Many people believe that a slot machine game is more fun than many other games in the casino. If you're a big fan of slot machine gaming, then you know how great the feeling of adrenaline can be each time you put a coin in the machine, spin, and wait for the sequence to display. It can be empowering for every gamer whether it is done online or on a land-based casino. Slot gaming can be enjoyed by anyone irrespective of age, gender or gambling experience. This is why most casinos make a significant amount of their money from slot games. When you win a typical slot game, the machine typically pays you instantly. However, there are some situations in which the machine will be unable to pay you. In that case, someone who works in the casino will have to make the payment to you manually. This is called Handpay.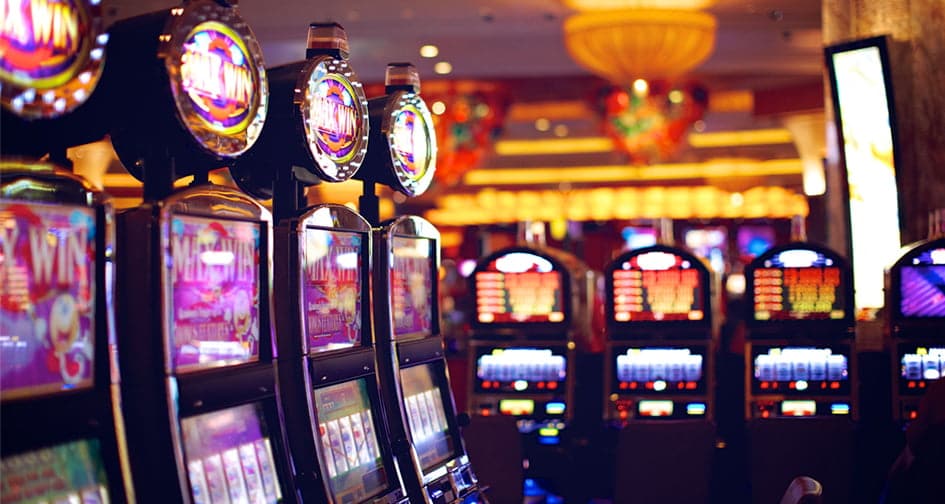 A Handpay in the casino may be required under varying circumstances but the most common reason is when the jackpot is more than the amount in the machine. This is why people prefer to hit Handpay jackpot. It offers them the opportunity to win big at once and join the millionaires club overnight. The good news is that just like with every other form of gambling, you can boost your chances of hitting a Handpay jackpot. Apart from the size of the earnings, the machine may not dispense if it is faulty and the only way for you to claim your winnings will be over the counter.
How To Boost Your Chances Of Hitting The Handpay Jackpot
In the United States, any amount above $1200 qualifies for Handpay but the rate is higher in some other parts of the world. The slot machine will not dispense any amount above $1200. So, you will need to meet the cashier for your payment. Everyone who plays slot machine games hopes to hit this jackpot. To get this high-value payout, you need to use machines with a higher stake. The higher your stake, the higher your chances of hitting a Handpay jackpot. Those slot machines that require low amounts to spin usually have low jackpot amounts. So, the more you risk, the higher the reward you stand a chance to win. Make sure that you identify the high stake machines. This usually depends on the type of machine, and the gaming structure.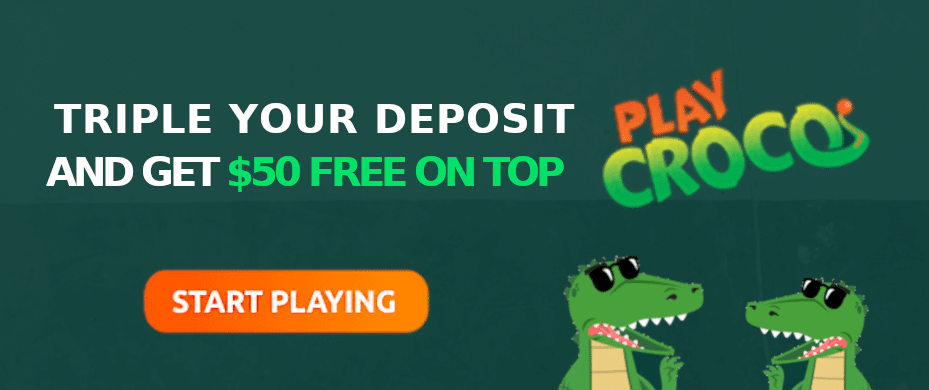 These high variance slots are great. However, you need to know that there are some risks attached to using this type of slot machine. They are designed strictly for high-value winnings and this means you will be unable to spin for low or medium valued combinations. So, if you don't hit the major jackpot, you will not hit any lower jackpot. You will simply lose. Most of these variance machines are also progressive slot machines. These progressive machines promise major payouts but the chances of winning are similar to the chances of winning a lottery. It might be hard but it is going to be large.
You can figure out which slot machines are progressive if you move around the casino and compare the jackpot values of the machines. Of course, you can always ask an attendant for details to save time. Another way to get this information is through a simple Google search. If you find a progressive slot machine, find out how close it is to hitting its guaranteed payout amount. If it isn't far off, you should spend your time and money gambling on that machine for a higher chance to win big.
Another thing you should look out for when picking a slot machine is the return to player (RTP) rate. This is one-way players determine how likely it is for the slot machine to pay them. Most machines have RTP rates that range from 80% to 99%. You should stick to machines with higher rates between 95% and 99%. Some of the most common slot machines with high RTP rates are Mega Joker by NetEnt (99% RTP), Starmania by NextGen (97.87% RTP), Jackpot 6000 by NetEnt (98.8% RTP), and Blood Suckers by NetEnt (98% RTP). There are many others out there with great RTP rates but these are the most popular. The RTP rate is usually clearly stated on the machine.
Another tip regular gamers follow is that they stick to machines with major bonuses. Most times, slot machine games offer players free spins. The free spin could either be activated after your first payment or before you even spend money. If you're fortunate enough to get a no deposit free spin, you'll stand a chance to win without spending a dime. If you can't find these sorts of slot machines in the casino, look for the ones that offer you bonuses after you you play a game or two. The more you play, the more free spins you win. It's a trick that casino owners use to keep users betting.
You should also consider going for video slot games. These games can either be three or five reel slots but they have the highest number of bonus features including multipliers, free spins and everything else you need to prolong your gameplay. Most video slots are three-reel slots but there are a few five-reel video slots out there. It all depends on what you enjoy. Make sure that you pick the gameplay that offers the most value and not just the fanciest ones. Your choice should be based on strategy and not on beauty.
Another thing you should consider is the volatility of the slot machine in question. Volatility refers to the rate at which the machine changes its payment frequency or amount. The volatility is another risk level indicator also known as the variance as mentioned above. Each time you use your money to play, you're taking a risk, the more money you use, the higher the risk involved. This is the volatility. Slot machine games with low volatility are the best for winning. This is because the chances of hitting winning combinations with each spin are higher. While low volatility games give you the best chance of winning, the payout rates are usually lower than the payout rate of high volatility machines. High volatility games are for high stakes with big bankrolls.
Keep in mind that even if you can see the RTP rate of a slot machine clearly stated on the machine, you may not find the volatility that easily. Even online casinos don't make their game volatility obvious so you don't boost your odds by picking the best games and leaving the others. The best way to get the information you need is through Google. Get the name of the slot machine you need and search for information about it on Google. A simple search including the name of the machine and the word volatility or variance will give you the information you need about the machine. After all, "if Google doesn't have an answer, it's not a question".
When it comes to slot machine gaming, it is always a good idea to trust your fellow gamblers. It's good to listen to your gut but sometimes other more experienced players may know more about how a particular slot machine works. Ask them questions about the best slot machine in the casino, ask them to give you a few tips on how to hit a Handpay jackpot, and don't be afraid to share your opinion about related matters. If you're not comfortable talking to strangers, you can observe their playing strategies from the sidelines. However, you shouldn't be too creepy because you will draw attention to yourself and maybe called in by security for questioning.
Another way to get information about a slot machine is to check the casino's online blog or forum for information. There are also many Facebook and Reddit groups for casino lovers. If you're a frequent player, you should join these groups and participate regularly. They usually post useful tips about gambling on these forums.
Now you know what a Handpay is and how to boost your chances of hitting this jackpot, it's time to pick the casino of your choice and start practicing these tips. As a note of caution, always remember that gambling is a game of chance. So, if you're on losing streak, it may not be due to something that you are doing wrong. So, don't be discouraged. Take a break and try again.