Everyone plays the lottery and gambles with the hope of reaching the jackpot someday. Whether you're playing in your home country or you visit a casino during a vacation to another country, this goal remains the same. Typically, when someone hits the jackpot in the United States lottery, they have to provide a form of identification before they can claim it. Some are even required to provide a proof of address and bank details if they want to collect the lottery in installments. What happens when you're not from the United States and you hit the jackpot? Can you claim your winnings before you go to your home country or do you need a United States citizen to represent you? Let's start with the basics.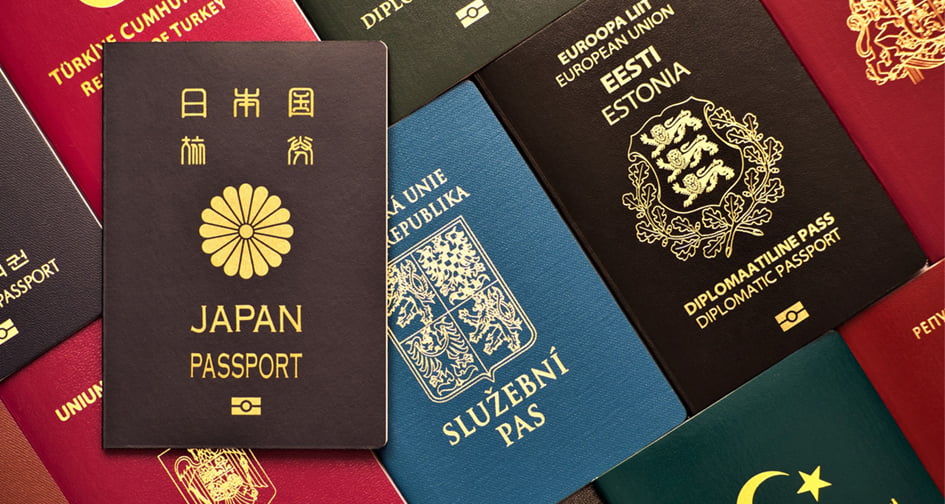 Are Nationals Of Other Counties Allowed To Play The United States Lottery?
There are many state lotteries in the United States. Some of the most popular are Powerball, Mega Millions, Lotto America, Lucky for Life, Cash4Life, Tri-State Lottery,
2by2. If you're a national of another country and you're only passing through the United States, you will be allowed to buy a lottery ticket. If you stay in the United States but you are yet to obtain a residence permit, you can buy a lottery ticket. The state lotteries are flexible. So, everyone can participate irrespective of their residency status.
Just like buying the lottery ticket is permitted for residents and non-residents, claiming the prize in the event of a jackpot is also allowed. The only problem you may encounter will be in some states. Nationally, there are general rules that guide the lottery world. However, States set unique rules when it comes to picking up the winnings and you'll need to meet the requirements of the state where you purchased the tickets. Some of these states do not support anonymous winning. So, you may need to provide information about where you live and work before you'll be allowed to claim your prize.
All lottery winners have to pay tax which is to be deducted from the bulk sum before it is handed do them. You must speak to a tax professional in that jurisdiction to get accurate information about the percentage of the money you'll need to pay as tax. For Megamillion and Powerball, the rules for eligibility and withdrawal are pretty much the same.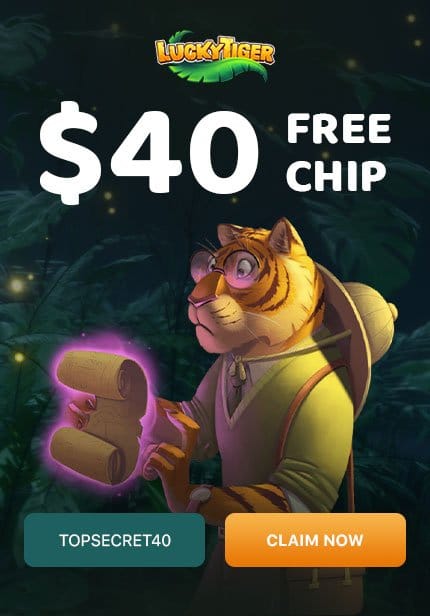 Now you know that there is nothing wrong with buying and cashing out your lottery tickets if you're in the United States whether or not you're a citizen. This leaves us with another common question, can people who live outside the United States buy the United States lottery tickets? The simple answer is no. Even if you can purchase a lottery ticket without a residence permit, you need to be in the United States legally before you can buy. You can not buy a United States lottery ticket if you are in another country and you shouldn't buy one if you are an illegal immigrant. While you can buy and win as an illegal immigrant, it is not recommended because it would draw attention to your immigration status and you might get in trouble. Some lottery apps bypass this law but even in such cases, the ticket is purchased by an employee of the app who stands for the original buyer. If the person happens to win, the employee will also claim the cash prize for the buyer and the app will take a percentage of the prize. If you want to buy a lottery ticket through a website, you need to proceed with caution. There are many scammers out there who will take your money without buying you the tickets. They may send you a fake ticket or no ticket at all. Make sure you research thoroughly and find out as much as you can about the company before you input your credit card details. If you're unfortunate, these scam websites will do more than sell you a fake ticket. They may even use your details for other illegal things. If you're using a debit card, the risk is going to be higher as you'll be giving the hackers a direct line to your bank account. So, be wary when you want to use an online platform that requests for your card details.
Picking up the jackpot is easy whether you're a national or not. Depending on the amount, you can either take your prize money from one of the authorized retailers in the jurisdiction where you bought the ticket or you will have to visit the state branch office. In Florida for example, prizes higher than $600 usually require for a visit to the state headquarters. Other states have different rules but the principle is the same; if the cash is low you can pick it up from a retailer or request for a mail drop off, and if it is high you need to visit the headquarters. Find out what the rules in your jurisdiction state regarding claiming lottery earnings.
How To Increase Your Chances of Winning a Lottery?
Like every other form of gambling, winning or losing a lottery game depends significantly on chance. You're either lucky or you're not lucky. However, even if lottery playing isn't technically called gambling in the United States, the principles are the same. Just like you can increase your chances of winning a typical gambling game by employing expert strategies that push the odds in your favor, you can boost your chances of hitting the lottery jackpot. Some of these tips include:
Purchase More Than One Ticket
The more tickets you buy, the higher your chances of winning. Instead of buying one ticket at a time, consider buying multiple tickets. This will cost more money but it will certainly boost your chances. The good thing is that lottery tickets are usually cheap. So, you can buy more than one without breaking the bank. Some regular players group themselves in pools and buy tickets as a team. If one of the tickets brings in the jackpot, all the players will share the prize money.
Don't Go For the Obvious Choice
When the prize money is extremely high and there is a lot of publicity surrounding a particular lottery game, a lot of people are going to bet on it. The more people who buy, the lower your chances of winning. Go for the less popular games and rare numbers. The money might be lower but the chances of winning are higher.
Make Sure Your Lucky Numbers Are Not Consecutive
Most people have lucky numbers lined up for lottery playing and other things. These numbers can be anything you want but make sure that your numbers are not consecutive when you want to buy more than one ticket at the same time. For example, if you intend to buy five tickets, you should not buy 1,2,3,4,5. Instead, you should go for something like 5, 12, 17, 20, 31, or something like that. The point is that the numbers have to be random. You can spread them out according to the range of the game in question.
Go for Second-Chance Games
This is another popular trick among lottery players. When you play second-chance games, you increase the probability of winning because even if your number isn't picked the first time, your name might be picked the second time around. The amount you will get as a second-chance winner may not be as big as the original prize but it is still rather significant. When you pick buy a second-chance game ticket, make sure you don't rush to dispose of your ticket after the first announcement is made and your number isn't called.
Secure Your Tickets After Buying It
Buying a lottery ticket is just the first step to getting the grand prize. You must make sure you secure your ticket after you have purchased it. This is because you cannot claim your prize without presenting your ticket. The last thing you want to do is lose out on a big prize simply because you were careless and misplaced your tickets.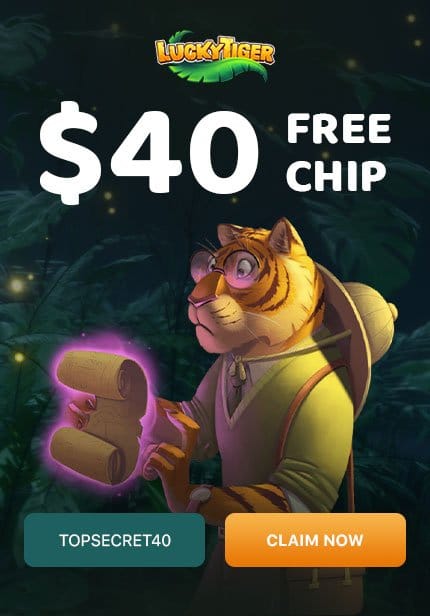 Bottom Line
Now you know the eligibility requirements for buying a lottery ticket in America and the tips for increasing your chances of winning whether you're targeting big or small wagers. Make sure that you read the terms and conditions of the lottery game and the laws governing lottery buying in the state to avoid running into issues. If you are an illegal immigrant who purchased a ticket and won a lottery game, you will be happy to know that this can accelerate the green card processing but make sure you talk to an immigration lawyer before you proceed to collect your money. This is how things are done in the United States but other countries have their own rules.