It has been globally acknowledged that there's actually a very slim probability of beating the casino or bookies in the long-run. It, therefore, does come as a surprise that there are individuals who have repeatedly beaten the casinos and bookies to become ultimate millionaires.
To regular punters, they understand that winning huge once or twice is not as uncommon. A stroke of good luck once in a while is what keeps us motivated in our gambling quest.
But if it's a repeated pattern, bagging millions after millions consequently to the point of being banned by most bookies and casinos, well, that's a whole different story.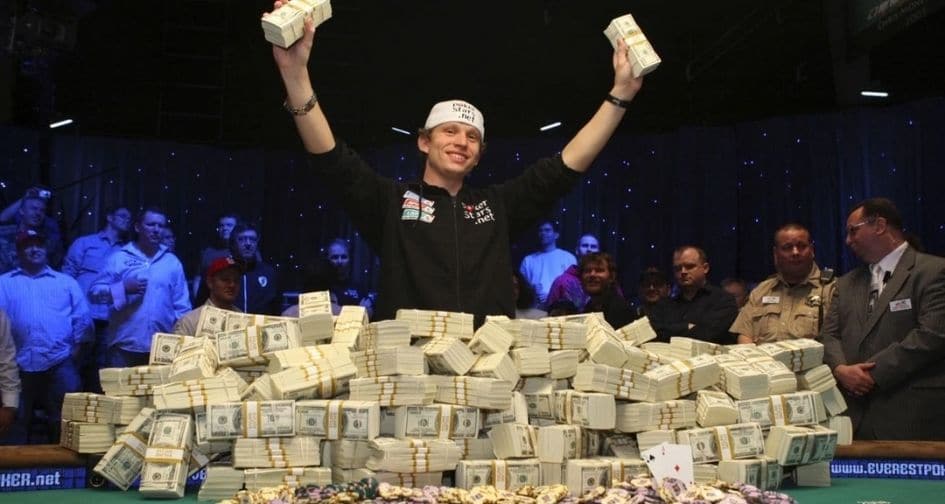 These guys are nothing short of legends in the gambling community and are pretty much adored. After all, it's not every day that we see someone beat the house over and over again; which is most gamblers life-long dream.
Here's a list of some of the wealthiest gamblers in the world, how they got there, and what they think about gambling.
Bill Benter
Phil Ivey
Zeljko Ranogajec
Chris Ferguson
Edward Thorp
Bill Benter
Bill Benter is an American professional gambler whose main focus is on horse betting. He is most remembered for his development of analytical computer software for horse racing events. Reportedly, they are among the most successful inventions of analysis computer programs and has earned him close to $1 billion in revenue.
Growing up in Pittsburgh, Pennsylvania, he always wished to use his mathematical talents to make a fortune. So, after getting his physics degree in 1977, he went for the blackjack tables in Las Vegas where he put his skills into test counting cards.
Gaining further inspiration from Edward O. Thorp's book, Beat the Dealer, he went ahead to perfect his skills. He would seven years later be banned from all Vegas' strips casinos.
Afterwards, Benter met with another like-minded gambler, Alan Woods, and together they created a mathematical formula for choosing horse race winners. Using the statistical model, Bill Benter could identify factors leading to successful horse race predictions.
He, reportedly, cashes more than a $100 million annually from his gambling expertise and projects.
Born; 1957
Salary; 100 million dollars annually
Gambling Expertise; Black Jack, Horse races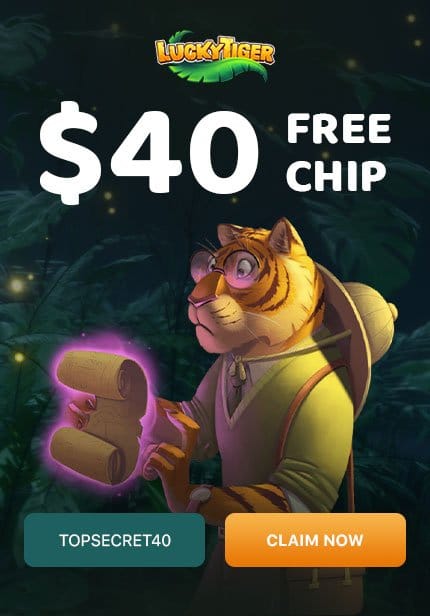 Edward Thorpe
Edward Thorpe is an American maths professor, hedge fund manager, author, and blackjack researcher. Among his big achievements is having pioneered the modern applications of probability theory. He is also a well-known author of the book, Beat the Dealer, which mathematically proves that you could beat the house advantage by card counting.
As off 2020, Edward Thorpe is aged 88 years.
Edward is a maths PhD holder from the University of California (1958), has worked with Massachusetts Institute of Technology (MIT) from years 1958 to 1961, as a mathematics professor at New Mexico State University and University of California, Irvine from 1959 to 1977, and as a maths and finance professor from 1977 to 1982.
With the aid of the IBM 704, Thorp analyzed the game of blackjack to a great extent, while also devising card-counting strategies so as to improve odds. He went as far as inventing the portable computer which he would carry into the casinos. Posing a huge threat, he became banned from the casinos in 1985.
Since the 1960s, he used his knowledge of probability and statistics in the stock markets. By discovering and exploiting prices anomalies in the securities markets, Thorp has raked in a significant fortune.
Born; 1932
Net Worth; 800 million US Dollars
Gaming Expertise; Blackjack, Baccarat, Backgammon
Zeljko Ranogajec
Zeljko Ranogajec is a professional gambler and businessman hailing from Australia. Aged 6o as of 2020, he is best known for his skills in horse betting, and blackjack among other advantage gambling forms.
It was during his college years studying tax, finance, and banking at the University of Tasmania when he began card counting in Blackjack at casinos. Zeljko later transferred to University of NSW, Sydney but eventually dropped out to concentrate on advantage gambling.
Blackjack professional players have referred to Zeljko as 'one of the most prolific and innovative advantage players of all time'. Reportedly, he would start bankroll with only several hundred dollars and would walk out a millionaire.
Similar to Bill Benter, Zeljko has also worked with popular gambler Alan Woods in the 1980s deployed for his betting activities on horse races.
Following his prolific blackjack strategies, Zeljko Ranogajec was banned form most Australian Casinos. He is now based in Europe working as a consultant to Newfield Limited, an International racing and sports events company.
Among his other achievements includes being inducted into the Blackjack Hall of Fame in 2011 and winning $7.5 million in Keno.
Born; 1961
Net Worth; 600 Million Dollars
Gaming Expertise; Blackjack, Horse races, Keno
Phil Ivey
Popularly known as the Tiger Woods of poker, Phil Ivey has won 10 World Series of Poker bracelets and a world tour title. He has also appeared in 9 World Poker Tour final tours and was at one time regarded as a best all-around player in the world by numerous poker observers.
He was born in 1977 in Riverside, California, U.S. and currently resides in Las Vegas, Nevada, U.S.
Phil set off perfecting his skills by playing against his co-workers while working in a telemarketing farm in New Jersey in the late1990s and later using a fake ID to play poker while at Atlantic City, New Jersey. The latter would birth one of his nicknames, 'No Home Jerome'.
In 2002, Ivey would earn another nickname, 'The Phenom' after he won three world series of poker bracelets in that year.
Following his prominence winning poker tournaments, his skills attracted some of the richest men eager to challenge him in cash games. In 2006, Phil played Texas Hold'em against Andy Beal, a Texan billionaire, and won over $16M in a 3-day span.
Among his other achievements include being named 'Player Poker of the Year' by the All In Magazine in 2005 and 2009. He was in 2017 selected to the Poker Hall of Fame.
Born; 1977
Net Worth; 100 Million US Dollars
Gaming Expertise; Poker
Chris Ferguson
Chris Ferguson is a well-renowned American poker player who has won 6 World Series of Poker events. A PhD holder in computer science from UCLA, he is recognized as one of the 'Full Tilt poker' founders.
The 'Full Tilt Poker' saw Ferguson's wealth soar to great heights, but later plummeted after he was faced with a scandal. Reportedly, he was sued along with other directors of 'Full Tilt Poker' website that they were running a Ponzi scheme that was taking out clients' money for personal gain.
Born to parents with mathematics doctorate degrees, Chris Ferguson took an interest playing poker from an early age of 10. Once in college, he further improved his skills playing IRC poker online for money in chat rooms. He began playing tournaments in California in 1994, entering his first World Series of Poker in 1995.
Chris Ferguson used his math skills and high game theory knowledge to develop computer simulations to hone his skills. He has a nickname 'Jesus' stemming from his long brown hair and beard.
Born; 1963
Net Worth; 80 Million US Dollars
Gaming Expertise; Poker
Final Thoughts
Even if the list is not long, the stories you will hear about wealthy gamblers is how they've maintained consistent wins making gambling their main source of income. So it's a fact that gambling can make someone rich, just not everyone.
To make it as a gambling professional, you've to make sure that you are good at focusing on games of skill (such as poker and blackjack) and you're doing the right thing. On the contrary, if your count is on slots and lotteries to make a fortune, it will be a rough gambling trip.