Game Details:
Available On: Springbok Casino
Mobile Accessible: Yes
Requirements: Internet Browser, Ad Blockers must be disabled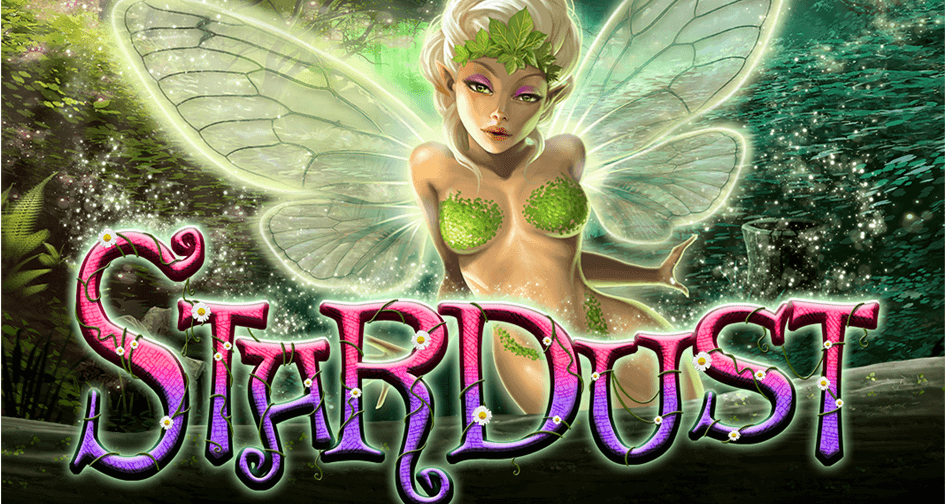 Stardust Review
Are you a fan of the 2007 film Stardust? Well, don't get too excited because this slots game has nothing to do with that. Instead, enter a fantasy forest where green and blue fairies and mischievous pixies help you to win big.
Stardust makes you feel like you are in a fairytale – that pays out. Playing this game for hours can leave you in a state of wonder; this mythical slots game is fun for all those who enjoy their sprites and fairies, not to mention unicorns, mushrooms, butterflies and all things wondrous and magical. When you finally get a fairy in one of your spins, you will feel like jumping up and flying around the room.
The enchanted willow tree hides untold treasures and landing this symbol gives you free spins, now that's where you'll feel like a majestic creature indeed. The green fairy and her blue friend are the wild elements in this slot game and helps you fill the missing symbols you need to get a win; the blue fairy is a rare and elusive creature that multiples your win four times over. Now that's a lucky little fairy! The rest of the gameplay and animations are smooth in action and beautiful in design. Even the soundtrack draws you into a realm of childlike wonder.
How to Play
With over 243 ways to win, there is much to be gained by entering this fairy forest. There are ten common symbols with the two fairies acting as the wildcard symbols. This five reel, 3-row slot game works just like all your typical slots games. Fans of these types of gambling games will have fun with this fantasy fairy themed gamble and spend hours spinning to get the blue fairy. There is also a special feature in the form of a willow tree. The willow tree symbol scattered throughout the screen triggers the free spin feature. If you manage to get three to five willows, you might trigger eight to 15 free spins, depending on how many willows you get. Play it safe or go big; either way, this game is easy to play.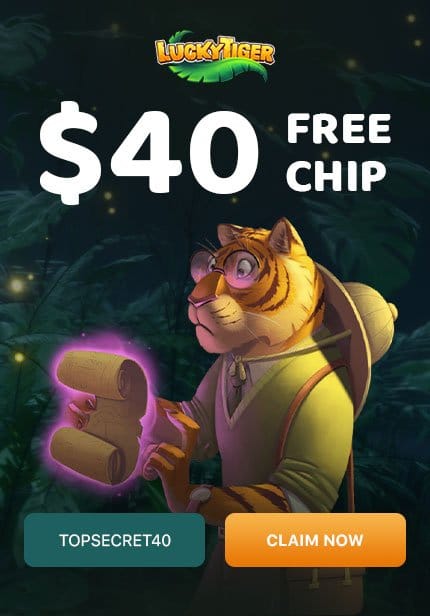 Pros
+ Fantastic fantasy theme
+ Loads of free spin opportunities
+ Wonderful animations
+ Sweet soundtrack
Cons
– This game might only appeal to the fantasy-loving folk
– Willows are hard to predict
Conclusion
If you are a fan of fairies, this game will leave you enchanted. Don't miss out on the next big slot game to hit this online casino.