How do you win a slot tournament? Many gamblers have asked this question. The slot machine is a fun way to gamble no matter your level of experience or expertise. Slot games were as popular as in the past as they are today.
However, a study conducted in 2012 revealed that there are no demographics when it comes to slots. People of all ages and social classes enjoy playing slot games. This study showed that financially stable women between 55 to 60 are the biggest fans of slot machines. Very few studies have been able to identify or debunk stereotypes in the slot machine space.
If you love to gamble on slot machines, you need to equip yourself with all the required details to increase your chances of winning. The first and most important steps to winning are understanding how slot machine gambling works.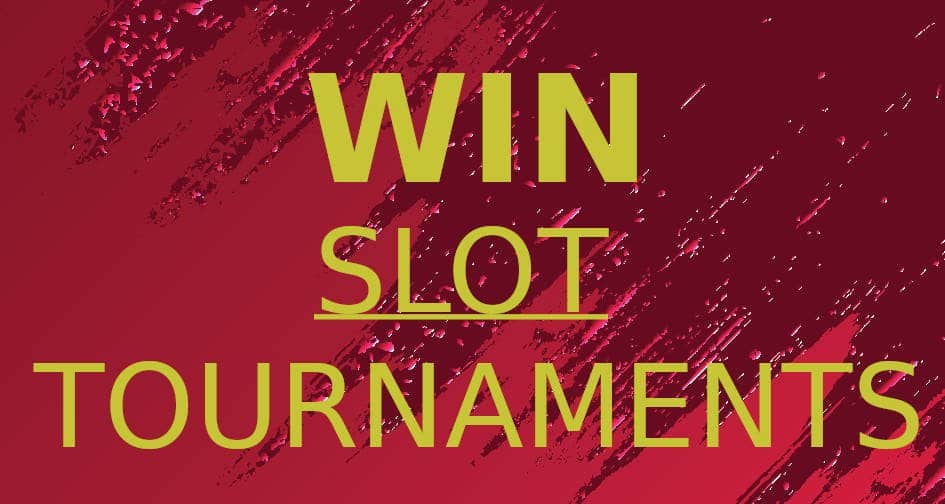 What Are Slot Machines And How Do They Work?
The slot machine is called several names in different parts of the world. Some people call it the fruit machine while some call it the one-armed bandit. Charles August Fey, a Bavarian who lived in the United States invented the machine in 1894. The principles of a slot machine are basic; put coins in the machine, play and stand the chance to win a reward. As you play the game, items are displayed on the screen. You get paid through the coin cup when certain items are displayed in a particular sequence. It's a game that depends a lot on chance but this doesn't mean there is no room for strategy. With the right strategies, you can boost your chances of winning a slot machine game.
One thing you need to know is that large payouts from slot machines rarely happen. Small to medium payouts are more common. However, when you win big, you get a lot of money from your winnings. People prefer big payouts over small payouts even if it's once in a while.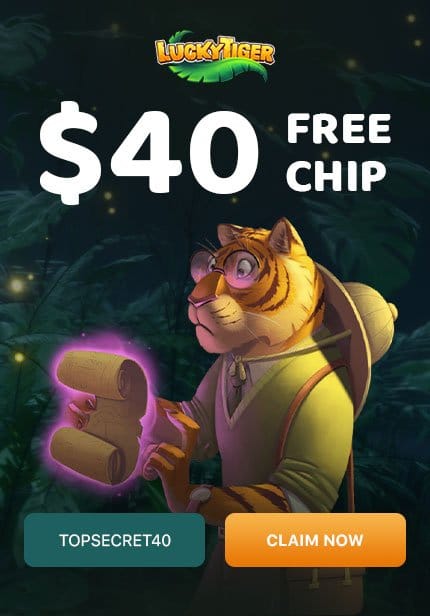 This is why people try over and over again and most casino owners generate at least 70% of their yearly revenue from slot machines. Compared to 40% in the 1970s.
Slot machines have evolved over the years. Most major casinos have different types of slot machines. The display items are not just fruits like plums, cherries or bananas. Some machines aren't even one-armed bandits as they used to be in the past. The latest slot machines feature horse races, game show characters, wizards and several other things. These features make it more attractive to prospects. Casinos host slot machine tournaments that give people the chance to win grand prizes and cash out significantly.
How Do You Win A Slot Tournament?
During a slot tournament, the casino invites customers to join. You'll need to register for the tournament with some money. During the tournament, customers struggle to accumulate points and the customer who gets the highest number of points wins. The points you get during the tournament determine the prices you can win. The money you enter during the tournament will get you the credit required to participate throughout the tournament. The credit will be used to build your bankroll.
The buy-in for the slot tournaments usually depends on the crowd the casino can pull. The more people involved, the more expensive the buy-in and the higher the prize money for winners. For example, if each player pays about $100 to participate in the tournament and 100 people buy-in, the money in the pool will be $100 multiplied by 100. This means a $10,000 cash price in the pool. The winners would each receive the price according to their points.
Your goal will be to use the machine as many times as possible during the allotted time slot. The points you get during the tournament will be calculated at the end of the last game.
The highest prizes will go to the top three winners while the people in the 4th to 13th place will get smaller prizes. This is just an example, it varies from casino to casino. If you have experience in playing slot machine games, you will get something from the tournament even when you don't win. You will have access to all the slot machines available in the tournament allowing you to pick your favorite machines. To increase your chances of winning a slot machine tournament, follow the tips below;
Bet Big
During most tournaments, there is a maximum amount per game. One way to increase your odds is to bet that amount when you receive the credits. These credits can't be automatically rolled over during the tournament. So, make big moves rather than careful small ones. Betting higher also increases your access to jackpot wins.
Keep Your Fingers Fast
Your use of each machine will be timed. So, make sure you keep your fingers fast to make as many moves as possible during the allotted time. Remember, more moves equal higher chances of winning. So, take full advantage of every second. This isn't the time to start celebrating your little winnings. Jubilate only after time finishes.
Join Guaranteed Tournaments
When you join a guaranteed tournament, you will always go home with something even when you have trouble accumulating points. What you win might not be much but it's better than going home with nothing at all. Make sure you ask the right questions before you start. Some casinos have terms and conditions attached to tournaments. This also applies to guaranteed tournaments.
Enter Free Roll Tournaments
Freeroll tournaments allow you to participate without spending any money on buy-ins. All you need is money to purchase credits and play. Since entry is free, these sorts of tournaments usually attract a lot of players. The competition might be intense but you will have less to lose.
Don't Let Anything Distract You
Distractions will make things hard for you when you're trying to win a tournament. Don't waste time talking to other players or taking ideas from them. You can do well when you focus on the game.
Join Tournaments That Offer Accumulated Pay
Rather than joining single pay tournaments, focus on accumulated pay tournaments. Payouts for these tournaments are higher. The casino's payout using fees as long as the fees are higher than the grand prize.
Go for the Winning Machines
There are different slots machines in every casino and these slot machines are never the same. Each one has a unique Return to Player (RTP) rate. The higher the RTP, the higher your chances of winning the game. Make sure you compare RTP rates before you start. However, machines with high RTP rates usually attract a lot of crowds. So, you need to be quick and smart if you want to get one during the tournament.
Play on Machines With Higher Denominations
Not all slot machines take the same amount of money and statistics have shown that the machines that accept higher denominations offer you better odds. These machines also calculate by percentage and give higher payouts. The higher the denomination, the higher the percentage.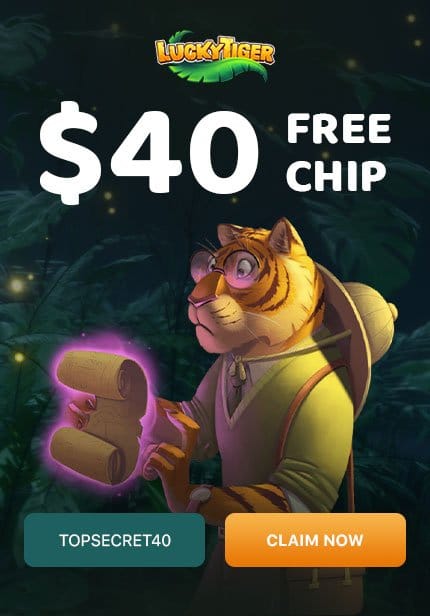 Bottom line
Joining a slot tournament is a fun way to enjoy gambling and win existing prices. How do you win a slot tournament? Well, the more often you join tournaments, the higher your chances of winning. Slot machine tournaments do not have clear cut strategies or secret tips for winning. You can make the best out of each game by keeping your head straight and playing with confidence. As a bonus tip, always know when to stop. You should gamble for recreational purposes and only with money you can afford to lose.
Whether you're gambling regularly or you're joining a tournament, you should have self-control. The last thing you want to do is pile up gambling debt just because you're trying to hit the jackpot.