Slot machine games are among the easiest games you'll find in any casino, online or land-based. Playing them doesn't require special skills that require time to harness. All you need is your money, time, and the slot game of your choice. All slot machines are based on a random number generator software. This software makes it difficult and even impossible for anyone to predict the result of a slot machine game. Even though the slot machine game is based primarily on chance, there are still many theories about how to increase your chances of winning. Some people claim that playing slot machine games at certain times a day is going to boost your chances of winning. Most of the advocates of this theory believe that playing a slot machine game at night will increase your chances of winning significantly. How true is this?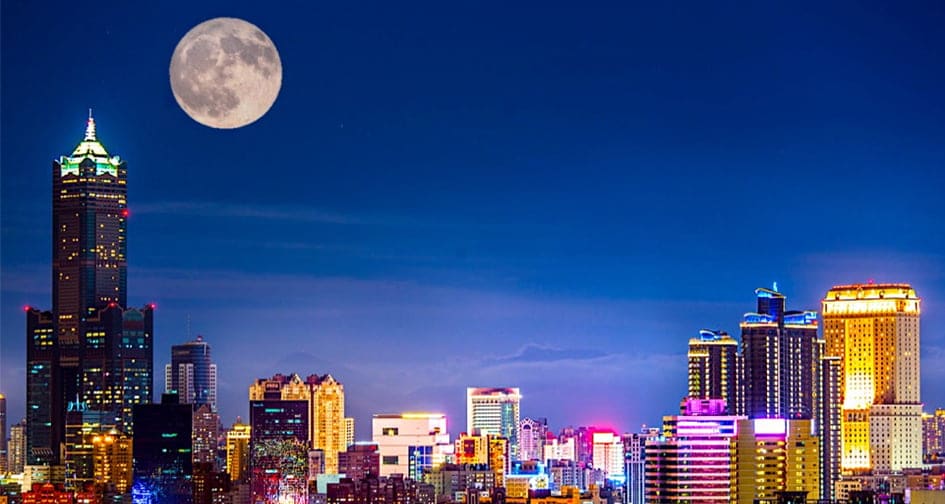 Does Playing Slot Machine Games at Night Increase Your Chances of Winning?
In the past, slot machines had only five ways to win. So, there were only 5 ways to hit the jackpot. Thanks to the advancement in technology, video slot games now have hundreds and even thousands of ways to win. This is why expert slot players prefer to go for games with high paylines. Unfortunately, this still doesn't give you an insight on when you will hit the jackpot. If you're fortunate, you'll play the game when the slot machine is hot. Hot slot machines allegedly pay out more frequently than cold ones. The notion that slot machines pay more at night is based on this theory but it isn't clear cut.
For many years, advocates of the night gambling theory have claimed that slot machines pay more when there are more people in the casino compared to when there are only a few people. This is why many people prefer to play slot games at night since casinos are more crowded during these late hours of the day. The truth is that these slot machines pay differently at night when the casino is crowded but it isn't necessarily higher. More jackpots are paid out during these crowded hours because of how slot machines are programmed to work but your odds are relatively the same. Let's consider a hypothetical situation to help you understand the theory.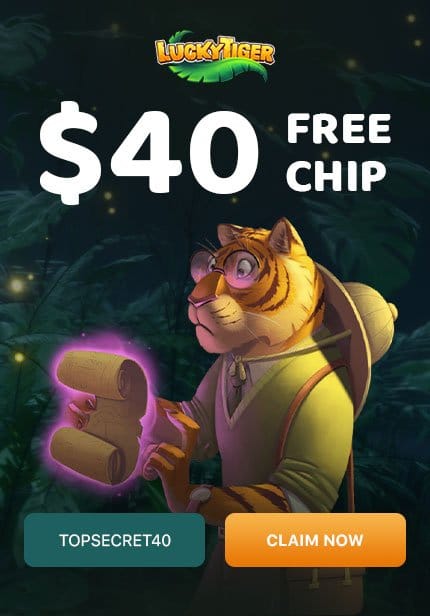 In a casino, several slot machines payout jackpots once every 25,000 plays. If you play on such machines in the morning or afternoon when the casino is less crowded, say, 100 people who pay to play 1000 spins each, the number of jackpots that will be paid will be 4. If you wait until the evening when there are about 1000 players who pay for 1000 spins, this will result in a total of one million spins. At the same jackpot payout rate of 1 to 25000, the expected jackpots at night will be 40. Does this mean that your odds are higher when you play at night? Not at all, the payout rate will still be 1 to 25000 even if more jackpots are awarded when more people are playing.
It doesn't matter what this theory state, as long as the slot machine uses a random number generator, there is no way for you to determine when you will hit the jackpot. The good news is that there are some tips you can follow to increase your chances of winning even if it's not the highest price. These tips have nothing to do with playing at night or during the day. You can play the game anytime with the same odds.
Slot Machine Tips That Work
Since playing during crowded hours doesn't guarantee that you'll hit the jackpot any sooner, you should take advantage of free spins and bonuses in casino slot machine games. This is because machines that offer free spins help you save money. You'll stand the chance to win the same prizes with the free spin feature as you would when you're playing with a penny. So, even if you have many free spins, it is not a guarantee that you will hit the jackpot. You might use 10 free spins at a time and not win anything but someone else with a single free spin will cash out big. This is just the unpredictability of slot machine games.
Another bonus feature on most slot machines is the pick'em bonus. A pick"em second screen bonus happens when the slot machine stops displaying the reels and takes you to another screen. The second screen can be anything from playing a skilled game, spinning a wheel of fortune, or scratching a card. It all depends on what the game is offering. Just like the original game, the pick-em bonuses are unpredictable as they depend on chance. This feature makes slot games more exciting but they still don't guarantee that you will hit the jackpot.
The Higher the RTP the Higher Your Chances
Every slot machine has a Return to Player rate. This is one of the most common indicators frequent gamblers use to determine how likely a slot machine is to payout. It is usually calculated in percentages. So, the higher the percentage, the higher the payout rate. In the gambling industry, slot machine games with RTP rates between 96% to 100% are the best. So, go for machines that are in this range. You can try machines with 95% and even 94% but don't go below 94%. Most casinos display the RTP on the slot machine. Even online casinos make the RTP available. If you can't find the RTP rate in the casino, you can check for it online. It is always readily available on Google.
Don't Ignore the Volatility of the Machine
Another payout rate indicator is the volatility of the slot machine. Slot machines have high, medium, and low volatility. When the slot machine's volatility is high, it means that the machine pays out frequently in small amounts, say 200 to 500 times your wager. When the volatility is medium, you will get pay semi-frequently and the amount will be between high and low. It could range from 500 to 1000 times your wager. The machines with the highest volatility have the highest but least frequent payout. So, you can get over 1000 times your wager but the chances of the machine payout are incredibly slim. Determining the volatility of a slot machine should serve as a guide instead of a clear cut rule. This is because luck still has a strong hand in your success. You can use a high volatility slot machine for the first time and hit the jackpot while you can use a low volatility slot machine several times with no luck.
The Maximum Bet Will Give the Maximum Reward
This rule doesn't just apply to slot machine games. It's a general rule in the gambling world. The higher the bet, the higher the risk, and the higher the reward. Slot machines payout in multipliers. So, if you bet with a dollar and your reward is 100 times your wager, you will be paid $100. On the other hand, someone who bets with $2 will gain $200 on the same slot machine games. Going for the high denomination when you're playing a slot machine game is a great way to boost your possible winnings. These high denomination slots are rumored to pay out more frequently than lower denomination slots.
Movie Branded Slots Are Less Likely to Pay
When you step into a casino, you will see different slot machine games. If you are caught between playing a regular slot game and going for a slot game that is branded after your favorite movie, don't choose the movie branded slot. It doesn't matter how attractive it is or how much it reminds you of your favorite movie or TV show. A lot of money is put into the development of branded slot machines and the manufacturers want to make that money back by any means necessary. So, the payout rate of these machines is usually low just like the payout amount. If you must try one, make sure you check the RTP, volatility, and reviews before you gamble with your money. If free spins are available, try them first.
The bottom line is that playing slot machine games at night don't increase your chances of winning. The machines might pay out differently when the casino is crowded but this isn't a guarantee that you will win. The best way to boost your chances is going for higher RTP slot machines, with good volatility. Make sure you pay the maximum amount if your bankroll can take it. If you have the money to invest and you don't mind waiting for long to hit the jackpot, you should go for the high volatility slot machine game. If you don't have a large bankroll and you prefer smaller but more frequent payouts, go for the low volatility slot game. Finally, don't let the movie branded slots entice you and always gamble responsibly.