Canada is probably most famous for maple trees, whose leaves are the country's national symbol. It also the world's second-largest country in terms of land area. This country has a lot to brag about.
In the gambling industry, Canada has a strong gaming scene and gambling regulations to keep it in check. Unlike most countries where legislations keep swaying on both extreme ends of gambling, the legislators and citizens of Canada have kept a stable approach towards betting. In most scenarios, laws are flexible yet still keeping the welfare of the citizen in mind all the time.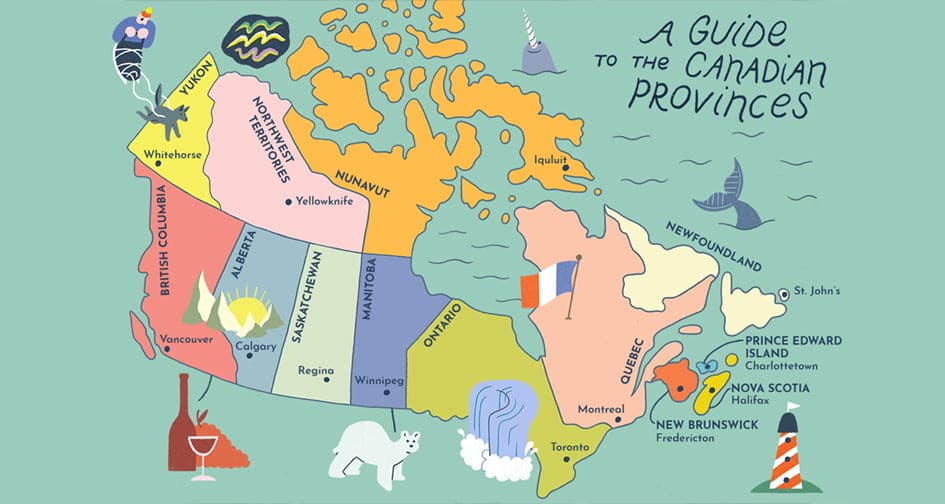 Gambling regulations in Canada vary based on states. There are 10 provinces and each has its own varying laws and regulations of gambling activities.
Today we are going to look at the gambling in Canada as well as the betting scene in specific provinces. But before that, let's look at the gambling laws.
Laws of Betting in Canada
The Criminal Code in Canada defines a "bet" as "a bet that is placed on any contingency or event that is to take place in or out of Canada, and without restricting the generality of the foregoing, includes a bet that is placed on any contingency relating to a horse-race, fight, match or sporting event that is to take place in or out of Canada".
The gambling business in Canada is regulated by the Criminal Code. It provides the primary provisions which is the basis on which other, more intricate regulations are set at the provincial level. The national Criminal Code defines the rules for the laws of horse races, the list of betting games and activities that are prohibited and the list of gambling games and activities that are permitted. From this checklist, the provincial administrators can then form their own gambling regulations.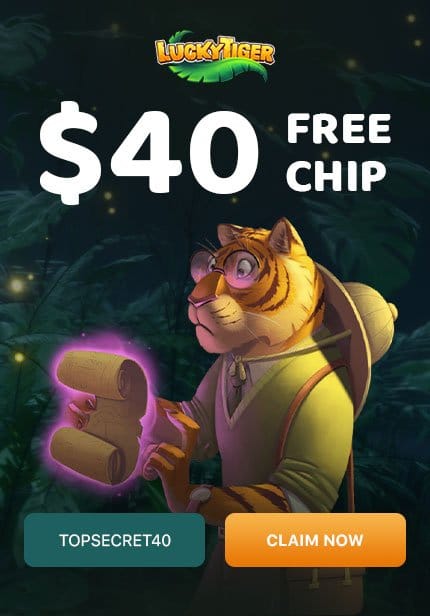 Gambling in Provinces
The country of Canada is divided into 10 provinces. They are Ontario, Alberta, Quebec, Saskatchewan, Labrador, Nova Scotia, New Brunswick, Newfoundland, Prince Edward Island, British Colombia and Manitoba. Each of the provinces has its own governing body. The power is given to the lieutenant governors by the federal government. Major changes in this relationship need a change in the country's constitution too.
Let us now look at the current betting regulations in each of the country's 10 provinces, and how they relate to the local citizen.
Ontario
Ontario province is home to Ottawa, Canada's capital city. It also has the highest population in all of the provinces. Over 90% of the residents in Sothern Ontario are just a short distance away from a legal gambling establishment. It should therefore not come as a surprise that poll in 2011 found that 82.9% of adults in the province admit to having wagered at least once during the year.
If you're within the province, you can consider some of the following forms of betting;
Casinos- there are over 25 active land-based casinos in Ontario. They range for private firms to charitable organizations that belong to the government.
Horse Racing- Racing games like Standardbred, thoroughbred and Quarter Horse are available at horse racetracks from Fort Erie to Ottawa. These tracks had great success in 1998 when slot machines were added. However, the government withdrew them in 2013.
Slot Machines- Slots are found in racetracks as well as other locations. Ontario has more of slots than any other province.
Sports Betting- Gamblers can use the Pro-Line service to bet on various sports through the internet. These services can also be found on land-based casinos. You can wager at least two games. The player can however choose from a number of wagering options such as point spreads or over/under.
Lottery- other than national lottery drawings, gamblers may take part in provincial drawings, managed by Ontario Lottery and Gaming Corporation. Ontario has one of the largest lottery networks in North America. In 2011, their revenue amounted to an excess of $3 billion.
Charitable betting- Games here include bingo and raffles. The Ontario Lottery and Gaming Corporation manages the licensing of such games. They are also responsible for a number of eBingo sites. Bingo creates the most significant amount of gaming revenue for Ontario, along with other lottery games.
Quebec
Quebec province has been offering legal games since 1970. The options available have been on an upward trajectory over the last decades. If you are in a French-speaking province, you are lucky as they have the most available types of legal gambling;
Casinos- This province has a total of nine land-based casinos. They are popular with locals within the province, as well as neighboring resident in Vermont, New York, Maine and New Hampshire. Gambling activities are managed by Quebec Alcohol, Racing and Gaming Commission.
Horse Racing- The province has only one race track that offers racing. Others than providing bets at the track, players can also choose their favorite horses at several off-track.
Lottery- there is a wide range of lottery games. They range from Lotto Max, Quebec Extra to Tout ou Rien. Draws are held daily. The lottery is the oldest form of legal gambling in Quebec.
Sports Betting- gamblers can wager on sports in a game called Mose-O-Jeu. Players can bet on two to eight options. All pick must however, be successful so that you receive a payout. Bets can either be made at participating stores or online.
Online Gambling- there are a couple of sites that are willing to accept gamblers, including Espacejeux which is government-owned.
The rest of the provinces have the following stats;
Nova Scotia– In this province you can find sports betting, lottery terminals, horse racing, offshore online gambling, charitable games and video lottery terminals. The state also has 2 casinos.
British Colombia– locals here have options from 15 casinos, sports betting, horse racing, limited online casino and lottery games.
Manitoba– This state has 2 casinos, sports betting, lottery games, horse racing, charitable games and video lottery terminals.
Alberta– In this province you can find 25 casinos, horse racing, online casinos, video lottery terminals, charitable gambling games, sports betting and lottery games.
Newfoundland and Labrador– These two provinces don't have any land-based casinos. However, you can find sports betting, horse racing, video lottery terminals, lottery games and offshore online gaming.
Saskatchewan– This province has 6 casinos, video lottery terminals, offline online casinos, sports betting, horse racing, offshore online casinos and charitable gambling games.
New Brunswick– This state has one casino, lottery games, video lottery terminals, sports betting, offshore online casinos, charitable gaming and horse racing.
Prince Edward Island– The province has five casinos, lottery games, horse racing, video lottery games, sports betting and offshore online gambling.
Conclusion
The face of gambling in Canada is impressive. Gamblers have a wide choice of games, especially those in Ontario, Quebec, British Colombia and Alberta. Other provinces are quite limited in their options. A number of land-based casinos offer a range of games, including horse racing and sports books.