Slot machines are interesting and incredibly addictive. Thanks to online slot games, you don't need to wait until you visit the casino to enjoy yourself with a slot machine. During the Coronavirus pandemic, online slots have become more popular. Casinos have had to increase their resources in a bid to meet the ever-growing needs of online gamblers. With slot machine games, the house has a strong edge. The chances of winning and hitting the jackpot during a slot game is a lot lower than playing a skill-based game. However, some variables make some slot machines more likely to pay you than others. What are these variables?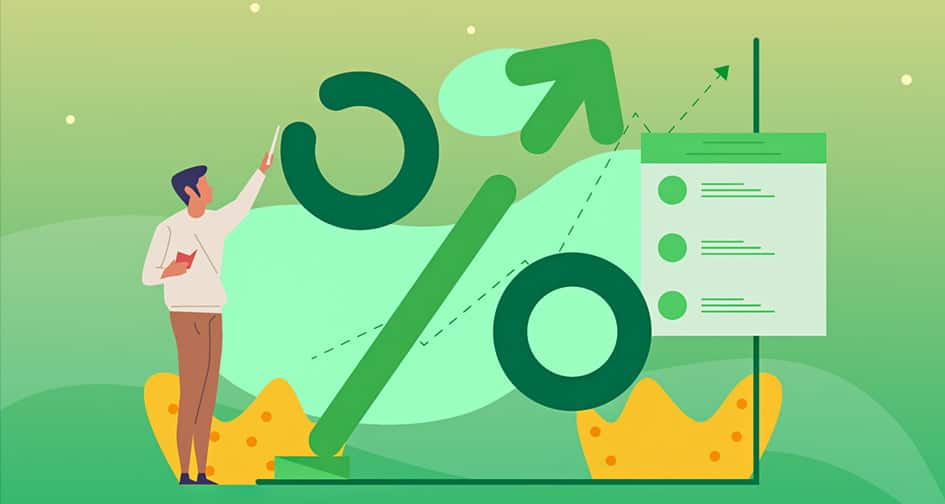 What Variables Determine Payout?
The primary factor that determines what a slot machine will pay you is called the return to player rate (RTP). In the gambling world, the return to player rate is the percentage a slot machine is going to payout. It is the percentage of the total wagered money a or slot machine will pay back to players over time. The higher the RTP, the more money the slot machine is likely to payout. So, a slot machine with an RTP of 95% will payout 95% while one with 90% will pay 90% of all the wagered money. For every $100 that is used to gamble on the slot machine, it will automatically pay out $96 and $90 respectively. The remaining 5% and 10% will remain inside the slot machine for the casino.
All slot machines are powered by a random number generation which is independently tested to ensure that the player's chances are what the manufacturers claim they are. If the slot machine is rigged, the numbers generated by the computer will not be random. You have any reason to believe that a slot machine has been rigged, you should not risk playing it because your chances of winning will be much lower than expected. You will end up wasting your money and never getting paid or hitting the jackpot. The best thing about the RTP of slot machines is that you can find it on the online casino. If you are in a land-based casino, you can find the RTP on the body of the slot machine. For online slots, you will find it in the part of the web page that provides information about the slot machine. If it is not there, your second option will be a quick Google search with the name of the slot machine.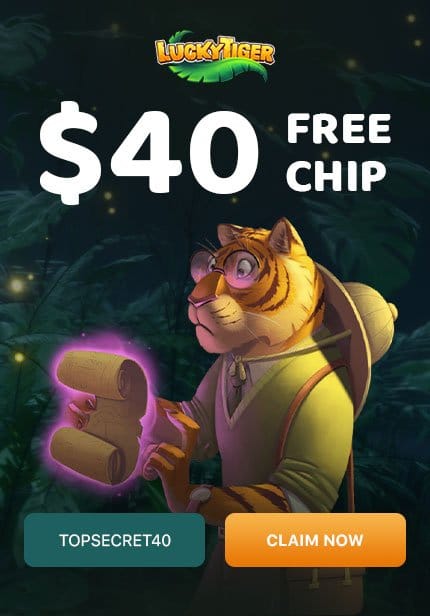 While the RTP determines what percentage the slot machine will pay, the frequency of payment is determined by the volatility. There are typically three categories for slot machine volatility ratios; high volatility, medium volatility, and low volatility or variance. When a slot machine has high volatility payout frequency, the payout will be high but not frequent. So, the jackpot might be as high as $250,000 but it will only come once in a while. When a slot machine has a medium volatility payment frequency, the payout will not be like you as a slot machine with high volatility but it will be more frequent. You might get a jackpot of $2000 from time to time. The slot machines with the fastest payment frequency are called a low volatility slot. With these kinds of slot machines, payments are frequent but they are relatively small. It might payout small amounts of $500 to $1000. The one you pick should depend on how patient you are and how much you're willing to spend while you wait for the jackpot.
Which Online Slot Machines Have the Best RTP?
1. NetEnt's Mega Joker
You can't make a list of the most promising online slot games with Mega joker by NetEnt. This game has an impressive return to player rate of 99%. This is the highest you will find on any slot machine in any country. It is the perfect slot game for anyone who loves fruit slot machines. It has five paylines, 3 reels, and a progressive jackpot. Most expert slot machine players prefer to play games with progressive jackpots because the payout amount for the jackpot increases each time the game is played and the jackpot is not reached. So, the more the game is played, the more money the person who wins the jackpot will get.
2. Playtech's Ugga Bugga
If you love the jungle, you'll love this jungle-themed slot game. Developed in 2006, this game by Playtech has 3 reels, ten rows, and 10 paylines. It is a low volatility slot game. So, you should expect to get paid frequently but the payout amount isn't going to be high. It has an RTP of 99% just like Mega Joker.
3. Barcrest's Ooh Aah Dracula
Barcrest is one of the best online slot machine manufacturers in the world and Ooh Aah Dracula is one of their best slot games. With an RTP of 99%, you are sure to get real value for your money. The game was developed in 2015. It is a 5×3 reel slot machine. As the name implies, it is a vampire-themed slot machine.
4. NetEnt's Jackpot 6000
NetEnt is another popular manufacturer of online games and we aren't just talking about slot games. Jackpot 6000 is one of their highest paying slot games with an RTP of 98.86%. It has 5 reels and 3 rows and the in-game jackpot as well. One of the best features of the game is the Supermeter feature. It costs a little more than the regular spins but the amount you will win when you hit the jackpot with Supermeter is much more than with regular spins.
5. Barcrest's Rainbow Riches Pick n Mix
If you love to play Rainbow Riches, then you will love Rainbow Riches Pick and Mix even more. It is the sequel of Rainbow Riches and it has more features than the original version. There is a return to player rate of 98%. The best feature of the game is the Big Bet feature that gives players a chance to win a significant amount of money by increasing their stake and triggering the bonus feature at the same time.
6. Thunderkick's Uncharted Seas
Uncharted Seas is a favorite for anyone who loves time travel and seas. It takes you back in time giving you a chance to explore with 5 reels and 3 rows. It has expanding wilds and many other amazing bonus features. The RTP is 98.6%. There are 25 paylines and several free spin options for you. Thunderkick did a good job with this game just like other games on its list.
7. Yggdrasil's Jokerizer
Jokerizer is for everyone who loves classic fruit slot games and it is manufactured by Yggdrasil. The online slot game has an RTP of 98% and it is a high variance slot game with 5×3 reels. When you put it in the Mystery and Jokerizer Modes, your chances of winning more will increase.
8. Pragmatic Play's The Catfather
If you're a cat person who also loves mafias and slot machine games, The Catfather will be just right for you. Instead of a human Godfather running the mafia, it is being run by a cat. Pragmatic Play did well on this slot game. It has an RTP of 98.10% and several bonus features. The features include stacked wilds, multipliers, many others. The more you play, the more money you can win from the Catfather.
9. NetEnt Blood Suckers by NetEnt
Almost all Net Entertainment slot machine games have good RTP rates and Blood Suckers is one of them. It has an RTP of 98% and it is a vampire-themed slot machine game. It was released in 2013 and has been one of the games with the highest demand from NetEnt. It has a sequel that is as interesting as the original version. There are many bonus features to enjoy and your chances of winning big increases with time.
10. Microgaming's Immortal Romance
Microgaming has been around for many years and they never disappoint when it comes to slot machine manufacturing. It doesn't matter if the machine is for a land-based or online casino, it's always worth a try. Immortal Romance is for everyone who loves romance-themed games and movies. It has a beautiful setting but the rules are different from the rules of classic slot games. The RTP is 98.1%.
These ten slot games don't just have high RTP's, they are extremely entertaining as well. You don't get this combination of fun and opportunity to win cash from every online slot machine. As stated above, finding the RTP of a slot machine is easy. The RTP is usually readily available online. There are many other slot machines with high RTP rates you can try. Just make sure you avoid any slot machine with an RTP that is less than 95%. Stick to slot machines with high RTP's. The higher the RTP, the higher the payout. Irrespective of the machine you choose to use, always make sure that you gamble responsibly. Slot games are amazing but addictive. You may end up losing a lot of money.