Barstool Sports is a pop culture and sports blog that has been in existence since 2003. It is one of the most popular sports blogs in the industry and it was founded by David Portnoy in Massachusetts but their current headquarters is in New York. While Portnoy is the founder, he isn't the only investor. Other primary investors are Penn National Gaming and Chernin Group. Unfortunately, the digital media landscape has taken a major hit and Barstool Sports has been forced to sell just like many other sites across niches. Some other sites have managed to stay afloat by laying off from 30% to 70% of their staff. It hasn't been easy thanks to Google's unrealistic algorithm changes and other variables like the effects of Covid-19 and the consistent PR crisis Portnoy found himself in over the years.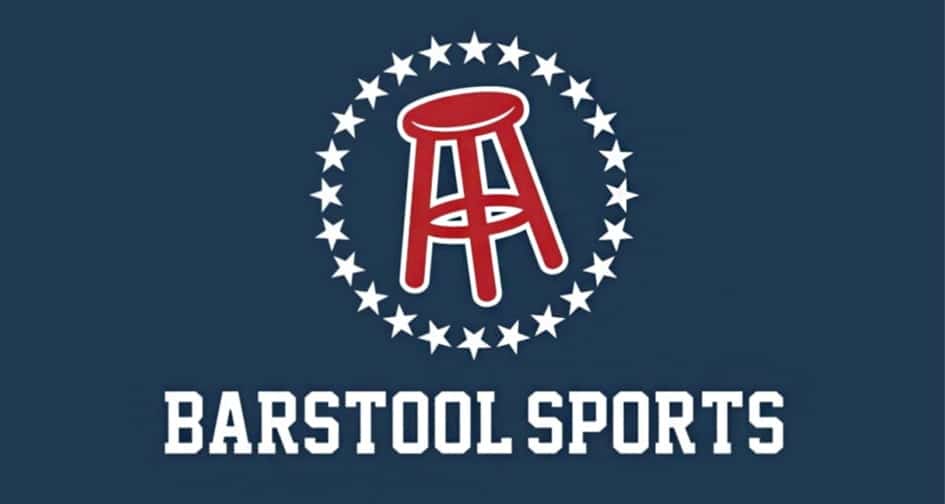 Barstool Sports Goes on Sale
When it was founded in 2003, Barstool Sport was an online sports newspaper. With time, however, it grew to be much more than that. It became more of an online community of sports lovers. These 66 million followers are informally called Stoolies. The followership grew so much and this consistent growth and popularity eventually allowed the blog to have a market valuation of over $450 million. For the 36% stake in Barstool that Penn National Gaming purchased, they paid $163 million. Some of this was paid in cash while the rest was paid in convertible preferred stock. Barstool Sports was still making a significant profit before the acquisition. Their revenue reports for 2019 showed that the blog made almost $100 million in profits alone. So, you can understand why it is more than just an online blog.
Penn National Gaming has gaming and gambling-related investments in different companies across the industry. It partly or fully owns at least 41 gaining companies and it is always on the lookout for more favorable investments. Following the acquisition of Barstool Sports, Penn National has started working on the launch of the Barstool Sportsbook app and other products. They claim that these new products will make Barstool Sports more interactive while attracting new customers in the industry. Helping Barstool Sports grow isn't going to be a challenge for Penn National since the company has the required resources. The company currently has over 20 million customers in its casino loyalty program. They have more than 50,000 gaming machines, 8,800 hotel rooms, and 1,300 table games under their control in over 19 states in the United States.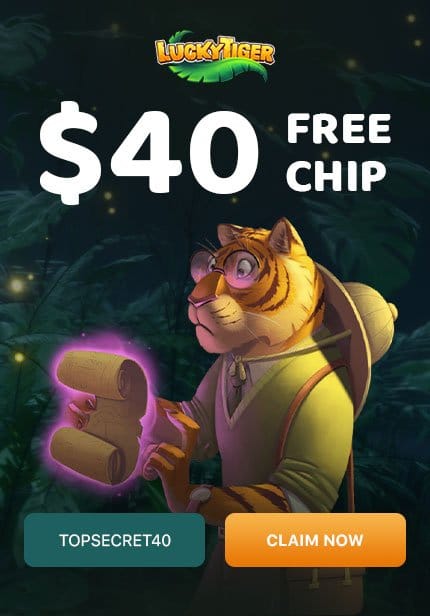 During the latest acquisition of Barstool Sports, Penn National agreed to pay another $62 million to increase its stake in the company from 36% to 50% in 2023. There have also been reports that Penn National will eventually buy out Portnoy and other shareholders to own the company fully. However, there hasn't been any contract signed for this purpose. For now, the company has agreed to remain a partner of Barstool Sports for at least 40 years. As long as this partnership lasts, Penn National has the right to use the Barstool brand for the promotion of its sports betting products and services. After announcing the sale of Barstool Sports, Portnoy said that he decided to sell to Penn National instead of other competitors because he believes that their interests align. He also said that the ruling by the Supreme Court to lift the ban on sports gambling in 2018.
Penn National's acquisition of Barstool sports came just one week after The Athletic, another popular sports website, completed a Series D funding round. The Athletic isn't as old as Barstool Sports but it is still a popular website that makes a significant amount of money yearly, primarily from the subscription. The Series D funding round was led by Bedrock Capital and a total of $50 million was raised. The Athletic got a $500 million market valuation from Bedrock Capital during the funding. This just shows you how lucrative the sports media industry is for players who know the game. The Athletic publishes content from some of the most prominent writers in the sports journalism industry and charges $60 annually per subscriber. The number of active subscribers is expected to hit 1 million before the end of 2020.
Portnoy and Controversy
Posting gambling news and gaming tips were indeed the original purposes of the Barstool Sports but they also sell merchandise and allow people to gamble on the platform. Their regular podcast uploads also serve as a source of generating income. Irrespective of the controversial reputation of Portnoy and his Stoolies, the Barstool Sports online phenomena is still standing strong. The 43-year-old Internet celebrity can do no wrong in the eyes of his fans. He has been accused of all sorts of unethical things from racism, sexual harassment, and even breaking labor laws.
In 2015, the New York State police arrested Portnoy and three of his employees. It was a public arrest and one of the employees was tackled to the floor in the NFL headquarters. They were arrested during a protest due to Deflategate. Tom Brady, NFL's sweetheart quarterback, was accused of ordering the workers to deflate footballs that were used in the Patriots' victory against Indianapolis Colts in 2014. Portnoy and his employees were detained in a holding cell in the Mercedes-Benz Stadium during Super Bowl LIII.
In 2019, Portnoy was charged by the National Labor Relations Board for threatening to fire some of his employees who were interested in joining the labor union. Workers have the right to join the union. So, it was illegal for Portnoy to threaten anyone because of that. What's more, Portnoy made the threats publicly on Twitter. Fortunately for him, the case wasn't taken to court as the National Labor Relations Board agreed to reach an informal settlement with Portnoy. He was subsequently asked to delete all the offensive tweets and anti-union publications.
Last year, a few videos surfaced of Portnoy using the N-word and other racist phrases in a comedy skit. Rather than apologies for his statement, Portnoy said that he was "Uncancellable". The videos caused a lot of outrage online but his loyal followers came out in defense of their role model. Apart from using the N-word, Portnoy also said that Colin Kaepernick, NFL quarterback looked like Bin Laden or an ISIS guy. Referring to an NFL segment of Kaepernick kneeling, Portnoy said; "So I'm going to say something racist. I thought Kaepernick was an ISIS guy. Throw a head wrap on this guy, he's a terrorist. He looks like Bin Laden. That's not racist."
Portnoy also posted a picture of Kaepernick and Osama Bin Laden side by side. The caption of that photo was; "Anybody who disagrees with me saying Kaepernick looks like Bin Laden is a moron. #factsonly." After getting backlash from prominent members of the society, he deleted the picture and offensive tweets. He subsequently referred his audience to links to his blog containing positive and supportive comments about Kaepernick. However, until date, he still insists that Kaepernick looks like Bin Laden and he's not going to apologize for that.
Revolutionizing the Sports Media Sector
There are thousands of sports-related blogs online but only a handful of these blogs are listed on the stock exchange. Companies like Barstool Sports and The Atlantic have been able to change the game in the sports media industry. This is what has given them an edge over other related companies. Most sports media companies rely on digital advertising as their primary source of revenue. However, companies like Google and Facebook have made things incredibly difficult when it comes to profit-making. Barstool Sports has stayed on top by diversifying. The good news is that the latest copyright laws from the European Union might have created a new source of revenue for content creators. Tech giants will be required by law to pay big brands like Barstool and the Atlantic significant amounts of money yearly when certain conditions are met.
Bottom line
Things may have been hard for sports media companies over the last few years but things have taken a turn in 2020. This is partly due to the Covid-19 pandemic that has led to a significant rise in the demand for online gaming, gambling, and even news. Sports media companies that initially recorded losses are profitable this year. Even if the virus is stopped successfully, the Ripple effect is going to last for many years to come.