Most famous people in Hollywood are known for their talents in arts and their high income. You'll also regularly read about their extravagant living. Buying lavish property, cars, jets and spending exorbitant amounts on entertainment is quite the norm. Among those activities, stars engage in is gambling. High bankrolling is more manageable when you are rich.
You might have probably come across a few internationally renowned faces at the table. While some do it as a pastime activity and to try their luck, others have been diagnosed with gambling disorder and checked into rehab.
We have compiled a list of some of Hollywood's most famous gamblers. Let's dive right in.
Charlie Sheen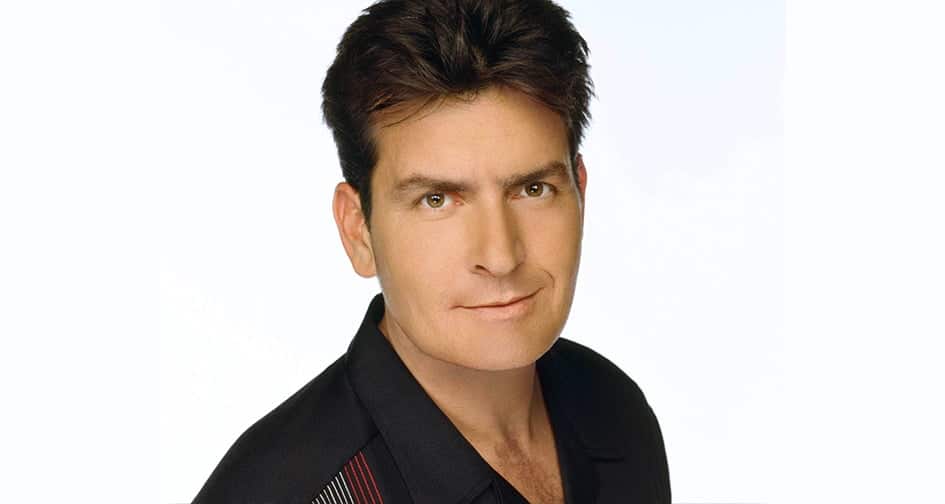 This Hollywood actor is most famous for his humour and roles in Two and a Half Men, Major League and Platoon. However, most of his private details became public after his divorce with his then-wife Denise Richards. One thing that stood out was his addiction to gambling.
Charlie earned an approximated $1.8 million per episode. With such a massive amount of income per week, he spent the surplus on sports betting daily. According to his ex-wife, Sheen wagered an average of $20,000 per bet. He also placed a bet over the phone on his way to the hospital for the birth of their child. He once placed a million-dollar bet that he lost.
Sheen also tried venturing into the gambling business and opened a gambling site. He is also alleged to have had violent mood swings each time he lost. He has since cut down or stopped the gambling altogether.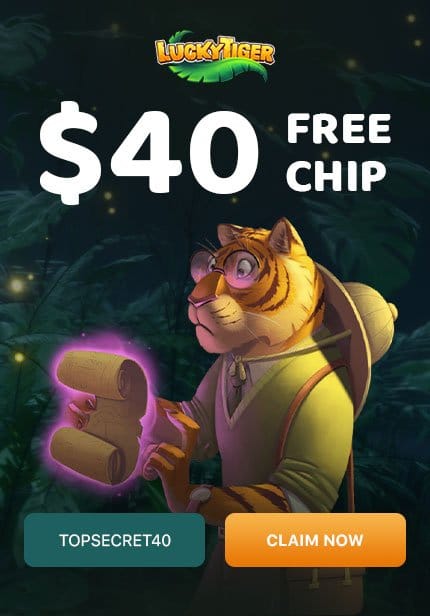 Ben Affleck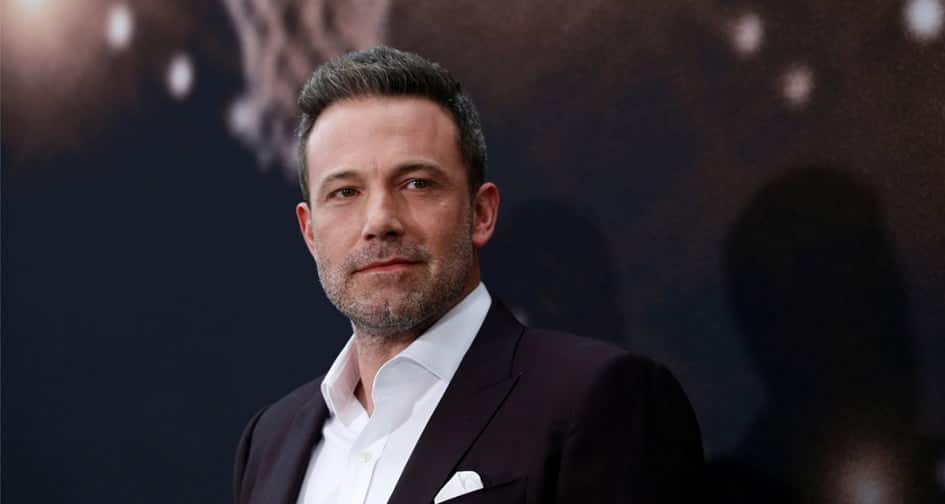 Ben Affleck is an American actor, screenwriter, director and producer. With two Academy and three Golden Globe Awards, you'd expect his income to be over the roof.
Despite his success at the screens, Ben had to check himself into rehab in 2001. This was a result of his addictions to both gambling and alcohol. According to the divorce papers with his ex-wife, Jennifer Garner, she was unimpressed with how hooked he was to gambling. He even once appeared in news reports having lost $400,000 playing Poker.
Ben is, however, so good at Poker and blackjack. You might recall that he won the 2004 California State Poker Championship. He was so successful at blackjack that the Hard Rock Casino in Las Vegas prohibited him from playing after winning close to a million in only two visits.
Blackjack and Poker are his only games, and he doesn't wager on sports or other casino games.
Matt Damon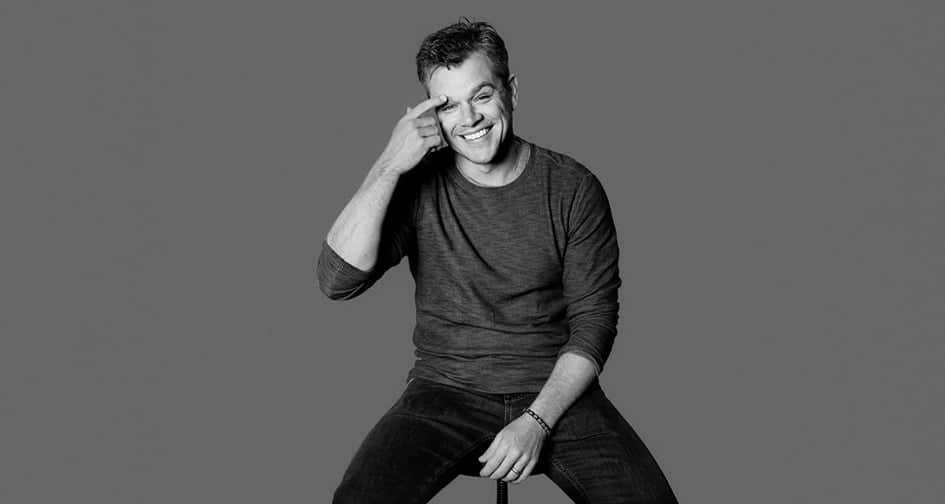 Perhaps best known for the Jason Bourne franchise, Matt Damon has been ranked by Forbes's Magazine is one of the highest-grossing stars of all time and among the most bankable stars.
It is said that Matt started gambling to prepare himself for his role in the 19998 film Rounders. This actually set him up for an interest in playing Poker off cameras as well. He has been spotted quite a number of times along his childhood friend, Ben Affleck, frequenting casinos. They were once charged together for being part of an unlawful poker ring. They have been both rumoured to have won an $800,000 payout.
The movie star is known to be polite, understated and down to earth, contrary to the popular rowdy Hollywood gambler image.
Tobey Maguire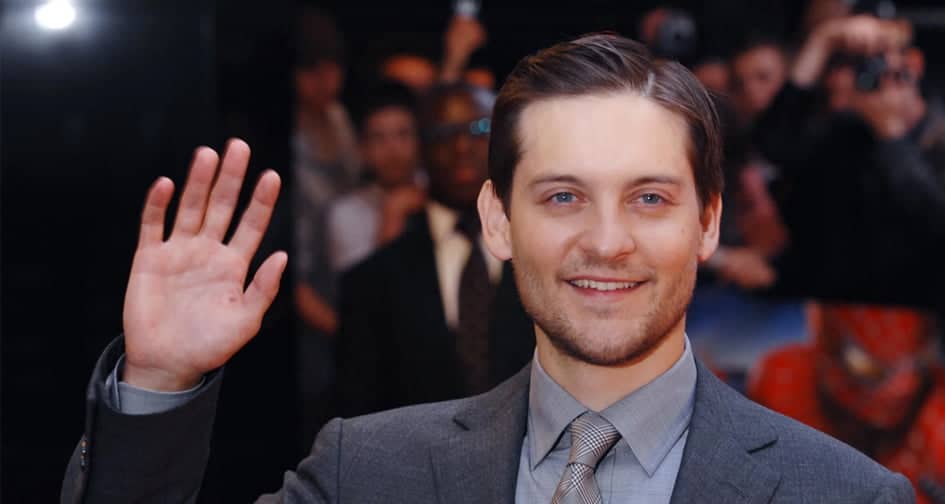 The Spider-man actor and film producer is also well known for his fondness to gambling and as a professional poker player. He is so serious at the game that he is known to carry around a $17,000 shuffling machine. The star is also said to win $50,000 or more a night.
His penchant for gambling began as a teenager and is said to have checked into the AA rehab centre at the tender age of 19. He is a student of Daniel Negreanu, a Canadian/Romanian poker player who has won two World Poker Tour championship titles and six World Series of Poker bracelets.
The star is allegedly so good at Texas Hold 'em Poker. He has apparently won over $10 million in Poker tournaments. In 2011, he was sued for being part of an illegal wagering ring that involved millions of dollars. The organizer of the games claimed that Tobey was not a good sport due to his gambling habits. He is also known to be a sore and rude loser.
Pamela Anderson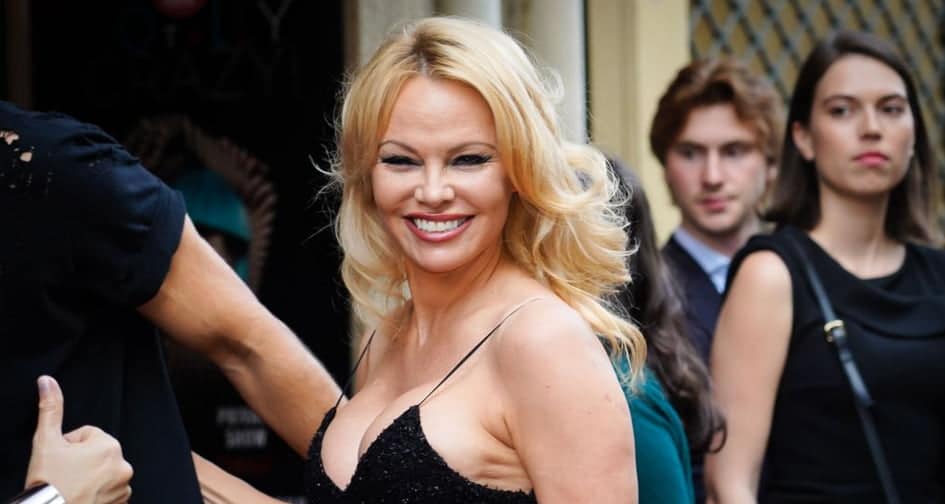 If you thought this list was full of testosterone, here is a relief.
The 52-year old is best known for her appearance in the Playboy magazine and her work in television series Baywatch. She is also famous for being one among a couple of female stars who love a game of Poker.
She is reported to have lost a quarter of a million dollars in one Sin City session in 20017, to Antonio Esfandiari. In the same year, she told Ellen Degeneres that she played a game of Poker that ended in a $250,000 loss.
Perhaps her most famous gambling encounter is when she joked about having paid off poker dues with sexual favours that led to love. This was the cause of her marriage to Rick Salomon, a professional poker player. Their marriage only lasted a year.
Shannon Elizabeth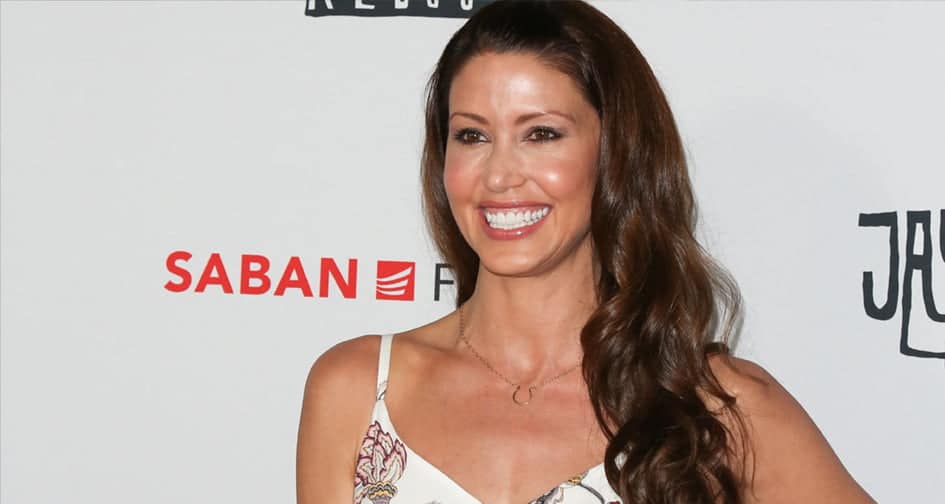 She is best known for playing foreign exchange student, Nadia, in the American Pie films, since 1999. Shannon has proved many times that gambling is not just for the boys.
The star is probably the most famous female celebrity gambler for having participated in the 20o5 World Series of Poker main event. She consequently managed to cash four times in the 20016 and 2007 event.
With such remarkable winnings, her rankings on the gambling scene are quite impressive. She means nothing but business at the table.
Ray Romano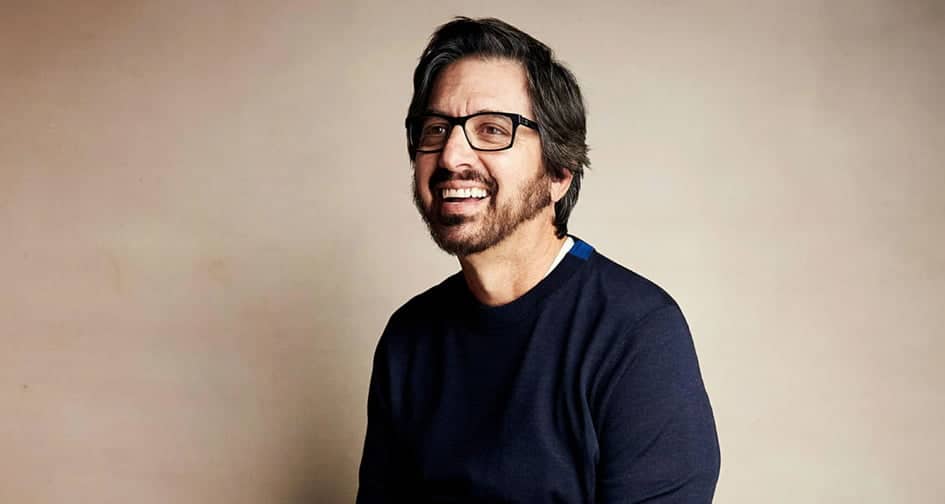 Actor, comedian and screenwriter, Ray Romano, will most probably be remembered for his role in Everybody Loves Raymond. He was so astounding in the sitcom he went on to receive an Emmy Award. He is also known for being the voice of Manny in the Ice Age film series.
Romano has also been successful in Poker. He has been part of the World Series of Poker for every year, since 2007. In 2013, he was the only celebrity who managed to make it to day 3.
He starred in the comedy-drama series, Men of a Certain Age, where he portrayed Joe Tranelli, a gambling addict. It was as an attempt to be taken more seriously as an actor. What stood out was that his character was based on real-life experience.
At the time, his gambling disorder was getting out of hand, and he had to seek professional help. He managed to get the addiction under control, and that's why he performed his experiences as Joe Tranelli.
Other than taking part in the WSOP, he also places "virtual bets" when playing golf.
Jamie Foxx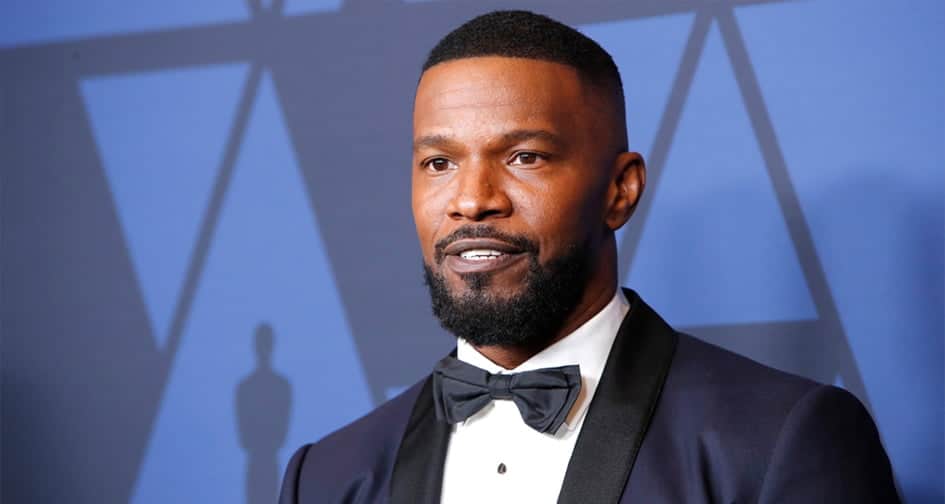 Next on this list is multi-talented Eric Marlon Bishop, known professionally as Jamie Foxx. He boasts of various talents as an actor, singer, comedian, songwriter, presenter and record producer. He has also appeared in scores of movies, perhaps his most famous being Ray where he portrayed legendary soul musician, Ray Charles. His performance in the film was nothing short of stunning. It went on to win him an Academy Award for Best Actor as well as the BAFTA Award for Best Actor in a Leading Role.
Foxx is also an avid gambler. In 2003, he and his sister caused a scene in Harrah's casino in New Orleans after they refused to show their IDs. He was consequently sentenced to a 6-month suspended sentence with a probation of two years and a fine.
50 Cent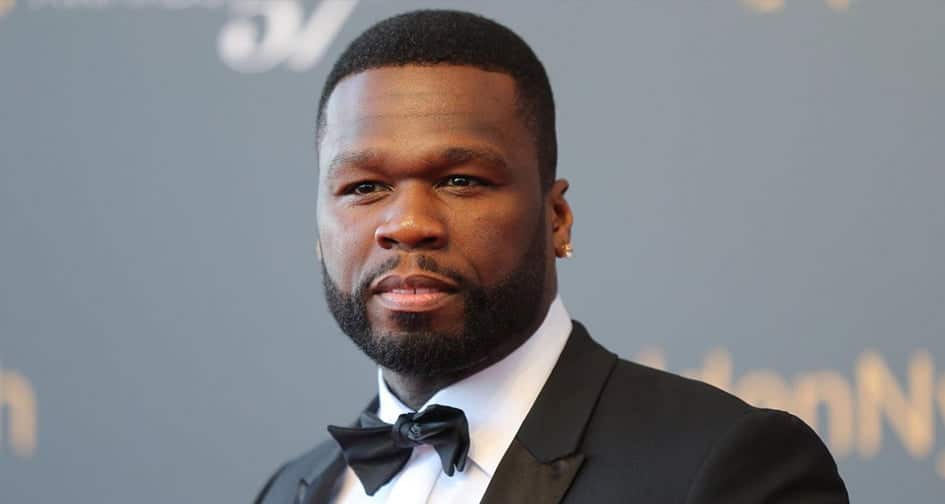 Rapper Curtis James Jackson III, also known as 50 Cent is also a gambling enthusiast. He is not only a high bankroller on sports such as American football and boxing; he also does not shy away from bragging about it. He regularly posts his betting slips and hoards of cash on his social media pages.
During the famous boxing championship match between American Floyd' Money' Mayweather and Philippine Manny Pacquiao, 50 Cent placed a $2 million wager on Mayweather. He also placed a $500,000 bet on a New York Giants in a football championship match between Francisco 49ers and. He won both stakes.
Bruce Willis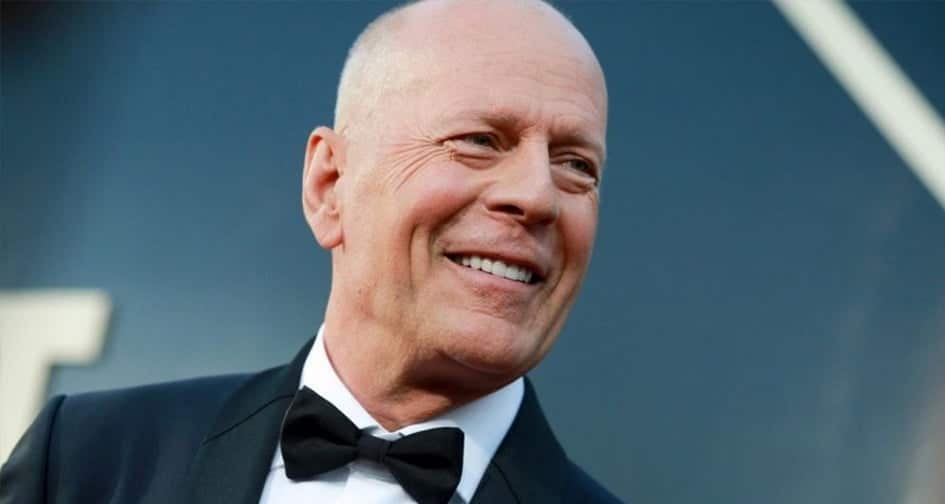 Bruce Willis is among the most famous movie stars, having appeared in movies such as Death Wish, Die Hard, Armageddon, Red, and most recently, Glass.
Other than starring in movies, Willis is also a good casino player. Media reports have claimed that he once won $500,000 in a game of Baccarat, in Atlantic City.