Beer is mostly a party-time ritual in most cultures worldwide, but German culture dictates there can be more to beer drinking. As a way of life, that is why they celebrate a 16-day-dedicated-to-beer-festival known as Oktoberfest. Bier Haus Slot Machine is themed on this culture and offers to give you a similar experience.
Produced by WMS, otherwise known as Williams Gaming, the slot game takes you straight to a traditional German Pub where you will be treated to the local murmuring and occasional chatter. In German, Bier Haus translates to the beerhouse.
Symbols on the 40-payline Bier Haus slot machine include standard cards suits such as hearts, diamonds, clubs, and spades. The other symbols include beer barrel, beer stein, accordion, accordion player, acorns, autumn leaves during Oktoberfest, and a German village.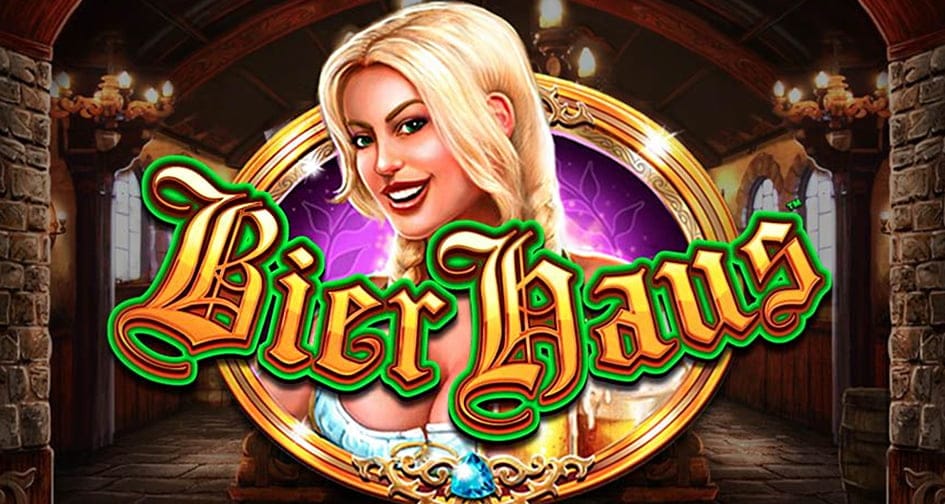 Bier Haus is a 5-reel slot game and has 4 symbols appearing on each reel. The beer steins trigger a bonus, and boy, what a bonus it can be!
Similar to other WMS' video slots, Bier Haus was initially only found in land-based casinos. It was not until September 2013 when it was launched online, just in time to coincide with Oktoberfest!
Bier Haus Slot Machine Features Explained
The beer mug icon acts as the wild symbol throughout the game. It acts as the wild to all symbols in exception to the beer maid symbols; one with the green background and the other one with a purple background.
Five or more scattered beer maid symbols (either of the two) triggers a Free spin. Five is the minimum and it triggers 5 free spins. For any additional symbol above 5, the player is awarded 5 extra spins, up to a maximum of 80!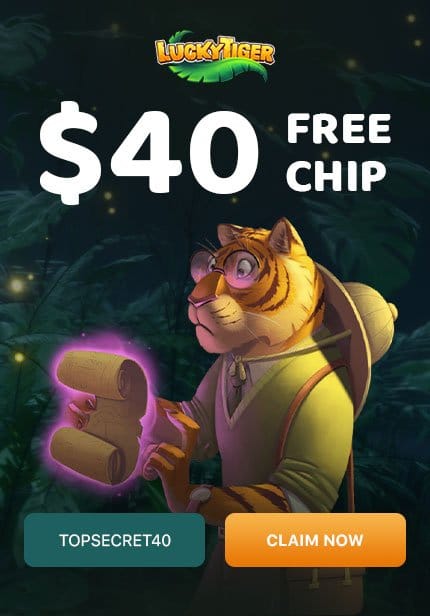 Bier Haus slot is a non-progressive video slot meaning it lacks any progressive jackpots. It, however, does offer a maximum jackpot of $2,500.
How to Play Bier Haus Slots Game
As aforementioned, Bier Haus has 5 reels with 4 rows which include the four card suits, in addition to the themed symbols of beer mug (also the wild symbol), German man, and accordions.
The slots game has two types of scatter symbols, normal and gold. Both represented by a barmaid, they trigger the feature. The distinction between the two, however, is that the Gold feature (one with purple background) turns into a locked wild in Free spin modes.
Not to be confused with shifting wild symbols, locked wilds remain in a fixed spot on the reels during every spin.
Three or more matching symbols across any paylines starting from left to right leads to a win.
Another distinctive feature about Bier Haus is their wagering options which are rather broad; hence, accommodating players of all budget types. With a bet range of $0.01 to $5 and a total betting range from $0.01 to $200, both low and high rollers can feel at home.
Looking at the game's layout, it offers a pretty standard one to be precise. By simply using the buttons situated at the bottom of the screen, you can tune them to your preferred settings. They will help you to conveniently adjust your max bet, the number of play lines, among other spin options.
The standard card suits designed to look like gemstones make up the lower-paying symbols of Bier Haus. Getting 5 consecutive symbols of either hearts, spades, clubs or diamonds pays out 3.75.
The other symbols in the game have a higher payout. Five symbols of leaves and acorns payout 5.00, beer stein 5.00, accordion 5.00, the wooden barrel payout 6.25, the castle 7.50, and five symbols of the Happy German a whopping 25.00.
Always be on the lookout for bonuses, which include a wild symbol, scatter, and free spins.
Bier Haus Slot Machine Bonuses
In Bier Haus, the wild symbol which is represented by beer mug only works as a replacement for the standard symbols. This special feature involves getting free spins and can be further enhanced with the gold feature.
This feature is triggered when you get three or more scatters consecutively aligned left to right within an active payline. Bier Haus has 2 types of scatters which are combinable. They are represented by the images of a young blonde girl, one with a green background (normal feature) and another with a purple background (gold feature).
Both normal and gold features award free spins, but with gold (purple) scatters present will additionally award sticky wilds situated in the same place. These wilds last until the end of the free spins. This may be quite rare to trigger, but once activated, this feature is enough to amass a huge profit.
Any additional scatter above the 5 scatters awards you an extra 5 spins. Going on, you can continue activating free spins up to a max limit of 80 spins. This feature is something most players will enjoy.
Bier Haus Slot Machine RTP and Payouts
Bier Haus has a return to player (RTP) at 96%. This is the average figure which will determine the amount the slot machine will payout. Denoted as a percentage, it is calculated from a huge number of spins, usually in thousands or millions.
Ideally, it would mean that for every $100 wagered on Bier Haus, you would win $96. This, however, is never a guarantee and you should be careful not to consider it as such.
The volatility of this slots game can be said to be in-between medium and high, as it is not specifically predictable. This is because the payouts could be frequent or infrequent, high or low, and somewhat long waits can be expected in-between wins.
Bier Haus is, therefore, best suited for patient players planning to bet low.
Playing Bier Haus Slot Machine Online
Dating from a while back, Bier Haus slot machine has always been a unique classic Vegas title since its launch in land-based casinos. The beer-drinking is the most authentic concept of the game's theme, and they have not failed us in the online version either.
There might be many beers themed slot games, but few of them can match Bier Haus.
This WMS production is quite easy to understand and can be found in most of your favourite casinos.
Its rather simple gameplay actually makes it easy to play even on mobile devices. You can, therefore, expect a seamless game experience on both Android and iPhone mobile sites of your casino.
Verdict
One of the most interesting features about Bier Haus is no doubt the free spin feature with its 2 scatter symbols. The idea that there's a possibility if retriggering up to 80 free spins simply amazes many.
You can count on the game's nice graphics along with its variety of coloured icons, which include accordions, beer, beer barmaids, and barrels among others.
It's important that we acknowledge that being non-progressive makes it a little less interesting. For the RTP, 96% is rather favourable, but there are still other slots games with a higher RTP than that in the market.