Everyone loves freebies and comps are the freebies of the gambling industry. If you've been gambling for a while, you know that players are more likely to lose money in the casino than win. The comp is the casino's way of making you feel better despite your losses. It involves a host of free products or services that are aimed at keeping you excited whether you're winning or losing. The casinos want to make money by all means. If players leave after a single game because they didn't win or they won, these casinos will have difficulty breaking even, talkless of making a profit. So, comps are meant to keep players interested. Comps can be anything from free drinks, snacks to special services that keep you happy and inside the casino.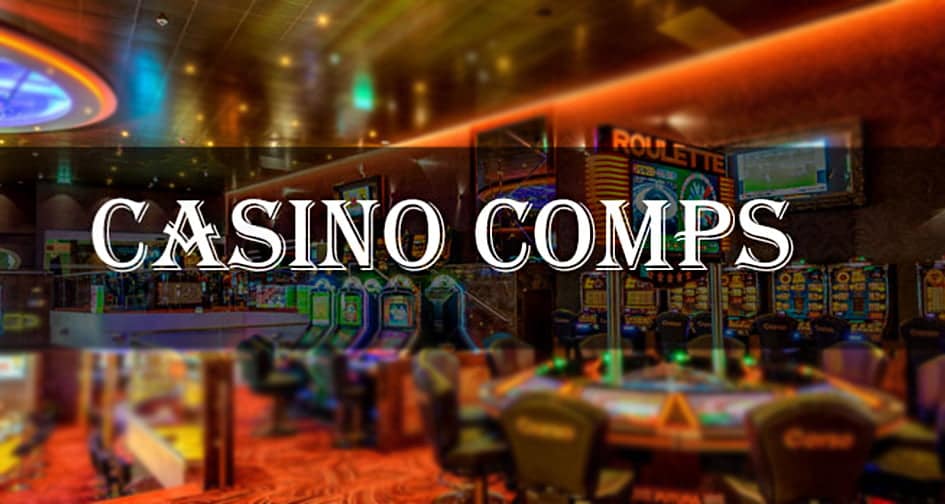 How do Casinos Calculate Comps?
Comps may be free but the type and quantity are calculated based on the activity of each player. Most casinos give you comps based on the game you play, how much time you spend playing, how long you've stayed in the casino, and the amount you spend on each bet. The casino can track your progress and determine the value of your comps through your loyalty reward card. So, make sure you ask if such a program exists in your favorite casino and join the list for exciting rewards. Big casinos employ people who work specifically in the comps department. These people keep customers interested by offering them comps and ensuring that their stay in the casino is enjoyable.
The calculation of comps usually varies from casino to casino but there is a general rule; the more you spend in the casino, the more comps you will enjoy whether you're losing or winning. So, you might get a free drink when you visit a casino for the second, third, or even first time if you don't spend too much money. However, a first-time visitor might be awarded a free hotel room if they deposit a significant amount of cash to be spread across games in the casino. The good news is that the loyalty reward program allows your status to grow over time. If you consistently visit the same casino, you will go from free drinks to free parking and eventually free hotel suites. The more you play, the more comps you will be entitled to but there are other ways to maximize your comps without breaking the bank or going into debt.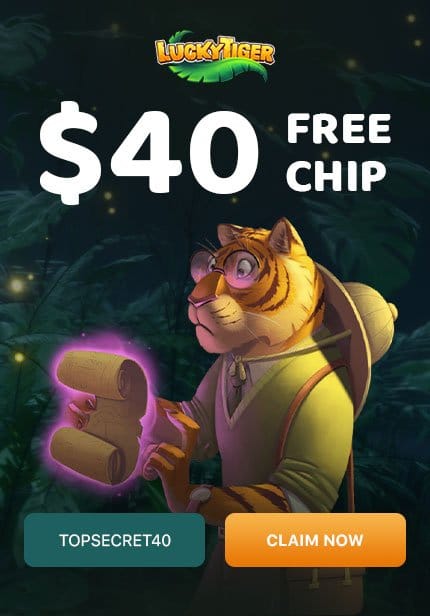 How to Get More Comps
1. Play in Good Casinos
The more exclusive a casino is, the more value their comps are likely to have. If you want to get quality freebies, you need to gamble in quality casinos. The size and reputation of the casino should be put into consideration when you're making your choice. Entering these exclusive casinos might be difficult but not impossible and it is always worth the trouble. If you're a tourist in the city, be sure to research thoroughly about the casino before you enter and start gambling.
2. Join the Loyalty Program But Use Card Strategically
As stated above, casinos track your progress through their loyalty reward programs. So, when you get to a casino for the first time, ask them about this program and join it. Joining the program is one thing but using your card strategically is what will determine the value of your comps. Your first instinct might be to use this card anytime you're gambling but this will be detrimental to your comp value. If you're not a regular high-roller who always spends a lot of money in casinos, you should avoid clocking in your reward card during every game. Finish with the small wagers before you officially start using your card. Otherwise, placing small wagers will make you lose points from your card. You might be pushed down from level two to level one. If you don't ever intend to spend big at the casino, then make sure you log frequent small payments. Visiting the casinos once in a while and making small wagers might cost you your loyalty card.
3. Spend Time on Slots
The lowest level of comps is drinking on the house. Most casinos offer free drinks to all first-time players on entry. If you want to get more than a single free drink, spend a lot of time in the slot section. Slot machines make up for more than 70% of casino revenue. So, they love to keep their slot players happy and satisfied with drinks. If you spend a lot of time in the slot area, you might find yourself drinking more than 5 free glasses of cocktail before you leave. You should also log your slot time in your loyalty card. You'll get more points from spending hours on the slot machine than playing one or two poker games. Look for good slot machines with higher RTP rates and place tangible bets. Slots should be your option when you are not in a hurry to leave. Rather than staking $1000 on a single poker game that will last for only a few minutes, break it into 3 to 5 hours of slot machine playing. You can get more than this if you reduce the wager per spin.
4. Take Breaks When You're Losing
One of the best things about comps is that they are not reserved for winning players alone. Losing players stand the chance to get more comps if they keep playing. This doesn't mean you should actively try to lose just because you want a few free drinks or you want free parking. When you're on a losing streak, don't just stay in one place. Get up, take a bathroom break for a few minutes, and find another game. Taking as many bathroom breaks as possible when you're on a losing streak is a good way to log in loyalty card hours while minimizing your losses.
5. Join the Loyalty Program With Another Gambler
Most casinos offer more comps to people who join their loyalty programs as a couple or group. If your partner or your friends also enjoy gambling like you, ask them if they are interested in joining the program with you. When you link your loyalty card to another player's card, the losses and the rewards will be shared. So, if you and your partner are losing, you'll be accumulating more points and thus be entitled to freebies. At the same time, you'll be losing 50% less than you should for the comps you'll be enjoying. Those with linked cards don't need to be at the casino together all the time. Just ensure that they log in their time and expenditure whenever they visit. Read the casino's policies on card linking before you proceed.
6. Become a High Roller
Irrespective of the trick you decide to use to maximize your comps, the bottom line is that you'll always get more comps when you spend a lot of money in the casino. So, if you can afford it, become a high roller. As the name implies, high rollers are the customers who spend the most money in the casino. They are usually at the highest level of the loyalty reward program. High rollers get access to the best drinks, discounted or free hotel rooms, buffets in some of the best restaurants around. Depending on the casino, you may also get exclusive concert tickets, airplane tickets, transportation allowance, coupons for free games, and so much more. So, if you want to get the most comps in the casino, become a high roller.
7. Remain Loyal to the Casino
You can't be part of a casino's loyalty reward program if you're not a loyal customer. If you go to a different casino each time you want to gamble, you'll be unable to level up in anyone. This is why you need to research thoroughly before you start frequenting any casino. Make sure that they are legitimate and their services are up to par. If you must visit more than one casino, join the loyalty reward program in the second one and try to share your spending in each casino 50-50. It would take more time to build your reputation in each casino so it's better to stick to one good place.
8. Look for the Online Version
Find out if the land-based casino has an online version. If they do, register for online games and start playing. Most major casinos have online versions, So, this would be easy.
Playing online will allow you to log loyalty points even when you're not inside the casino. As long as you're spending money on the casino, it doesn't matter if you're playing on or offline. You might not get the free drinks when you're playing online but your points will keep accumulating and you can perform the tradeoff whenever you visit the land-based casino.
These are some of the most common ways to increase your comps in your favorite casino. Some people act like they're losing even when they are winning while some others go as far as hiding their chips. You shouldn't do anything that will cause suspension while you're inside. No casino likes freeloaders.