Game Details:

Game Type: Slots, Cartoon Mariachi Themed
Mobile Accessible: Yes
Requirements: Internet Browser, Ad Blockers must be disabled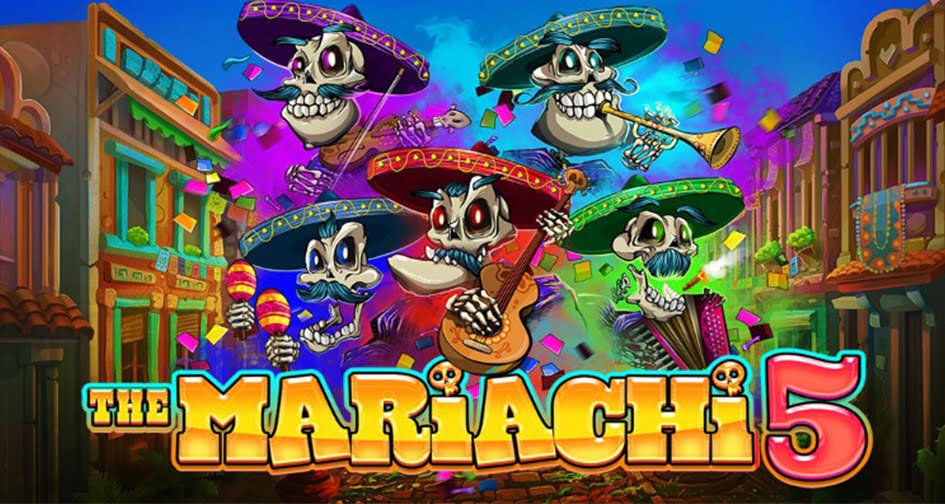 Trigger Happy Review
There's just something about Mariachi bands that makes one want to get up and start celebrating, no wonder there are so many slot games based on this festive Mexican band. Mariachi 5 is another instalment in the Mariachi series and if you haven't played the first four slot games, don't worry, there are no interlinking storylines. All you need to enjoy this particular slot game is a bottle of your favorite tequila and a decent internet connection.
If you enjoy Mexican music, Day of the Dead or Día de Muertos and slot games, this is the game you have been looking for your whole life. Unfortunately, Mariachi 5 brings nothing new to the table. It is your common 5-reels and three rows slot game with festive symbols; this slot game has 24 pay lines and over 240 ways of winning, the party never stops with this Mariachi band. The undead Mexican musician cartoonish animations and symbols are always fun to watch, but all the payouts, five wild symbols, and progressive jackpot are the real attraction.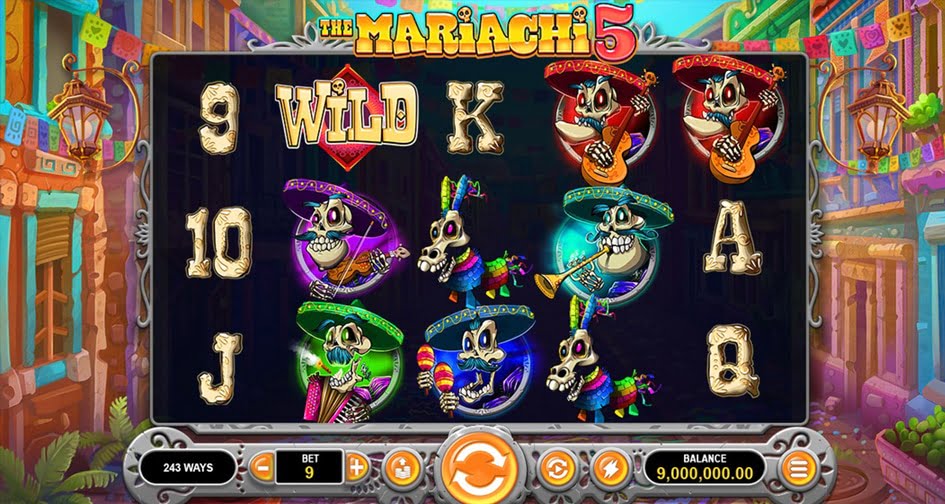 Game Symbols
There is a combination of symbols, letters, and numbers in this game. The 5 Mariachis are the highest paying symbols starting at 750 credits for matching all five of the red Mariachis, and the lowest is 80 credits for matching all five purple Mariachis. The letters and numbers resemble those found in a deck of cards. A, Q and K are 60 credits for match 5, and the J, 10 and 9 are all 50 credits.
As is the goal with most who play a slots game, you want to get the most out of the high tier symbols with each spin. This means that you want to match all 5 of the highest symbols. This is a game of chance, so the odds of this are not likely to happen every time. That's why you can change your betting amounts down to the cents along with the wild card feature that doubles your payout and scatter symbols are multiplied by the betting amount. Although luck might not be on your side; there are plenty of additional features to help further your winnings.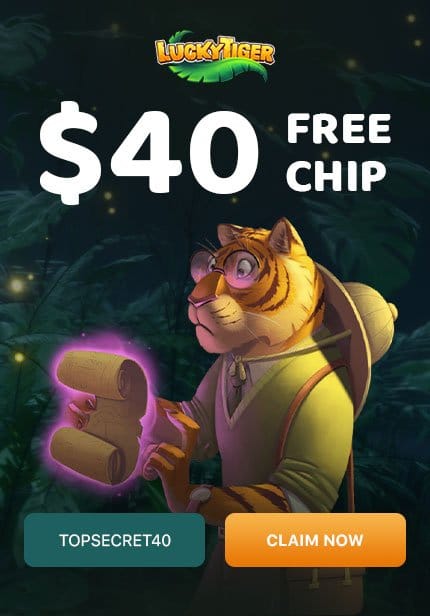 Special Features
This gambling game has your standard multipliers and duplication payouts; this is when your payout is affected by the number of special symbols on the screen. The wild card in this game is the "wild" symbol; this symbol only appears on reel 2 and 4 and make up any missing symbols you need for a big payout. This is a feature found in most popular slot games and is a traditional benefit of playing slots online. The scatter feature is represented by piñatas. The scatter feature multiplies your wins by the number of piñata symbols on your screen. This is an excellent feature to have in a slot game, especially for those who love to win and live la Vida Loca.
How to Play
Just like most slot games, you begin by placing your bets once the game has loaded. You can choose the amount you wish to bet each time you spin, and this amount can be changed at the beginning of each spin. The best way to get the most out of your time playing slot games is always to keep an eye on your balance and to change your betting amounts continuously. Never stay on a high amount for too long, or you will lose it all very quickly.
Many factors affect your payout amount, and you should always go through a slot games' informational section, so you best understand how to spin and win.
Pros
+ Easy to play and is your typical slot game with a fun theme
+ The symbols and animations are well-designed
+ Many ways to play and the game mostly pays
Cons
– Simple and basic
– Doesn't stand out among the rest
Conclusion
There are more slot games out there that have unique play mechanics and others that have more payout features, but Mariachi 5 is a good solid slot game that has lots to offer those who enjoy their Partido or parties and Mexican musicians.