Game Details:

Available On: Springbok Casino
Game Type: Slots, Mexican Wrestling Themed
Mobile Accessible: Yes
Requirements: Internet Browser, Ad Blockers must be disabled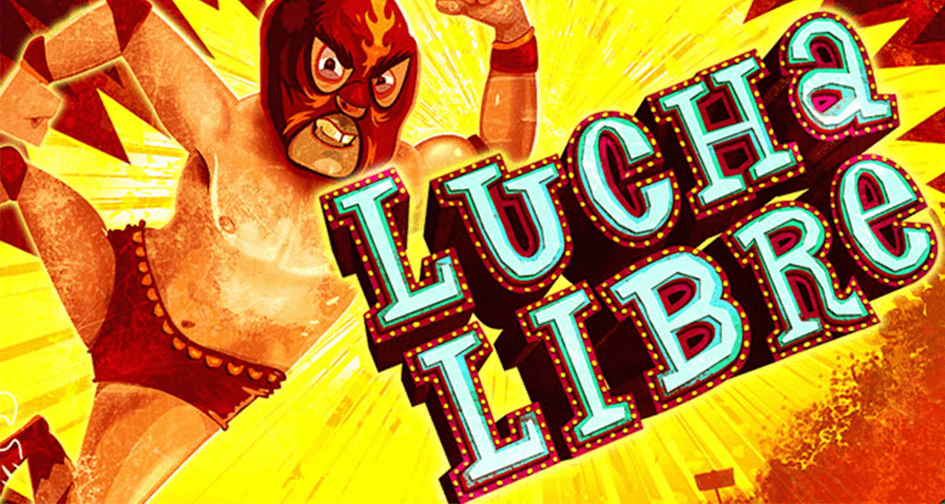 Lucha Libre Slot Review
Put on your wrestling mask and jump into the ring with Lucha Libre, a classic slot game with a unique cartoonish take on Mexican wrestlers. Spend hours watching the masked fighters battle it out while you spin and win. This particular game focuses on a five reel, 25 payline combination and for those who haven't played a lot of slot games, a payline is the number of patterns or lines on which a payout will occur. This means you don't have to get all the symbols lined up straight in a row in order to get a win.
Lucha Libre is your classic slots game, but with an action-packed foreign theme and many bonus features to offer. If you are looking to play something that is both entertaining and unique, this is the slots game for you. The beginning can be a bit confusing, but the more you spin, the more you understand and enjoy. Start off by betting small and once you have found your rhythm, start going for the belt.
Game Symbols
Once you begin to play it is clear that Lucha Libre is filled with symbols that capture the fiery essence of Mexican wrestling. The common symbols are chips, guacamole dip, tequila, beer, etc. The high payout symbols to look out for are the luchador belt and cup, getting five of a kind with these symbols can get you a cool 1000 credits, and that's before you take in the payline combination along with the added bonus features. When it comes to gambling, nothing is ever guaranteed, but this game provides more rewards than your average slots.
The wild card symbols are the two wrestlers who are battling it out to become the champion, and these two wrestlers substitute for any symbols on the five reels that are preventing you from getting that payout. Keep in mind that these wrestlers are stackable, so getting one wrestler might lead to getting two or more, depending on your spin or luck.
Bonuses Features
Getting the wrestling ring or mask symbols activates the bonus feature, 'Time to Rumble'. This is were your wrestling skills will be put to the test – select one of three wrestling moves and watch as the fight unfolds in front of you. No matter your choice, you will be treated to an animated scene that puts you right in the middle of the action. Select the correct move and smash your opponents to receive free spins and multipliers.
Whats a luchador without his mask? When you land three 'mask of fiery doom' (I can almost hear the drumroll and the ringmaster announcing this mask), symbols anywhere on reels 1, 2 and 3 you are rewarded with free spins. This feature can also be triggered by getting three wrestler symbols on reel 3, but wait; the show doesn't end there. It is possible to multiply your wins by up to 81 times if your free wins and multipliers stack up.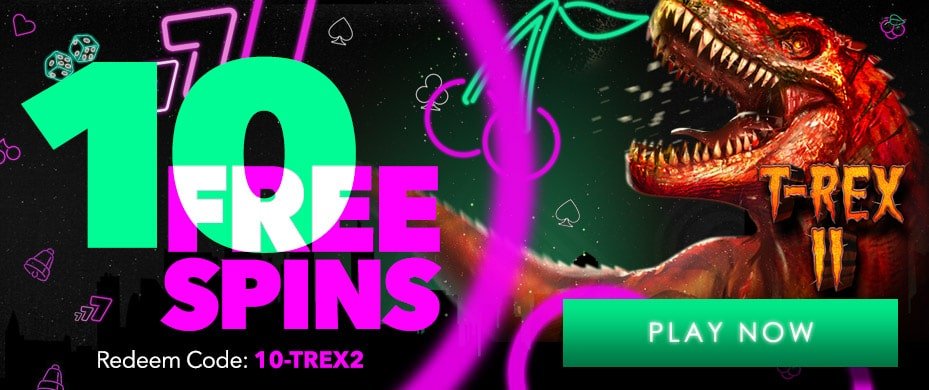 How to Play
This game offers a full customisation experience to your slot game. You can set the speed of the reels, and you can even fully personalise your auto-spin function. When the game begins you have the option of selecting your betting wages for each spin, this can be changed throughout the game so that you are not set to just one fixed amount. The game automatically calculates all your winnings and bonus features while you gamble, leaving you to spin and enjoy. The game also has a help button to assist in informing players on how the game works.
Pros
+ Loads of free spins opportunities
+ The paylines provide more win combinations
+ Excellent animations and symbols
+ Many bonus features
Cons
Loud repetitive background music
Conclusion
Sit down, grab some guacamole with some corn chips and get ready to spin until you become the next Lucha Libre Champion. Don't forget the tequila!