Cash Bandit 3 is one of the most popular and loved games in the gambling industry. This is because it has an incredible jackpot of 115,000x your stake. Isn't this amazing? The slot game offers mini and major jackpots. So, even if you're not fortunate enough to get 115,000 times your wager, you can get smaller prizes on your lucky day. The game is an upgrade to the Cash Bandit 1 and 2. It is a 5×3 reels slot game with eye-catching graphics and many bonus features. It was developed by Real-time gaming in 2015 and has been a hit since then.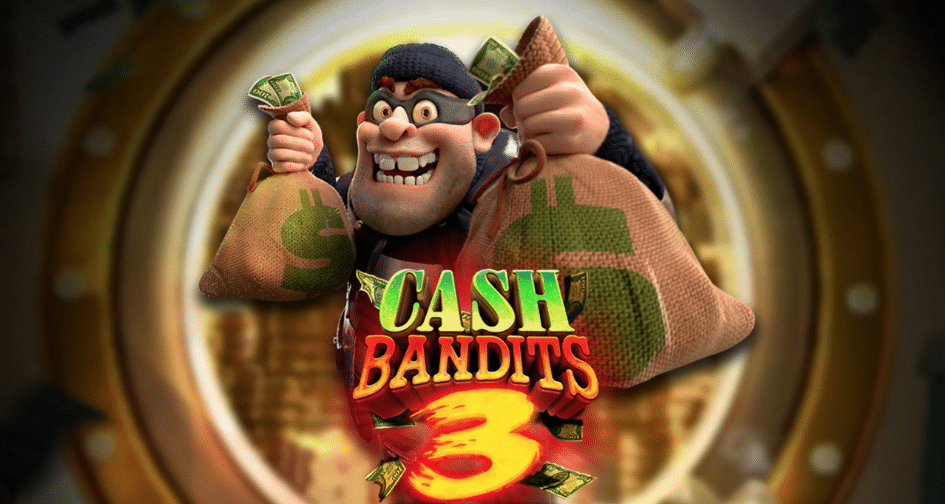 Cash Bandits 3 Slot Theme and Design
As the name implies, Cash Bandits 3 is a crime-themed slot. It is primarily about stealing cash by cracking the safe combinations in people's homes and making way with the money.
If you love movies like Ocean's 11, Money Heist, Casino, and the likes, you will enjoy playing Cash Bandits 3. As you spin the wheels and wait for the result, imagine that you're in the middle of a 200 million dollar heist.
The Cash Bandits 3 comes with more features and a more beautiful theme than Cash Bandits 2. It is mobile compatible and the colors are attractive. You'll feel like you're in a land-based casino playing a one-arm bandit slot game.
Features of the Cash Bandits 3 Slot
Cash Bandits 3 has all the regular features you'd expect from a slot game and more. There are high and low volume symbols, free spins, bonuses, as well as icons.
The Cash Bandits 3 features two progressive jackpots as stated above. This gives you a stronger chance to win than a machine that offers only one progressive jackpot. These two jackpots are triggered randomly. There is no fixed combination for it. It's not clear if this increases or reduces your chances of winning. The jackpot accumulates overtime.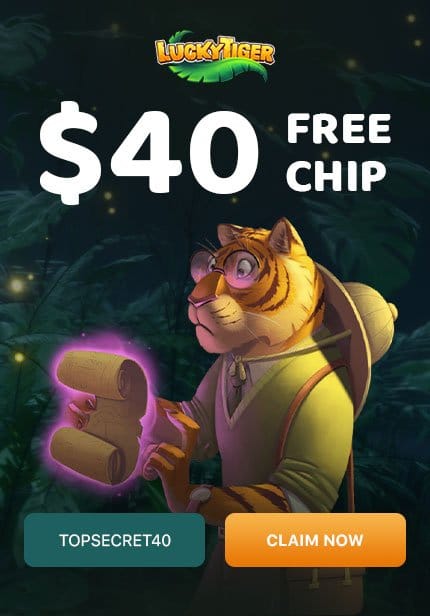 The minor and major progressive jackpots usually pop up at the top or bottom of the display screen. Since both jackpots are progressive, the odds will shift in your favor long-term. You can start playing with the lowest figure and increase your bet amount gradually as you move forward.
The drawback with progressive jackpots is that after it pays out, it will take a long time for it to accumulate again and pay another tangible amount. If you're not the one who withdraws the jackpot, you will end up playing at a loss.
Cash Bandits 3 Betting and Prizes
The Cash Bandits 3 offers 25 paylines just like cash Bandits 1 and 2. It is a good idea to get a glimpse of the paytable before you start playing. The cost per bet ranges from $0.25 to $25 but you may have some restrictions depending on the online casino you choose.
As stated above, the game has a massive jackpot of 115,000 times your wager. This is much higher than what many other slot games offer. However, if you can't hit the highest jackpot, you might be lucky enough to get up to 5000 times your wager amount which isn't bad at all. There are other smaller prizes to be won but everyone aims at hitting the jackpot.
Cash Bandits 3 Symbols
All the symbols on Cash Bandits 3 represent the theme and storyline. The highest value symbol is a Bandit who gets you fantastic prizes when he appears on the reels. Apart from the Bandit, there are police car symbols, handcuff symbols, cash symbols, badges, and doughnut symbols.
The game also has robber wilds, and scatter symbols, if the robber wild symbols appear adjacent to other regular symbols, you will win fantastic prizes. However, the robber wild doesn't serve as a substitute for the scatter symbols.
On the paytable, you'll find a list of all the symbols and what they pay. Since the jackpots are random, there is no list of symbol combinations for it. You just have to pray that you're lucky.
Cash Bandits 3 Bonuses and Free Spins
Real-time gaming never disappoints when it comes to free spins and bonuses, the Cash Bandits 3 is no exception. They launch bonus codes from time to time. You can activate these bonus codes in the online casino of your choice to get great prizes.
The combination of scatter symbols you get will determine how many free spins you will receive. With one combination, you'll get five free spins, with two, you'll get 10 free spins, with three, and you'll get 20 free spins. For four, five, and six, you'll get 50, 100, and 200 free spins respectively.
All these combinations can be retriggered if you're fortunate enough to get more scattered symbols while you're enjoying the first batch of rewards. Even with the free spins, you still stand a chance to hit any of the jackpots. It doesn't hinder your chances at all.
RTP and Variance
Real-Time gaming is known to develop games with high RTP's and Cash Bandits 3 is no exception. The game has a return to player rate of 96%. This isn't as high as other slots without progressive jackpots but it's not uncommon.
Progressive slots are known to have lower return to player rates. The good news is that the Cash Bandits 3 slot has a hit rate of 20%. This means that you might get paid a prize after every five or seven spins. During free spins, the hit ratio (volatility) increases significantly. So, your chances of winning while using free spins are higher.
How to Win Cash Bandits 3 Online
Playing Cash Bandits 3 is like playing every other slot game online. Pick a reliable casino with an internet-enabled device, sign up, and start playing. If you get free spins, you might not need to make a deposit right away and you're most likely going to get free spins when you're playing for the first time.
After you run out of free spins, make your first deposit, and start placing bets. No matter how much money you have in your portfolio, we recommend that you start with the lowest amount ($1) and walk your way up. The maximum amount per bet is $25. Start with $1, progress to $3, $7, etc.
If you place a bet of $25, you'll be spending approximately $0.01 to $1 per pay line. You can either activate all 25 lines at a time or choose only some for each spin.
Where to Play Cash Bandits 3
Cash Bandits 3 has a mobile version like other games by RTG. As long as the online casino has a mobile version, you can play it with your smartphone or tablet. If you don't want to use an online casino, you can download the mobile app from your app store, log in, and start playing.
There is a demo version of the Cash Bandits 3. This demo version doesn't require any cash deposit. You can play it just for fun to get a feel of what the live game is like without any risk.
If you prefer to play Cash Bandits 3 on an online casino, you should go for only reliable casinos like SlotsMate, SlotoCash, Slotastic, Las Vegas Casino, and Bonvada. All these casinos have great user interfaces and they offer a range of games other than Cash Bandits 3.
The Verdict
The Cash Bandits 3 slot game is an amazing slot machine with different opportunities to win big. There are two jackpots (minor and major). The RTP isn't as high as we would have wanted it to be put the hit ratio is commendable at 20%. Overall, we give the slot game 9 out of 10 stars.