Globally, technology aims to make life easier for everybody and the gambling industry has been left out of the mix. One of such advancements is the invention of gambling bots. A gambling bot is a software that uses an API to fast-track the process of placing bets based on betting strategies or gambling systems that decides how the bets are placed. Some gambling bots allow you to play automatically while some others only take control of part of the game and not the whole thing. In any case, the bot is always connected to the website. While these gambling bots are supposed to make life easier for the average gambler, not everyone enjoys using bots. Like with every other technological advancement, there are many benefits and disadvantages of gambling bots but our focus in this piece is interesting facts about gambling bots.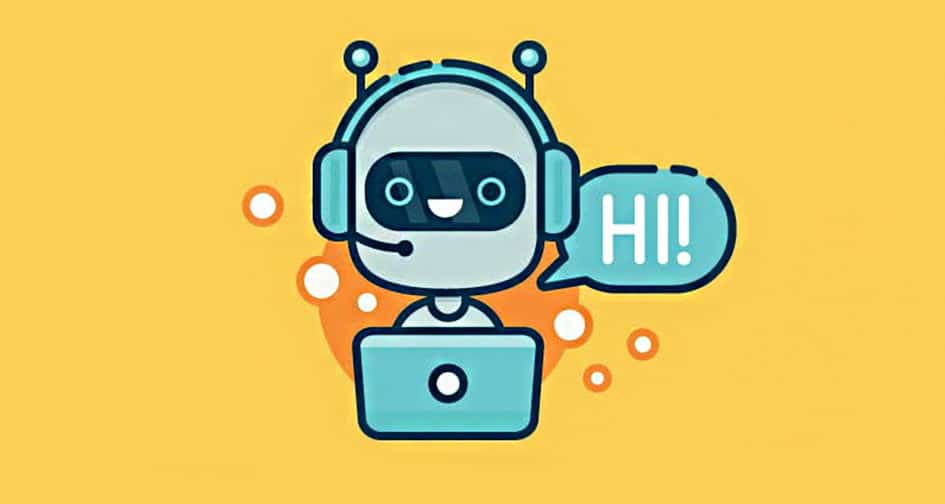 Interesting Facts About Gambling Bots You Probably Didn't Know
1. Most Advanced Players Don't Like Gambling Bots
No matter how developers and marketers present gambling bots, advanced players hardly ever have any interest in using these bots. This is because they don't believe any human can compete with the speed of a gambling bot. Bots indeed process the odds much faster than humans but players who are used to the traditional methods of gambling still prefer humans to bots. Most of the good parts of using a bot are the same reasons why these professionals don't want it. Let's use live poker as an example as opposed to online poker. During live poker, professional players maintain an edge over others by observing their gestures and using it to determine if they have been dealt a good hand or not. Most players, especially new players, have "tells". It could be anything from blinking too much to frowning. With bots, these "tells" don't exist. Bots don't have facial expressions or gestures so you can't increase your edge.
2. Slot Machine Bots Will Save You Time
Most slot machine games have autoplay features that allow you to spin the reels on the go. Instead of pressing spin every time, all you'll have to do is click on auto spin and the reels will keep respinning until you run out of the active bet. Using bots on slot machine games is much easier than using bots with card games. As long as you set the preference and spending limit, you can let the bot do everything else. Depending on how much you place in your active bet, the reels may spin automatically for hours at a time. You can even use multiple slot machine games on different casinos at the same time. It saves you time and allows you to multitask. However, there are still gamblers who don't believe in slot machine bots. One school of thought is that using the autoplay feature instead of the regular manual spin option is going to reduce your chances of hitting the jackpot. People who believe this don't use the autoplay feature no matter what happens.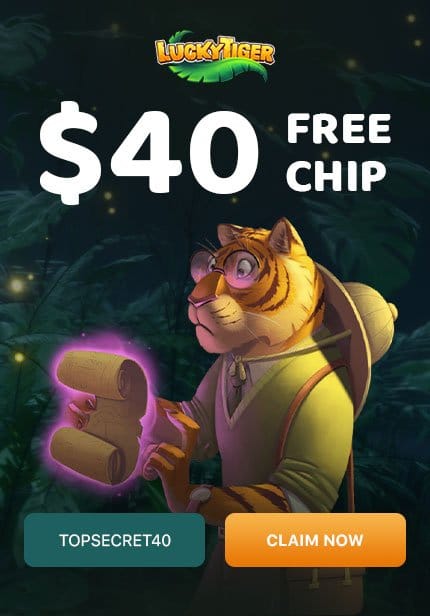 3. AI Gambling Bots Are the Best
Artificial Intelligence is one of the pillars of the next industrial revolution. This technology has carved out a growing niche in the technology industry. It is estimated to reach a market capitalization of $390 billion in the next five years. From digital assistants to gambling bots, developers have been able to implement AI in different areas. Gambling bots that are based on artificial intelligence have proven to be smarter than other automated bots. AI poker bots almost always win against a human player. A typical example of an AI bot that can play poker is Pluribus. Pluribus was developed by researchers from Carnegie Mellon and Facebook. Pluribus wasn't created to be a poker bot but it plays the game like an advanced player. AI bots are perfect at gambling because they can learn and adapt based on the information they gather not just from the game but on the internet as well. So, you can understand why most players still prefer face to face gaming to using AI bots.
4. Virtual Reality Has Changed the Way Gambling Works
Virtual Reality has changed the game in the online casino industry and the Covid-19 pandemic will only increase the demand for this technology. Virtual Reality in online casinos is more than just playing online. It is an immersive technology that gives you an interactive experience that is close to what you will feel in a land-based casino. All you need is the right game and headset to interact with a land-based casino from the comfort of your home. The VR gambling industry is predicted to experience an 800% surge in betting activity by 2021. In the past, VR casinos only gave players a pseudo-3D interface but things have changed over time. It is now more extensive. Now, you can see realistic slot machines, fully-immersive 3D game tables, and realistic sounds. You can move your hands, face, and do everything else you'd normally do in a land-based casino. You can play poker with other players on the platform as you would during a regular game. There are even virtual bars where you can drink or enjoy a cigar. As time passes, the number of things people will be able to do in VR casinos will increase. There are still many disadvantages of these VR casinos but the most common is the accessibility. Only people who can afford a VR headset can play the game. You will need at least $500 to buy a good headset and not everyone has that kind of money lying around. If you can afford to buy the headset, two VR casinos you should try are SlotsMillions and Casino VR.
5. Using Bots for Luck-based Casinos Has Pros and Cons
Some bots allow players to have an edge during strictly luck-based games like roulette. Some bots were created specifically to help players cheat. While they may save time, most casinos prohibit the use of these tools. If the online casino finds out that you're using a bot to cheat, they can clear your funds and block your account. If the bot isn't integrated by the casino itself, you should not use it no matter how attractive it might seem. Make sure that you read and understand the terms and conditions of using any online casino before you proceed whether a bot is involved or not. Some poker bots, on the other hand, tend to favor the casino more than the players. Studies have shown that new poker players with limited experience tend to fail whenever they play against sophisticated bots. You can disguise as a bot and maintain an edge over other players in multiplayer games. Just make sure you don't win too much or too frequently otherwise you will be identified as a bot and kicked out of the online poker room.
Bottom line
As long as technology continues to advance, developers will keep looking for new and improved ways to make life easier even if it means giving power to bots. Already, so many jobs have been made obsolete because humans have been replaced by computers. In the gambling industry, there is still a serious debate regarding this issue. One school of thought believes that bots are the future or gambling while another school of thought believes that nothing can ever be compared to the face to face human interaction. Despite these conflicting opinions, developers are still working hard on gambling bots.
Whether you're gambling in the virtual reality world, augmented reality world, or using an AI-based online casino, make sure that you gamble responsibly. Always stick to your budget and never gamble with borrowed money. When you run out of the money you've budgeted for a particular game, stop playing, and do something else. Otherwise, you will find yourself in serious debt. If you're fortunate enough to win good prizes, make sure that you withdraw it and take a break before you continue.