Since podcasting started in the 80s, it's been one of the most popular forms of spreading information across the Internet. Also known as audio blogging, podcasting involves a series of spoken words that are recorded and circulated digitally. The content of a podcast can be anything from politics to gambling. Creators of podcasts publish them on their websites or websites owned by others. You may either pay to listen to the podcast or listen for free depending on what the host wants. Podcasts are usually informative or instructional. Our focus in this piece is gambling podcasts. There are many gambling podcasts out there that keep frequent gamblers informed and share gambling tips. Some people even sell wagering tips through podcasts and promise buyers guaranteed winnings. If you're looking for gambling podcasts to follow online, we've made a list of some of the best ones for you.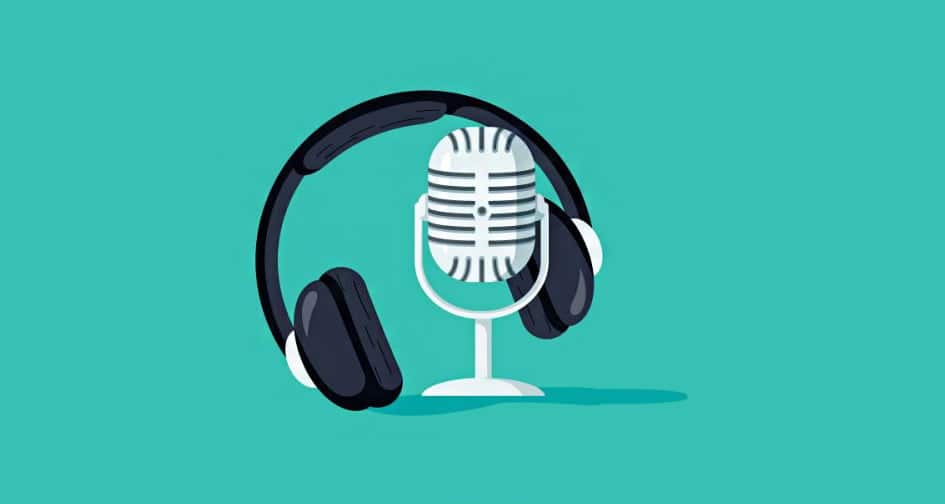 Top Gambling Podcasts for Frequent Gamblers
Bang The Book BettingPodcasts
When it comes to providing reliable information on sports betting, few podcasts can stand toe to toe with Bang The Book Betting Podcast. The creators of this podcast are based in New York. They release two podcasts every week and they have a large fan base. They don't just talk about sports betting events, they also offer analysis that will help you make informed bets. As an industry leader, Bang The Book Betting Podcast is put together by some of the best sports analysts and handicappers in the industry. They cover the most popular forms of sports betting in their segment. This includes the NBA, NFL, NHL, UFC, and MLB. The host of this podcast is Adam Burke. He interviews guest speakers and guides discussion regarding a wide range of topics. There is hardly any sports betting topic you'll not find in his series. To join thousands of people who listen to the weekly updates, you should visit the website at spreaker.com/user/bangtheboo.
Behind the BetsPodcast
Less frequent gamblers who don't need weekly updates can subscribe to Behind the Bets Podcasts. This podcast is hosted by Doug Kezirian, a well-known ESPN gambling analyst in the United States. On almost every podcast, he invites guests and they all discuss sports events and betting. Most times, their focus is field games and they only publish 3 episodes monthly.
Behind the Bets Podcast has been able to get over twenty-four thousand followers on Twitter, two thousand one hundred followers on Facebook. The official website Betting Podcasts is espn.com/espnradio/podcast/a, has an Alexa Rank of 183 with 93 as domain authority.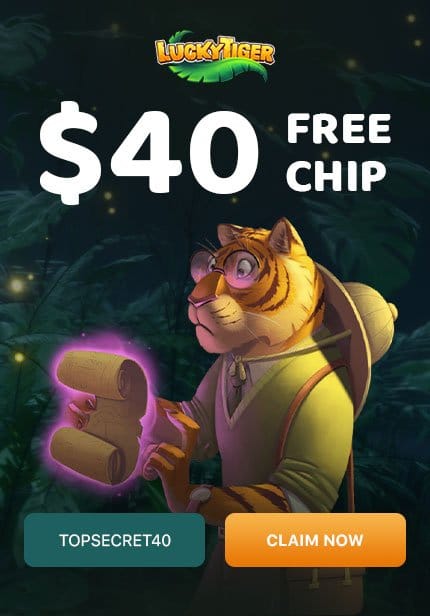 Against All Odds with CousinSal
Against All Odds is another amazing podcast for gamblers who want to stay informed. It is hosted by Jimmy Kimmel Live who happens to be the host of the popular on-air program 'Cousin Sal's Sure Thing,' Sal Iacono. The primary purpose of this podcast, as the name implies, is offering odds analysis. Kimmel and his friends invite celebrities from time to time and they discuss various topics including but not limited to boxing, UFC, NBA, NFL, and NHL. They
even give you odd analysis on competitive hot dog eating. As long as people place bets in the sports, Kimmel and his friends are willing to give you some pointers. One podcast is published weekly and this is more than enough to satisfy their large audience. On Twitter, the official Against All Odds with Cousin Sal has over two hundred thousand followers. They also happen to have over fifty-nine thousand fans on Facebook as well. The link for Against All Odds is art19.com/shows/against-all-.
Gambling With anEdge
Gambling With an Edge is a Las Vegas-based podcast that is hosted by Richard Munchkin and Bob Dancer. Both presenters, who also happen to be writers, teach their followers how to gain an edge over the house. They release one podcast every week. Rather than focusing on a few sports, they teach their listeners how to become better gamblers overall. They still mention some sports occasionally but the information is mostly generic. This podcast doesn't have a lot of Facebook and Twitter fans but their domain authority is great. It was introduced on the 3rd day of February 2011 and has remained active since then. The podcast link is richardmunchkin.com.
Sports GamblingPodcast
This Los Angeles Podcast focuses on uncensored sports. They give you the kind of gambling advice that other podcasts don't feel comfortable recording on air. Just like the Gambling With an Edge Podcast, the Sports Gambling Podcast started in 2011. Since then, every NFL game it has predicted has been against the spread. They discuss all forms of football, golf, and other fantasy sports. They post one podcast weekly and they rank 23 in terms of social engagement. This podcast has well over eleven thousand followers on Twitter and about six thousand followers on Facebook.
Life's a GamblePodcast
Life is a Gamble, isn't it? This podcast focuses on generic gambling not just on sports betting. This podcast is hosted by Dan and Tony. It is one of the most frequently recorded podcasts. Followers look forward to it six times a week. Apart from offering general gambling tips, they also address betting in the NCAA, MLB, NHL, NFL, and EPL. Each podcast is aired live rather than prerecorded. However, you can still access the archive on the website when you need to listen to already existing podcasts. Apart from the sports categories listed above, they also talk about horse racing and greyhound racing. Their social engagement is average but they are still among the best. You'll get a lot of valuable information from the podcast website soundcloud.com/lifesagamble727.
Good BettorBets
Good Bettors Bets is a newer podcast. It was launched last year and it has done a pretty good job since then. It is hosted by Todd McComas, & Gumpy. They invite other industry leaders to spice up the show from time to time and they discuss generic topics a lot. This podcast is for anyone who is trying to become a well-rounded gambler. They have an interactive Twitter page
if you're a big fan of social media. All their podcasts are shared on the page. The insight they offer is priceless and you can listen to their recordings on anchor.fm/goodbettorbets.
GambleOn
John Brennan and Eric Raskin started the Gamble On podcast to share insights about the legal gambling industry. They don't just focus on sports betting, they also talk about other forms of gambling in both land-based and online casinos. Like other podcasts, they invite guest speakers to share their knowledge of gambling. They post new episodes four times a week. So, if you're frequently looking for gambling-related content, you will enjoy this podcast. The link to the podcast is usbets.com/podcast.
Vegas ConfessionsPodcast
As you'd expect from an online podcast that was named after Las Vegas, the Sin City, the Vegas Confessions Podcast covers everything you need to know about the Vegas gambling lifestyle. It is hosted by three anonymous people who happen to be frequent gamblers. They gamble frequently from city to city and post updates about their experience. You can call them gambling psychologists and you can find them on vegasconfessionspod.podbean.com.
The Action Network Sports BettingPodcast
The Action Network focuses more on giving listeners an edge in sports betting. They talk about games that have already been played and also give you tips on how to win upcoming bets. The hosts of the podcast are seasoned gamblers and they always have useful information to share. It doesn't matter if you're a new gambler or a seasoned one, there will always be something to learn on the Action Network Sports Betting Podcast. That's why their amazing social media fellowship isn't surprising. You can access the podcasts on stitcher.com/podcast/action-.
The Verdict
These are just the 10 best gambling podcasts out there. There are many more online that will help you increase your edge as a gambler. However, don't forget that listening to these podcasts doesn't automatically guarantee that you will always win. Luck will still be the key factor that will determine your success or failure in gambling.