When it comes to the gambling topic, casinos to be precise, we've heard the extremes people have gone to trying to beat the house. Trying to cheat has been seen as an easy way to achieve this, with multiple attempts in the past, some proving almost successful.
For instance, there were these two infamous tricks used in land-based casinos while playing slots. One was where they would drill a hole in a penny and attach it to a string. This penny would then be used in penny slots, but would then be pulled back allowing the player to play multiple games without spending a single coin.
Another common trick, also in slot machines, was the use of electromagnets to tamper with the reels manually and manipulate them into winning combinations. Sounded pretty genius for that time though!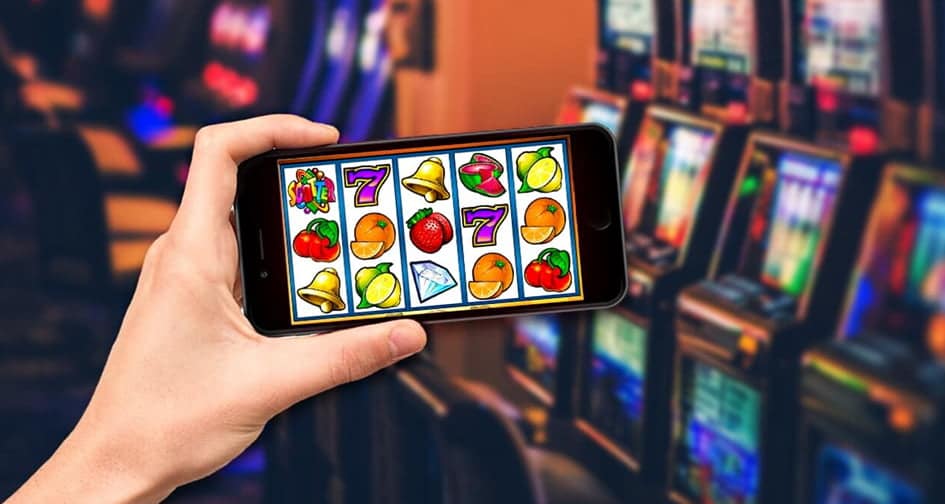 However, with every dirty trick, the casinos would match it up almost equally making it harder every time players tried to cheat casinos. Among their improvements has been on the Random Number Generators (RNG), resulting in almost cheat-proof casino games. Take note of the word 'almost' here.
Then came the age of the online casinos, and while most people are glad that they can enjoy casino benefits virtually, a good number has also been left wondering whether it is possible to cheat RNG in online casinos.
Well, the answer is that nothing is ever 'completely impossible'.
Understanding Random Number Generators (RNG)
A random number generator or RNG is a computer program that gives out results at random. They are considered the heartbeat of the casino operations as they are responsible for fair outcomes within the casino games.
When we speak of random number generators, there exist two common types that are commonly used in casinos;
True Random Generators (TRNG), (also known as hardware number generator), and
Pseudorandom number generator (PRNG)
The distinctive feature between the two is the specific areas of their use. Whereas they are both used in casino operations, True Random generator is used with land-based casinos as it constitutes a hardware chip/board used to generate the outcome.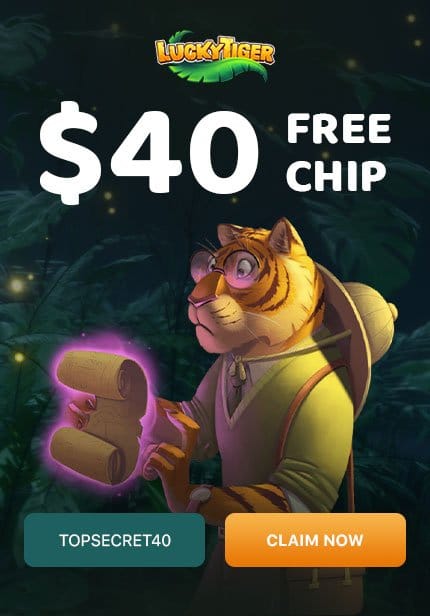 For the pseudorandom number generator, however, it is a secure software constituting of mathematical algorithms responsible for the random result generation. It is used in online casino games.
Pseudorandom number generator (PRNG) and Its Certification
As aforementioned, this type of random generator is commonly used by online casinos with each game using its secure generator. PRNG is always continuous and has its starting point with thousands, sometimes even millions of digits following the decimal.
In theory, it would be possible to predict the next outcome or sequence, provided you knew the algorithm and the exact moment that number was generated. Unfortunately, the algorithms and the RNG settings are well hidden from other people. Well, except for the regulating bodies.
There exists different developers of RNG systems. However, before an RNG is released to the players, it must first undergo thorough tests and checks to ascertain its fairness and validity. The system will only be used after it has been issued with a certificate proving it is of fair play.
For all RNG systems, including TRNG, to receive the official document confirming its genuineness, they must first pass through jurisdiction specializing in the auditing of their systems. Some of the renowned companies under that jurisdiction include;
Gaming Laboratory International (GLI)
Technical Systems Testing
eCOGRA
Price Waterhouse Coopers
Even before a company can have its RNG checked, it should have already been licensed to develop the generators in the first place. Moreover, the generator must also have the required and appropriate settings within the legal limits. To sum up, a casino will only buy its RNG from certified developers.
How Online Casino Games are Kept Fair by RNGs
Upon acquisition of RNG software by an online casino, the systems have to be tested by a 3rd independent party. The testing evaluations of online casino games include but are not limited to; mathematic evaluation, random number generator or RNG's evaluation and payout verification, full security audit, and penetration testing among others.
An online casino that passes the evaluation gets branded with a badge and certificate confirming that their games are 'random' and 'fair'. This will also mean that their online games are not affected or influenced by external variables such as the credits played, VIP cards, potential play-off size, among others –as it is often assumed to be.
Therefore, random number generators ensure that each online casino games remain fair. Furthermore, the casino would not be able to make any changes without going through an extensive process that is also recorded through a paper trail,
Provided they are not tampered with, RNGs complexity ensures that the casino games remain as much random as they can be owing to the overall fairness of the game. It is important to note that except for live-dealer games in an online casino, all the other games use the RNG system.
Is it Possible to Cheat RNG in an Online Casino?
Theoretically, it is possible to hack and cheat RNG in online casinos as it has been done a few times in the past. However, there are very few players capable of pulling such a stunt. This is simply because, for every previous successful hack attempt, it has resulted in more complex and sophisticated RNGs.
When it comes to the technological world, 'impossible' is a term that is used with extreme caution. Although developers will put in their best effort to make RNG safe from any attempts of hacking, the hackers, on the other hand, being tech experts work tirelessly to find loopholes.
Once in awhile, there will be a successful hacker who finds a vulnerability. However online casinos are quick to rectify any problem if they suspect that there's any problem. Remember, being a private business, casinos can withdraw any game from the public if they suspect there's been a breach.
In a scenario where a hacker deciphered the algorithm used and laid their hands on the seed, it would then be possible to cheat the RNG. The seed is an initial integer inserted into the RNG systems to kick-start the entire operation. Unfortunately for them, such information is not accessible to anyone since casinos use extreme measures to ensure these details can't leak.
Another trick previously used by one infamous Russian hacker named Alex was reverse engineering of the RNGs. He did manage to cheat multiple casinos from multiple countries before authorities finally caught up with him.
Final Take
With the quality RNGs constituting state-of-the-art technology now rolling out, it is becoming more and more difficult to hack these systems. But with some of the best hackers still out there, the only thing casinos can do is try and reduce the possibility of hacking to the minimum level possible.