Gambling has become part and parcel of most people's lives. The fascination and thrill that is derived from gambling is what has made us love gambling. Gambling has been incorporated in various aspects of life, film included. In fact, some of the most extravagant movies of all time are based on gambling. Many scenes in many successful movies have been set in casinos in Atlantic City and Las Vegas.
Below are the movies we think are the best gambling themed films ever made.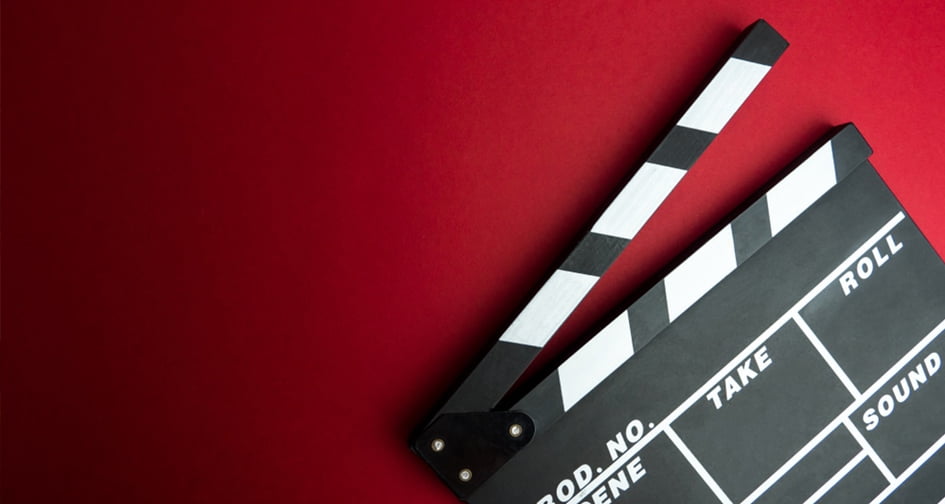 The Cincinnati Kid (1995)
Let's kick this list off with a classic, a very good one for that matter.
The Cincinnati Kid is set in America during the Great Depression. It tells the story of Eric "The Kid" Stoner, played by Steve McQueen, whose main aim is to prove to the world that he is the greatest poker player ever. This pits him against Lancey "The Man" Howard, played by Edward G. Howard, who is an older veteran player, in an attempt to take the title. The kid has only made a name for himself in the backroom with less serious competition.
The kid tries to conquer a string of distractions, including a beautiful girl who wants to spend more time with him, which could fail his dreams. The film climaxes with both the players each raising their stakes and one of them come out on top.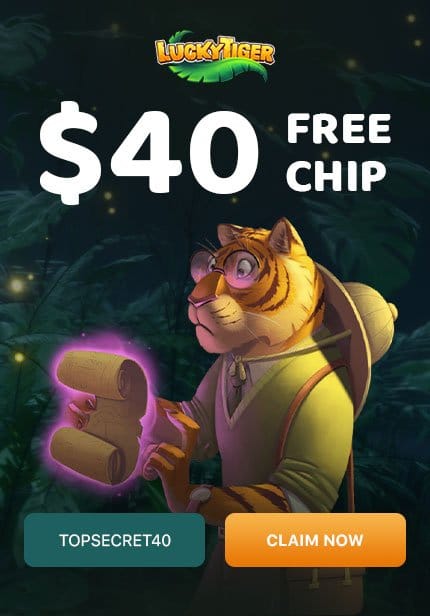 The Hustler (1961)
In a few years' time, this movie will celebrate its 60th anniversary. It's another classic movie set in the time when gambling was still a far-fetched dream.
The Hustler, which propelled Paul Newman to stardom, portrays Eddie "Fast" Felson taking small bets against other small players. He later takes on and loses to the champion billiards gambler, Minnesota Fats, played by Jackie Gleason. Eddie is however still obsessed with winning and falls in with another veteran gambler Bert Gordon, played by George C. Scott, and Sarah who is lonely alcoholic, played by Piper Laurie. He regains his confidence and takes another shot at Minnesota Fats.
This is one of those movies set in the origins that US gambling was built on.
Casino Royale (2006)
Casino Royale is evidently one of the best James Bond films ever made. The film grossed over $600 million, starring Daniel Craig and Eva Green.
The story follows a recently promoted James Bond, on his first mission in pursuit of a weapon dealer, Le Chiffre, who is also apparently a poker player. Bond then engages in a number of high stake poker games that have been set by the villain, Le Chiffre, together with a MI6 man and a beautiful Treasury agent.
This movie is filled with astonishing plot twists that make the film even more memorable and captivating.
Casino (1995)
This is perhaps the most famous film of all gambling movies and mostly takes the first spot on many movies. It is based on a real story and features stars like Robert De Niro, Joe Pesci and Sharon Stone.
Unlike other films that focus on players who are trying to beat the odds, Casino focuses on a player that sets the odds. Talented bookmaker Sam "Ace" Rothstein, played by Robert De Niro, is recruited by an Italian mafia to oversee the operations of a Las Vegas casino. The arrangement goes on smoothly for a while but Rothstein's marriage to Ginger, played by Sharon Stone, and the actions of a careless and vicious Mafia underboss Nicky Santoro, played by Joe Pesci, ultimately lead to a downfall.
The film was a global success and well received in the film circles. It went on to garner a Best Actress for Sharon Stone, in a Leading Role Academy Award.
The Gambler (1974)
This film is about the mind of a gambling addict and one of the few films that portray such an authentic image.
The Gambler tells the story of Axel Freed a university professor, played by James Caan, who is addicted to gambling. Although he wins big, he doesn't know how to count his cards on Blackjack. He loses all his money and sets out on a borrowing spree from his mother, girlfriend and money lenders. All hell breaks loose when the fact that he is unable to stop gambling, dawns on him.
This movie is largely popular with gambling purists who regularly identify with certain characters. It is also a serious warning against any sort of addiction, including to gambling.
The Sting (1973)
The Sting is set in the 1930s Chicago and tells the story of a group of con men who come up with a complicated plan in retaliation on a crime boss.
Paul Newman and Robert Redford play two con men, one a professional and the other a beginner. They target a criminal boss who loves gambling and is after Redford's persona from the outset of a fraud carried out before.
Gambling movies don't often have many twists and turns as you'll see on The Sting. The 'long con' gets more complex and the danger magnitudes for both the protagonists reaches its peak.
The Cooler (2003)
The Cooler is a Wayne Kramer's movie that stars William H. Macy playing quite an unusual character. He is the 'Cooler' of the title, a man who is employed by casinos to stand at the table of gamblers on hot streak because his luck is that bad. Their luck is however changed and the casino's house edge is reinstated.
The Cooler's own fortunes change when he finds himself as the lucky charm of every punter in Vegas and this infuriates the casinos that employ him.
This film garnered many critical accolades upon its release and went ahead to secure an Academy Award nomination for Best Actor in a supporting role.
House of Games (1987)
David Mamet, the renowned playwright and screenwriter, made his debut as a director in this film.
House of Games is about a psychiatrist who gets caught up in the world of con games and underground gambling. The psychiatrist, Margaret Ford (Lindsay Crouse) is persuaded to a high-stake game of poker by her patient who is an obsessed gambler. The game however, turns out to be a plot to con her out of her money but she falls in love with a con artist (Joe Mantegna) and soon is involved in one of his double-crossing rues.
Critics have a high approval rating for this film
Croupier (1998)
If you love gambling but don't have the skills for it, then you could take up a job as a croupier. A croupier is a person who is chosen at a certain table to help in the coordination of the game, more so the administration of bets and payouts.
In this film, directed by Mike Hodges, Jack Manfred (Clive Owen) is a struggling writer and has to work as a croupier so as to make ends meet as he writes a book. Although he is aware of the dangers of gambling, he finds himself entangled in a risky plot to cheat the casino. The job he did not want to take at first also overwhelms his life completely. His relationship with Marion also suffers and despite her efforts to save the relationship, she eventually leaves him.
Jack particularly starts to like a girl, Jani, who has had bad luck and is under the pressure from her creditors daily. They start going out together and she reveals her plans to rob the casino. Of course we will be spoiling if we go beyond that.
This movie has grossed a total of $7,075,068 worldwide.
Ocean's 11 (2001)
You will definitely love this star-studded film. It features George Clooney, Julia Roberts, Matt Damon and is directed by Steven Soderbergh. It grossed $450 million and has a very interesting storyline.
Before being released from prison. Daniel Ocean has his next heist already planned. His target is three casinos which all belong to a cruel entrepreneur, Terry Benedict.
He hires professionals from all over the country to achieve his goal. He gets drivers, an expert pickpocket, an ingenious pyrotechnic, an expert card reader and magician. Then there is Reuben Tishkoff, who funds them with the money they need to achieve their goal. Reuben lost a casino to Benedict and loathes him for that. He then gets a job at the casino to watch routines.
The role of the hardcore dealer in the hotel is planned to be played by Saul Bloom, while Livingstone Dell is the spy to check what goes around the security guard. Daniel also includes a Chinese acrobat whose work is to move inside the vault before the mention sensors are turned off.
This movies is very captivating as it involves it all; love, money, thefts, plans.