The world of sports is a whole lot amazing! It's been more exciting ever since the legalization of bets. From the regular home win draw-away-win to Asian handicaps, there are different types of bets and wagers to look out for in the world of sports betting.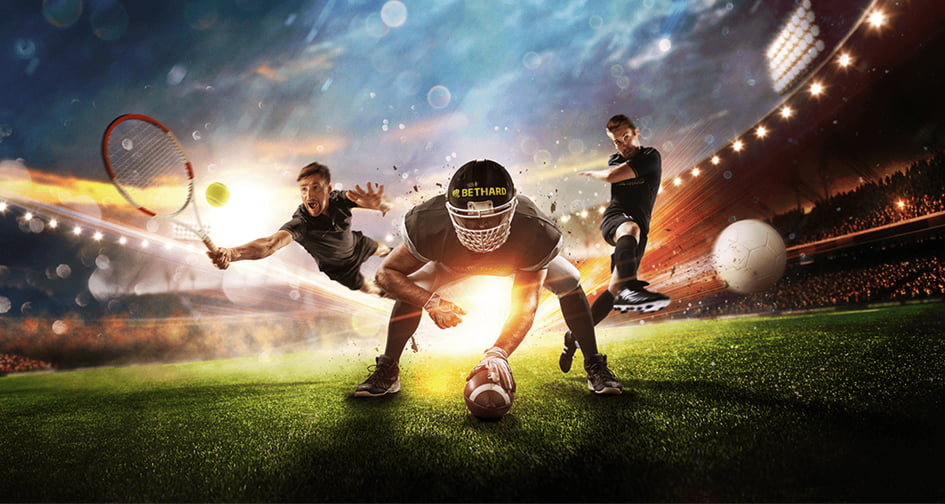 While a great number of punters (wager) place money on these bets few people play the very special kinds of bets. They are often referred to as novelty bets which are preferred by bookies such as betsafe, Ladbrokes, paddy power, William Hill, to mention a few.
Amongst them, the pioneer of these betting operators, Irish bookmaker paddy power is widely known for their absorbing and contentious novelty bet. The above-listed bets are often times associated with social events and sometimes sports. Nevertheless, this article aims at discussing the strangest of the different types of sports bets for your perusal.
Enjoy!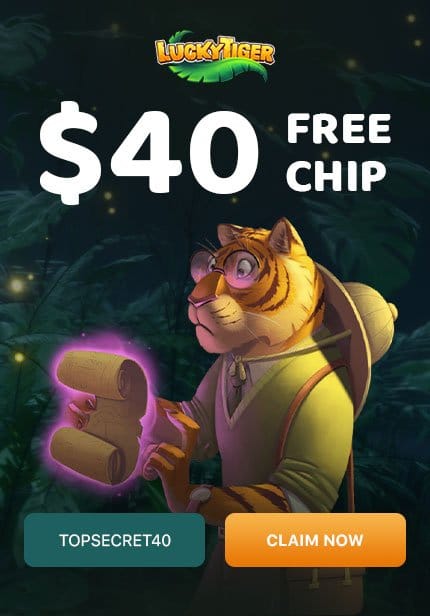 The online bookmakers or bookie as also called put forth several sport novelty bets. Often they are football special bets.
Let us examine a very fascinating bet which was placed by Adrian Hayward who was a supporter of the Liverpool team and he saw almost each of their games at that time. He observed that one of the Liverpool players back then, Xabi Alonso, always often fire from his angle and on a few occasions, he was very close to scoring a long-distance goal.
Hayward noticed this and then placed a 200 euro bet at one of the bookies that the Spaniard will score such a goal in that season given such long-distance and shortly afterward, Alonso did not disappoint, he scored a 60m goal against Luton, this made Hayward win a 25000 euro. Quite impressive, yeah!
Another perfect example is the well-known football novelty bet that happened in recent years. Betsafe bookmaker being the anchor of this particular bet offered their patronizers the opportunity to place a bet with 175/1 odds that Luiz Suarez, popularly known as the infamous football 'vampire', would attack again at the 2014 world cup hosted in Brazil.
However, the attacker had at an earlier time showed such trait and the bookmaker thought that it would be a nice and thrilling way of advertising.
Well, everyone knew how it ended! The Italian defender Giorgio Chiellini was bitten by Suarez and just small fortune smiled on those who placed a bet at that period of time. What a sad ending!
Also, the Roly-Poly Goalie 'pie-gate scandal' is still somewhat fresh and readily comes to mind as It is the most recent example of the unusual sports bets. This happened in England, 2017.
Wayne Shaw, Sutton United third-choice goalkeeper placed a bet although allegedly during his team's FA Cup game against Arsenal.
Although Shaw, 45 years of age at that time had gained the celebrity status as his posture and age did not correspond that of a normal athlete.
The nickname Roly-Poly Goalie was identified with the chubby goalkeeper by the British media which later became a cult figure among the English football fan.
As the betting game became well-known and acceptable, another online bookmaker, Sun bets owned by the sun newspaper offered an unusual bet.
They put forth 8/1 odds on, that during the match, Shaw would start to munch on meat pie or pastry. As funny as this sounds, some punters saw potential in it and thus placed their money on this novelty football bet.
Later on, your guess is as good as the end result as Shaw never disappointed as around 81 minutes into the game, Shaw became famished and began to munch on a meat pie… (lol).
As he was made jest of by his team members and immediately all the cameras were turned to his direction. This happened at the apex of his fame but unfortunately, it did not last for him. he fell really fast as the FA began an investigation on bet-fixing in the course of a match, he was sacked by his club as they pictured that event as a means of elevating the bookmaker (who were also active sponsors of the event) as well as the newspaper involved as they knew that would be a mouth-watering and attention-catching topic for them.
Nevertheless, it was a win-win for Shaw as he found another job as a pie seller.
The above mentioned are just examples of professional betting which operate as an online bookmaker.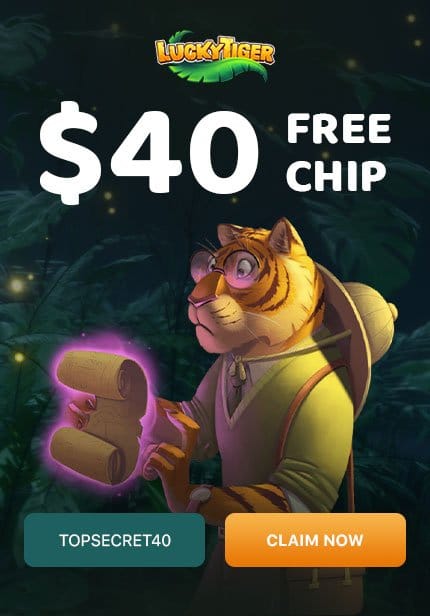 In contrast, there are several other kinds of things people use as stakes in their bets. There are also stories of people who place bets with each other (not involving the professional operators).
However, it is very rampant in less developed countries (some parts of Africa, Asia, and North America) which are known for their gambling nature and most often place bets on the weirdest of all things and this brings to light the case of two men from Uganda who made a bet for the Arsenal team against that of the Manchester United game. We could have let this slide but for the very interesting stakes, they used as a bet.
The man who supported Arsenal used his house as stake while the other who was a fan of Manchester United placed his car and wife as stake. Very funny, right?!
The first man had to leave his house alongside his family of 8 simply because he lost the bet. Little wonder what happened to the wife of the man after she was being used as a stake.
Such weird happenings also occur in well-ranked countries. For example, in France, a lady named Doria Tillier, a weather forecast journalist was more than sure that the France national football team would not make it to the 2014 world cup that took place in Brazil.
It got to the point she had to place a bet to her friends in the studio on her stripping on a live TV broadcast if Les Bleus could overcome the 2:0 loss to Ukraine in their first leg of the playoff round of the world cup qualifiers.
Unfortunately, the French won 3:0 and Doria had to strip in front of millions of viewers. Although she was quite clever with it as she was quite far from the cameras and the angle she stood shielded her in a way that she was not noticed.
Another weirdest of bet is that of an American couple who were watching a football match during which they got themselves drunk (although, with a thoughtful amount of alcohol) perhaps, as a result of excitement.
It got to the point in which they placed a bet that whoever is in support of the winning team will be given the right to use a Taser (a handheld device used to shock an individual; a stun gun) on the spouse.
Luckily for the husband, his team won and he was to use the Taser on his wife. Voila! He did use it on her! She was shocked as she did not believe he could do it.
This ended in an unruly manner as she found it difficult to believe what just transpired between them. Thus, she ordered the arrest of her dear husband. Pretty bad!
Some other weird bets in sports include telling the one who lost the bet to get a tattoo…what?! Now, you are screaming …that is on the extreme! Yeah, people go as far as thinking of the weirdest things ever just to stake a bet.
Of course, from the fashion trend perspective, tattoos are fascinating, but they could be extremely painful. Other times, they could be asked to pick up a task or activity. It could be an activity they do not enjoy doing and so the lethargy to do such activity is always rearing its ugly head.
In conclusion, the things people place a bet on or use as stakes are very weird. While some see those things as disgusting and out of this world, others view them as fun but, whichever way you view it just be sure you see the fun in it.
Cheers!