Every frequent gambler knows how vital online slot machines are in a casino. However, if you're new in the gambling world and you're interested in slot machine games, you need to learn as much as you can about the different types of slot machines and how they work. A slot machine is a simple machine that is typically found in online and landbased casinos. To play the slot game, you need to insert money into the slot and pull the handle or click on the button to make the symbols on the display screen spin. When the wheel stops spinning, your prize will depend on the items that are displayed. You stand the chance of hitting the jackpot and winning big when the right symbols are displayed.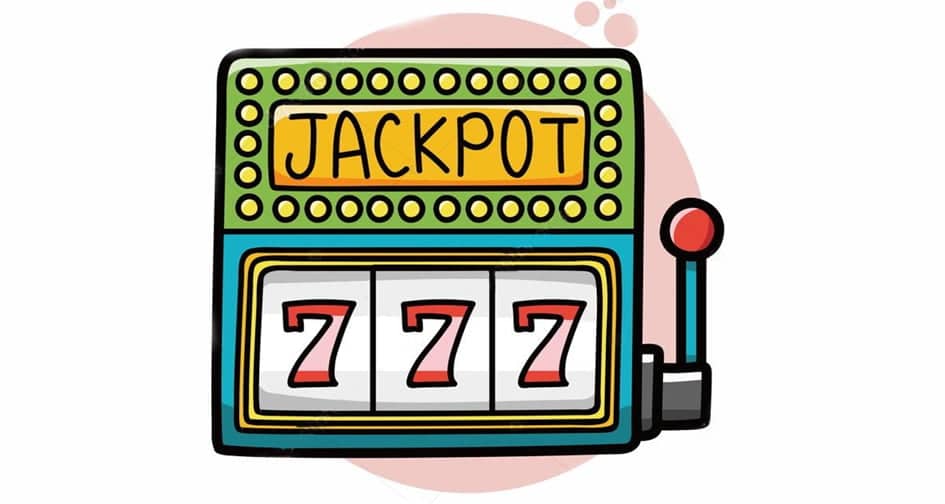 Types of Slot Machine Lines
In the gambling world, a slot machine line or a payline is a winning line that contains a combination of symbols that help you win. When the first slot machine was created, it had just one payline and three reels. So, if the same three symbols appear horizontally on the machine, you hit the jackpot. As time passed, new types of slot machines with multiple paylines were created. These multi-line slot machines are a little more sophisticated than the single line slot but you must understand the difference between the two before you make your choice and start gambling with your slot machine.
A single payline slot machine is the most basic type of slot machine you will ever find. Whether you find it online or in a landbased casino, you should be able to figure it out without help. These single payline slots are also called classical slots. You'll hardly find any old classic slot that offers free spins and bonuses. Only the most recent single paylines have many features and bonuses. These new single payline slot machines are more exciting than the older ones.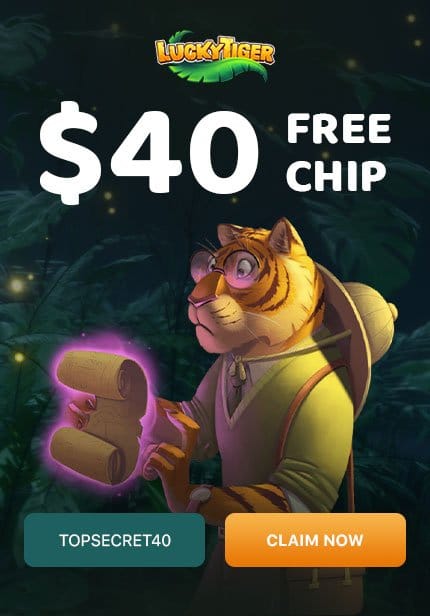 If you want to play single payline slot games, make sure that you go for slots that require higher denominations as their payout percentage is often higher than machines with lower denominations. High stake machines are the best for you as long as you have a bankroll that can sustain it. This will ensure that you get more payouts long-term. Most single payline slot machines also allow you to use more than one coin for a single spin. So, you can add a new coin mid-spin to extend the game and boost your chances of hitting a higher jackpot than when you play such a game with a single coin. For example, if the jackpot for when you use a coin is $2000, the jackpot for when you use two or more coins during a single spin could be $3000 or more. Apart from an increased chance of winning big, using these slot machines with multiple coins will also help you score some comp points.
Multi payline slots are the opposite of single payline slots. Rather than having a single payline to mark your winning, you have two or more lines. Most of the modern-day slot machines have multiple paylines. With these machines, you'll be able to enjoy a variety of features and bonuses. They are typically more entertaining than single payline slot machines. With this machine, you can win several times during a single spin. This is because there are more winning symbols on multi payline slots. So if one doesn't pay you, the second or even the third will pay you. For example, a single payline slot will have a turtle as the winning symbol. So, when the turtle appears the same time on the reels, you win. The only time you're going to win is when this turtle is displayed on all the reels at the same time. For multiple payline slots, the paying symbol can be a turtle, a cat, and a horse. So, if any one of these three appears on all the reels at the same time, you win. It also has different winning combinations. This is why even if the symbol of the turtle will give you the jackpot, a combination of the turtle and some other symbols can also give you a smaller win.
Apart from winning several times, the chances of winning during each spin are much higher with multi payline slots compared to single payline slots. What's more? Most of these multi payline slots are free. So, you can stand the chance of winning millions without spending a dime. How cool is that? The free multi line slots should be your first choice when you're just starting. This is because the multi payline slot machines are usually more expensive to use when you have to pay. When you want to start paying, make sure you go for machines that you can afford. If a machine offers multiple paylines and you can only afford to pay a fraction of the money required to play, you will lose out of winning significantly.
The most popular type of slot game offered online and at land casinos is a video slot. This type of game has five reels and multiple paylines. Players can find games that have just 9 lines or as many as 100 lines. When playing these games, players should always choose games when they can afford to cover all the lines. Playing fewer lines on a game that supports many can lead to missing out on some great winning combinations.
How To Boost Your Chances Of Winning Slots
You don't need any special skills to play a slot game. However, some strategies can help boost your chances of winning when you're playing either the single or multi payline slot machine games. Most of the modern slot machine games by top game manufacturers come with handbooks that teach players how to win. The internet is also full of resources that will help boost your chances of winning. Some of the most common tips for winning slot machine games are:
Look for machines with free spins.
Find out the RTP rate of the machine and focus on machines with high RTP rates.
Make sure you bet according to your bankroll.
Make sure the machine isn't malfunctioning before you start putting your money into it.
Go for slot machines with progressive jackpots only when you have a lot of money and patience.
Go for fixed or random slot machines when you don't have the time to wait for a progressive jackpot.
Study the pay table and look for a pattern.
Go for machines with high denomination requirements.
Place the maximum bet.
Focus on simple slot games for higher odds.
Choose multiple payline video slots.
Find and use no deposit bonus codes.
Go for loose slots over tight ones.
Stay away from slot clubs.
Stay away from class two slots.
The Verdict
Single line slot machines are the original slots. As you've seen above, a single payline slot machine is perfect for anyone who loves classical slots. It is easy to use and it doesn't usually come with too many complicated features. On the other hand, the multi payline slots are feature-rich. No doubt, your chances of winning big are higher when you use the multi payline slot compared to when you use the single payline slots. Keep in mind that the fact that multi payline slots offer players a high chance of winning doesn't mean that you cannot win big when you use the single payline slot. As long as you play on loose slot machines that haven't been rigged and have high RTP rates, each spin will present you with an opportunity to win.
As a note of caution, always leave your credit cards at home when you're going to a landbased casino. Even when you're trying to gamble online, try as much as possible to gamble within a budget to avoid accumulating unnecessary debt. It's all about self-control. Finally, no matter how efficient your gambling skills are and no matter how many tricks you implement while playing a slot game, luck is going to contribute significantly to whether you lose or win. So, don't put too much pressure on yourself when you're playing.