Well, Las Vegas is one of the world's top entertainment destinations. For more than a decade now, the city's economy has been run by gambling, casinos, and wedding chapels. It offers cheap and easy options for quick weddings. Even though some of these marriages last for as short as one week, a good number of American marriages happen here.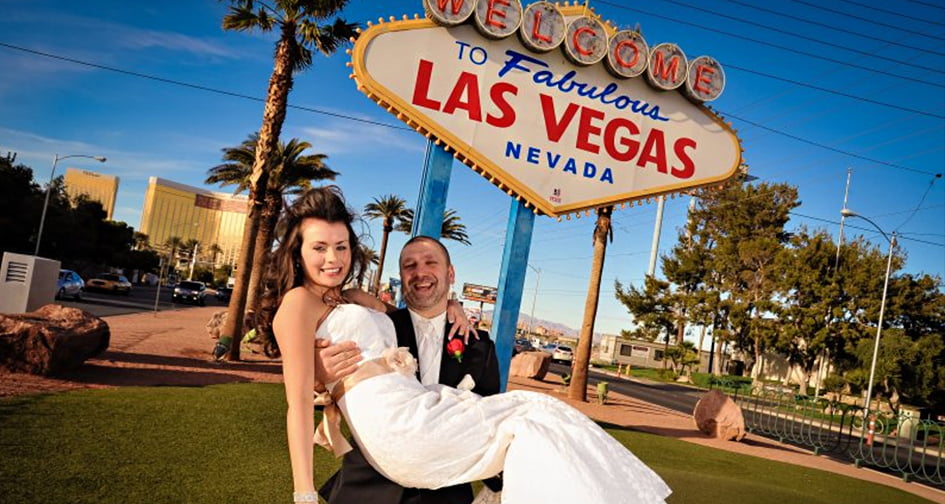 The Rise of Las Vegas
Rafael Rivera, a British explorer, once stopped there in 1829 on his way to Los Angeles. He baptized the place Las Vegas, a Spanish name for the meadows. The city's foundation was set in 1905 by rail workers who were later joined by ranchers in 1911 ranchers. In 1931 he first casino in the land was built, and then Howard Hughes would later help in turning Las Vegas into a family tourist center.
The city had adopted the western freedom of gambling and prostitution by the early '90s. This factor played a very significant role in the establishment of the desert metropolitan. By the 1940s, businesspeople had already started building casinos. They used these gambling houses to launder money. One of the top sources of employment in this place has been in casinos and entertainment joints. To date, Las Vegas is famous for gambling, casinos, and easy marriages.
Quick, easy and celebrity like weddings
In recent years, Las Vegas has been a wedding destination for some of the top celebrity couples like Britney Spears & Jason Allen Alexander, and Angelina Jolie & Billy Bob Thornton. While the place is favorite for people who want less formal weddings, few marriages that take place in the sin city have been able to stand the test of time. The ceremonies are in most cases, informal and take very little time. When Britney Spears tied the knot with Jason Allen Alexander in 2004, she was dressed in casual and walked down the aisle by the hotel bellman.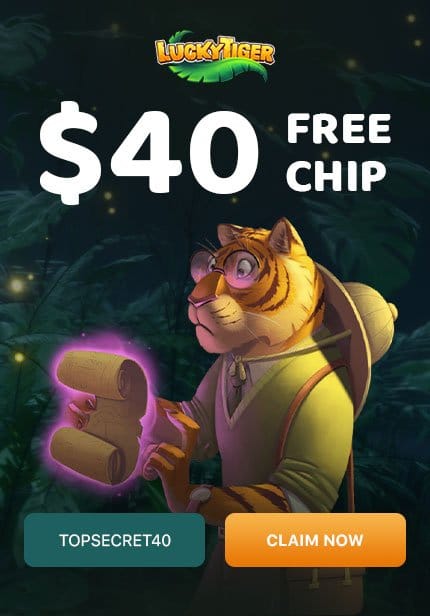 The city residents and business people have found a way to incorporate their gambling and entertainment culture to suit their wedding styles. There are numerous casino chapels in Las Vegas, a factor that has made it the most popular wedding destination in the United States.
The number of American weddings in this city has, however, been on a sharp decline over the last decade. The number of marriages declined from 128,000 in 2004 to just 81,000 in 2014. The reduction in the number of weddings has cost the city $1 billion over the decade. The financial strains have also seen some weddings chapels to cease their operations. This negative development is associated with less success in celebrity weddings and the Las Vegas 2008 recession.
How to get married in Las Vegas
Las Vegas is one of the best places to have a quick and cheap wedding ceremony. You can plan everything while getting tipsy or playing that favorite poker game and complete the process almost immediately. Most hotels and restaurants offer casino themed weddings. This correlation comes as an extension of the area's long-term dependence on gambling and entertainment. You only need a few dollars, and you are set to go.
A marriage license is issued at the Marriage License Bureau location by a clerk. If you and your partner are not related by blood, the clerk will give you the license. Both of you also need to be over eighteen years of age. You can do an online marriage pre-application. You will then be needed to provide the reference number and your ID/documentation to the Marriage License Bureau. This method is faster. You are needed to pay $77 for the document. This amount is payable by cash, money order, credit card, or cashier's check.
The best thing about tying the knot in Vegas is that there are no blood tests, and the waiting period is zero. It is, however, illegal to get hitched twice. If you are a divorcee, you will have to prove that your divorce is final wherever it was granted. The office of the clerk operates from 8 a.m. to midnight every day. People from outside Nevada can get married there. The license, however, is only to be used within the Nevada state.
Gambling and marriages in Las Vegas
In Las Vegas, wedding ceremonies are unique. Conducting a wedding ceremony inside a casino is not so weird in this city. The hotels, casino chapels, and restaurants offer a very different kind of wedding theme from the traditional version where family and friends gather to celebrate, feast and cut a cake.
In this city, you do it quick and cheap. You do not need a religious vow. Couples have the opportunity to recite their vows. You have a ten-day window period to file your paperwork at the office of the Clark County clerk after the ceremony.
Why Las Vegas is a preferred marriage destination in the United States?
It is ideal for couples looking for a cheap and faster way to tie the knot. The cost of the license is only $77, and you do not have to invite a whole family to it. The chapel can also provide a witness if needed.
The thrill and pomp brought about by gambling and casino life in the city invite a lot of couples to want to try something new there. The place is also known for several celebrity weddings. Who does not want to share a venue for marriage with their favorite musician or movie star?
Conclusion
Las Vegas, from the beginning, has had a unique culture of pomp, entertainment, celebrity life, and gambling. This city has been established on casinos and the entertainment norm for more than a century now. The marriage system and procedures have been set up to accommodate this culture. People get hitched in quick ceremonies, and casino chapels are the most preferred wedding venues in the county. The popularity that the city has drawn from its wedding styles is decreasing, but Las Vegas remains the undisputed number one marriage destination in the US.