The strangest casinos in the world. What pictures come to your mind when you think of a casino? Is it the exotic resorts of Las Vegas and Macau? Or the sophistication and luxury of Monaco? Whichever place comes to your mind first is not wrong. Indeed, there are several casinos worldwide, and each has its unique style and features. Also, it might interest you to know that not all casinos are the same.
Furthermore, this article will take you on a visit to some of the strangest casinos in the world. From odd locations to mystic features and setups, find out what sets these casinos apart from others.
Moreover, every casino is not the same. Indeed, there is always something unique about it that draws people to it. It could range from the color combination to the building, the setup, etc.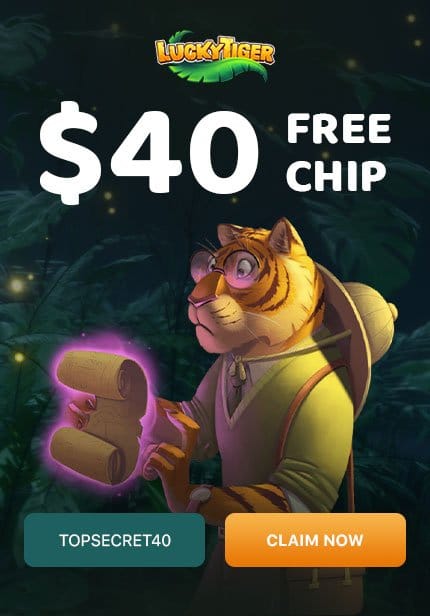 The Strangest Casinos in the World
1. The Spooky Casino
An onlooker may find nothing extraordinary about this hotel until they hear the backstory. According to the stories, the casino is haunted. In the month of November 1980, a fire broke out in the building. Back then, it was known as the MGM Grand Hotel. This fire killed at least eighty people in the building. As a result of this, the owners sold the property and the new owners renamed it Bally's.
Until today, the hotel retains a part of the original tower where the fire happened.
This led to stories being spread that the hotel was haunted. Also, some people reported that they saw ghosts in hallways, stairwells and other parts of the hotel. Indeed, hotel staff and guests reported strange happenings. This include strange movements and strange noises.
Despite tales of the spookiness, the hotel still functions even until today. Casino players troop in to play. It is almost as if no one cares if the hotel is spooky or not.
2. The Casino Built On A Puddle
The Rivers Casino in Des Plaine, Illinois might not strike you as strange given its location. It is just minutes away from downtown Chicago and O'Hare International Airport. Yet, this casino's unusual feature is that it is on a puddle, to be precise, on a shallow pit of water. Unusual, right? I know, but thrilling.
Created in 2011, the water-based casino is a creative way for the casino operators to by-pass state laws governing gambling, which allows only riverboat casinos. Smart, right? Yeah.
Admittedly, the Rivers Casino is prominent within and outside its locations. The casino draws visitors from the USA and the world. Also, this casino center features different game selections with about 1000 slots. It includes Lucky 88, Wheel of Fortune, and Buffalo Gold. Over 50 table games are available with denominations ranging from a minimum of 1 cent to a maximum of $100. Needless to say, this casino is one of the most-talked-about.
There is refreshment on the side. In addition to this, the casino boasts of 7 bars and restaurants with exotic cocktails, beers, and freshly made dishes.
3. The Casino in a Taxi
Ever thought of playing a game of casino in a Taxi could be possible? Well, it is possible in the UK. Several casinos worldwide fit into the world's smallest casino title. However, there is no getter smaller than a casino in a black cab. This taxi casino gives users additional online gaming options with an entertainment bar. So, you can request a drink while playing a game. Does gambling on the go sound fun to you? Then, it would help if you tried this taxi casino.
The Grosvenor Casino is unusual and innovative in a taxi launched in the summer of 2016 in Birmingham. It was launched with a summer campaign that saw the taxi traveling around the UK. Some of the features of the London cab includes a gaming table and a dealer. Also, it consists of a TV screening of sports events and internet gambling options and a bar.
Want to know something extraordinary about this taxi casino? Strangely, people can hail it. Yes, just like a regular taxi, you can hail this taxi casino, and the driver will take you to the Hill Street branch of the casino free of charge. At your request, you can also be dropped off anywhere in the city. All the casino needs from you is a donation towards the charity of the casino cabs choosing. Remember, tip your dealer.
4. Casino Pyongyang, Pyongyang, North Korea
Casino Pyongyang is a worthy-of-mention casino in North Korea. Indeed, it is one of the only two casinos in North Korea, and it caters to Chinese tourists. The casino is owned and run by a Chinese firm. Strangely, North Koreans are not allowed to gamble. In fact, North Koreans can't access the casino. In addition to this, all casino employees are foreigners from countries friendly with the rogue nation.
Strangely, the casino is open to any foreign guest and offers currency exchange for US dollars and British pounds. Also, you can find this casino in the Yanggakdo International Hotel's secluded corner in the heart of Pyongyang. As a visitor, you can play table games, slots, and poker until 3 am, seven days a week.
Oftentimes, many employees of this casino commit suicide. Well, the ball is in your court.
5. Casino in Full VR, Everywhere, Nowhere
It does not exist. Yes, this casino does not physically exist. So, where do players engage themselves? The VR casino is an innovative creation of the Slots Million casino. Truly, it is a genuine casino where players enjoy an immersive casino game for real money. Also, you can play this casino anywhere, get your Oculus VR headset, and you'll be transported to the casino floor.
A fun side of this casino is you can interact with other guests, dealers, and play any casino game you like. In addition to this, there are several table games and slot machines available at this casino.
6. Desert Cave Hotel, Coober Pedy, Australia
Carved out of the Australian desert's rocky terrain, the Desert cave hotel is one of the world's most unique and remote gaming locations. Ever thought of playing a game of cards underground? Well, let's take a ride to the town of Coober Pedy in the Australian desert, where it all started. This town was founded in 1915 when miners discovered opal.
Indeed, opal is a valuable precious stone that illuminates different colors when placed under the light.
Today, Coober Pedy is prominent as the world's opal capital, while about 60% of its inhabitants live underground due to weather conditions. So the construction of the Desert Cave Hotel and Casino started in the 1980s and was completed in 1988.
The hotel houses both below and above ground structures. Thus, guests are open to choose whichever place they'll like to sleep. The hotel has 19 underground rooms with underground restaurants, bars, a spa, and a shopping center. In addition to this, there's an underground gaming room where you can play any casino games.
7. Casinò di Venezia, Venice, Italy
Welcome to the oldest known casino in the world. As we all know, Italy has a rich and vibrant culture with several modern civilizations. Venice is prominent as one of the world's beautiful cities because of its deep-rooted architecture and unique canal system.
Indeed, we recommend this casino for people who want to have a memorable experience. There are dozens of card games to choose from and hundreds of different slot machines. Discover your unique piece of Italy in this historic casino.
Strangely, casino gamblers for over 400 years have been placing bets and recording losses at this casino.
8. Esperanza Base, Hope Bay, Antarctica
Laying on Antarctica's barren permafrost, Esperanza Base casino is a modest building that houses the team. A team of Argentinian scientists and support crew put together this casino. Truly, it is one of the most secluded casinos in the world.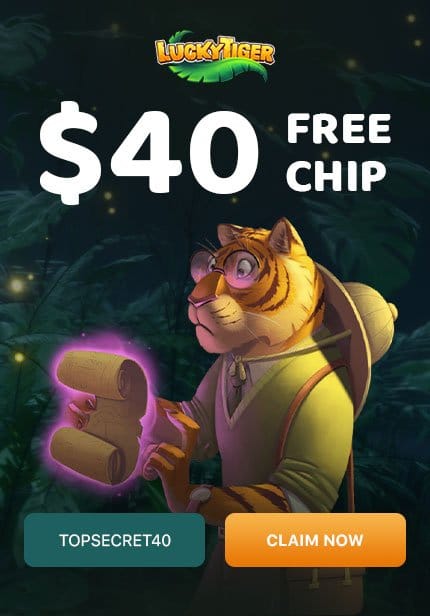 9. North Cadbury Court, Somerset, UK
Ever thought of an underground basement casino? Well, this is your chance to discover one. The stone building and British hills of North Cadbury Court is a unique and standard casino that can accommodate about 30 players. Unfortunately, this casino is not available to the public. To access this casino, you must rent the entire venue for a private event or invite any such events.
This casino houses professional croupiers willing to spin an intimate game of roulette. Also, other games like Blackjack and poker are available.
Other strange casinos in the world include:
Malaysia and the Technicolor Casino
Casino in a Church in the Frozen Tundra
Bottomline
The strangest casinos in the world. Every country has its unique casino style. Indeed, with the advancement of technology, we may be seeing more strange casinos in the future. Furthermore, all you need is a willingness to explore.