Live poker can be traced back to the 10th century. Ever since it was invented, porker has been one of the most vital types of gambling. It usually involves several people sitting around the poker table at proximity. Poker is one of the most exciting card games you will find in a casino but the global pandemic has affected the number of people who play poker. Months after the first case of Covid-19 was confirmed, social distancing policies are still in place in most cities. These social distancing policies were created as part of the global response to Covid-19. Live poker has been shut down entirely in most major cities across the world. Poker players who normally prefer to play in land-based casinos have been forced to play online poker.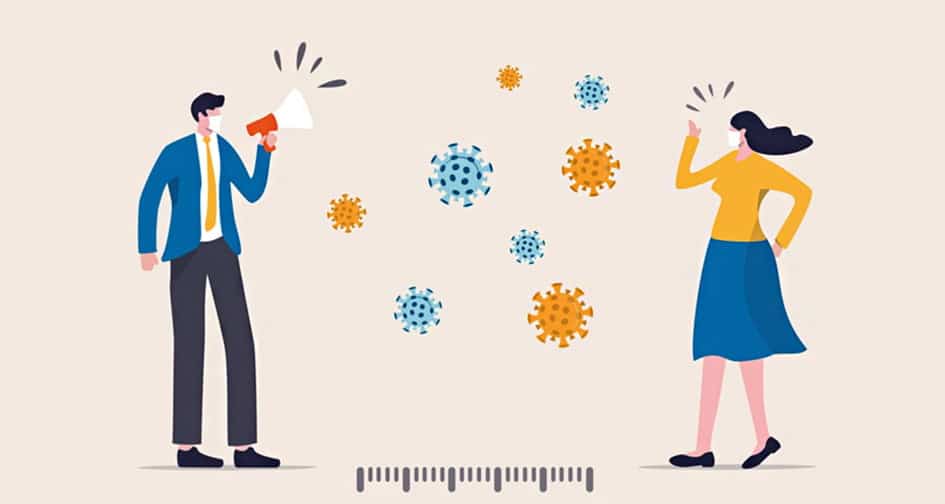 How Does Social Distancing Work?
The Covid-19 pandemic spreads through primary through droplets that are released from the mouth or nose of infected people. This is why social distancing or physical distancing is one of the best ways to protect yourself from getting infected. It involves staying a minimum of 6 feet away from others. This way, you can reduce the risk of getting infected. Cities have been short down for months and economies are plummeting. To restart the economy partially and allow people to have a source of livelihood, major governments implemented social distancing policies. You can go to work but you must wear a face mask and maintain a distance of 6 feet from others. These social distancing policies aren't easy to follow, especially in a recreational setting like a casino.
Will Social Distancing be Effective in Live Poker?
As stated above, players of live poker usually stay nearby. They all wait in anticipation of a result of the game and cheer when there is a win. Apart from players that sit around the table, there are usually many others. If the social distancing policies are observed, it will work with live poker and every other casino game. The number of people who can stay on the table will need to be reduced. A table that originally takes six players can be used for only four players at a time. This will allow the casinos to spread the chairs out thus preventing a close person to person contact. Keep in mind that the maximum number of people allowed to play poker was originally four. It started increasing with time until it eventually got to nine. A table with the capacity to take nine players has to be used for only four players if the social distancing policies are to be applied.
Even if the casinos succeed in reducing the number of people who are allowed to play a game at a given time, there are still many challenges that will make the full implementation of social distancing policies possible. Poker involves cards and studies have shown that the COVID-19 virus can be spread through the exchange of inanimate things including cards. How can casinos ensure that these cards and poker chips don't serve as instruments for transmitting the virus? Casinos in Las Vegas and other major cities are already exploring possible strategies that will allow them to reopen even as the pandemic continues to spread.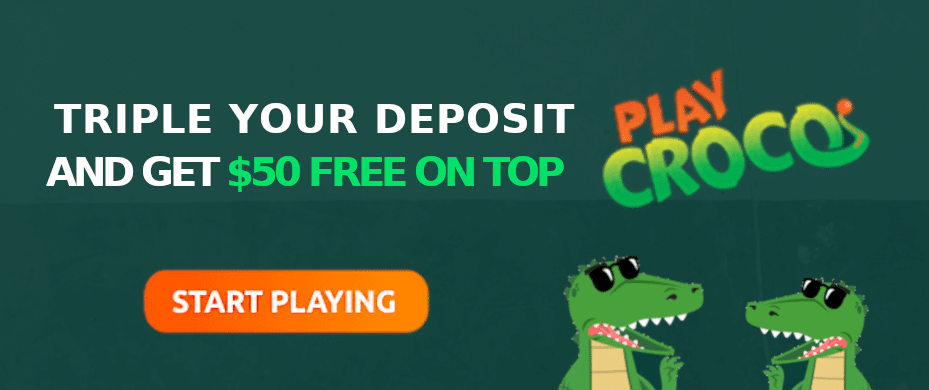 Apart from reducing the number of people who stay on a poker table, gambling experts have suggested other changes that will make the process safer for players. Some have suggested that having two dealers on a poker table instead of one. One of the dealers will shuffle the cards and the other dealer will disinfect them before sharing them to the players. This process might work but it will suck out all the fun from gambling and it may affect the result of the actual gameplay. It also means that casinos will have to pay more money on operation costs. Experts have estimated that using these two dealers and allowing only four players per table will reduce the income casinos make by more than 25%. For these casinos to make a profit with the new regulations, they will need to reduce their rake. If this happens, players might be discouraged from playing.
A few months ago, the Nevada Gaming Control Board published a list of health and safety policies to enforce limited seating in Las Vegas casinos. So, it's no longer a matter of choice. On Thursday, June 4th, two casinos that passed the guidelines were allowed to reopen. Hundreds of gamblers flooded the streets after staying away from land-based casinos for over 78 days. Before entering the casinos, the temperature of each gambler was tested. Those with alarming temperatures were not allowed to enter.
Online Poker Might be the Only Rational Way Forward
As stated above, online poker has become an integral part of gambling. In the peak of the COVID-19 scare, people started relying on online poker since they were not allowed to visit casinos. The demand for online poker has been on a steady rise since then. However, frequent poker players still miss the thrill of live poker. If the virus is not eliminated soon and casinos continue to lose money, their primary source of income will be online casinos. Patrons who can't cope with the security measures will prefer to gamble from the comfort of their homes and online poker might just be the way forward.
Before the start of the pandemic, online tournaments were held in different parts of the world. These online tournaments have several benefits over live poker but they still had some disadvantages. From the 3rd to 31st of May, the $100 million guaranteed WSOP Super Circuit Online Series took place on GGPoker. People from all over the world were able to participate in the tournament from the comfort of their homes. PokerStars also hosted the SCOOP tournament, Poker Central hosted Super High Roller Bowl, and Partypoker hosted WPT Online Series. These tournaments all went on successfully without any problems.
Benefits of Online Poker Over Live Poker
The most obvious benefit of online poker over live poker is convenience. You don't need to leave your home, drive to a casino, or spend any money on gas. In this pandemic period, you don't need to take any unnecessary risks by going to a casino with many other people. Land-based casinos have been forced to reduce their tables to four players at a time. However, no such thing is necessary with online poker. There are more hands, more tables, and more variety. You can play online poker in the middle of the night, early in the morning, or anytime you want. Casinos that offer online poker are usually available 24 hours a day, 7 days a week. You can play whenever you want and you can play until you get tired.
During live poker, you will have to face other players. If you don't have a stable poker face, winning on the poker table will be difficult. Experienced players gain an edge over others by taking note of facial expressions, and gestures from other players as soon as they receive their cards. Some players can't keep a straight face especially when they know that other people are looking at them. With online poker, there is no need for a poker face because there are no tells, you're not going to see anybody and nobody is going to see you. So, no one has an edge over anyone based on their tells.
Let's not forget about the speed. Live poker has always been slower than online poker. With the new rules, however, they have become much slower. The time that would go into shuffling and sanitizing the chips and cards will be eliminated with online poker. The dealer is usually the computer so everything will be fast and smooth. Apart from speed, online poker is relatively cheaper than live poker. Some casinos allow you to bet with as little as $0.02. You'd hardly find any land-based casino with this option. If you're fortunate, you will be able to enjoy some free games. Let's not forget to mention that the rake is usually lower online than in land-based poker games.
Bottomline
Many other amazing benefits of online poker haven't been addressed in this article but the truth is that there are still some people who will always prefer live poker to online poker. It's better to be safe than sorry. Keep in mind that the Covid-19 pandemic is something the world has never seen. So, social distancing might reduce the chances of getting the virus but it doesn't eliminate it. The best way to stay safe is to stay at home and enjoy online poker.