Gambling is defined as the wagering of money or something of value (referred to as stake) on an event with an uncertain outcome, with the primary intent of winning money or material goods.
Banks play a vital role in the gambling industry especially with the arrival and dominance of online gambling. Banks provide credits to gamblers through the usage of credit cards. However, with the rise of addiction to gambling and the menace of problem gambling (defined as an urge to gamble continuously despite harmful negative consequences or a desire to stop), there have been pressure on banks to stop providing credit to gamblers. This obviously will hurt the gambling companies and the gambling companies as studies has shown that problem gamblers generate between 30-60% of the total revenue of the gambling industry.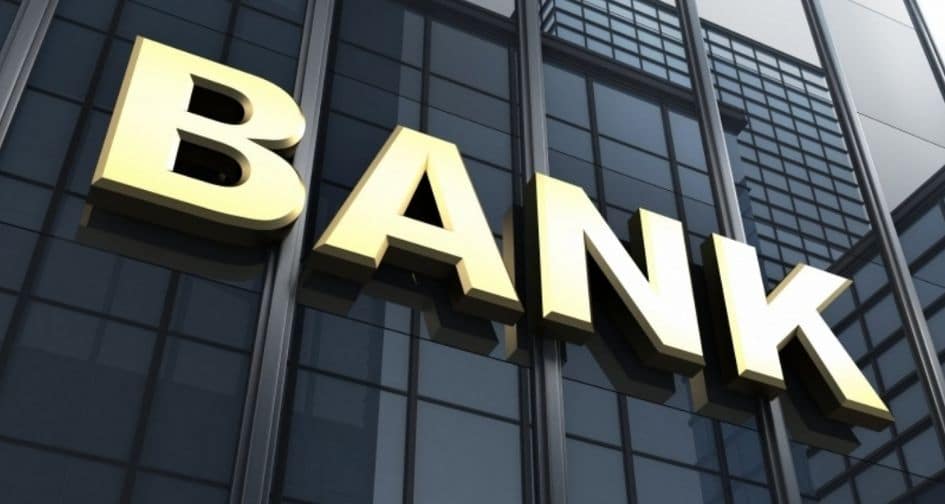 Therefore, has been a silent tug of lobbying between advocates of the stoppage of credit to gamblers and gambling companies for the support of banks, although government legislations tend to favor stopping credit to gamblers. While some banks have placed some forms on restrictions on credit to curtail problem gambling; some banks however has sided with the gambling companies. Also, apart from gamblers, banks also provide huge loans running into billions of dollars to the gambling industry especially the casino industry during the financial crisis of the industry. These loans to gambling companies contributed to the heightening of credit during the credit boom.
In the American gambling industry, HBOS the lender now part of the state-owned Lloyds banking group played a major role in loaning $18.4bn to the struggling American casino industry during the height of the credit boom. Loans to casino groups accounted for 35% value of all deals in which HBOS acted as an agent between 2004 and 2007, according the data held by financial information group, Thomas Reuters. In 2004, HBOS was among the banks leading a $680m loan to casino operator Aztar cooperation.
Aztar's owner, Tropicana entertainment filed for bankruptcy protection in 2008. The US division of the bank was one of the main banks in a syndicate arranging loans of $1bn and $2bn to station casinos which filed for bankruptcy protection in 2009, as well as the bank being involved in a 2007 loan of $430m to Aliante gaming, a station subsidiary. Other HBOS casino customers are MGM Mirage, Wynn Las Vegas and Penn national gaming.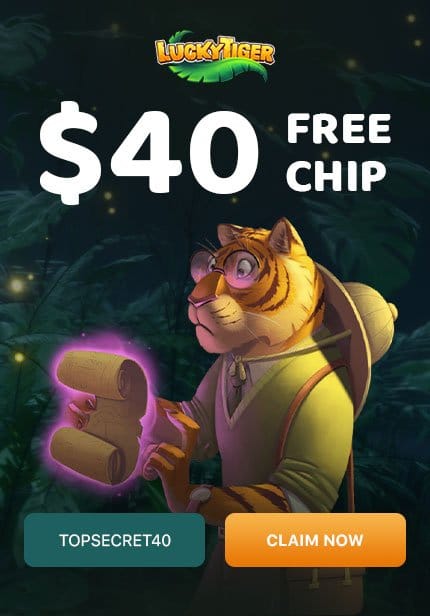 The American bank, Wells Fargo is also a major player in the industry. The bank has been a leader in the gambling industry for the past 35 years with a commitment exceeding $4.5 billion. The bank serves a wide range of sectors in the gambling industry including Native American and corporate gaming enterprises, integrated casino resorts, hotels/casinos, riverboat casinos, racinos, gaming machine manufacturers, pari-mutuel racetracks, card rooms, and Native American governments. The bank is a joint lead arranger of pro-rata credit facilities and a joint bookrunner of high yield offerings for public and private domestic gaming customers.
The American bank Goldman Sachs is also a lead player in the gambling industry. In October 2019, wins system a big European gaming company completed a $125 million credit facility with the bank. The bank acquired stratosphere a casino for roughly $1bn in 2018.
The German Deutsche bank also invests heavily in the American gambling industry. In Las Vegas known as the capital of world gambling, the bank is the owner of the largest casino ever built in the hedonistic city. In 2018, the German bank investment totaled into $4bn. The banks first major step into the gambling industry was in 2008 when it reluctantly inherited the Cosmopolitan, whose owner Bruce Eichner defaulted on his $768 million loan from the bank. The bank therefore foreclosed on Mr. Eichner and took control of the casino.
The American bank JP Morgan Chase also supports the gambling industry. In 2020, the bank will host the annual Gaming, Lodging, Restaurant & leisure management forum holding in Las Vegas. The bank also employs analysts who provide forecasting services for gambling companies and gamblers. In 2019, the bank appointed longtime gambling industry veteran, Kyle Bender as its head of gambling.
Canadian banks also provide credit for online gamblers. Scotiabank is one of the leading banks across Canada, and owners of a Scotiabank account will be able to use it for online gambling. However, there are a lot of things to consider when you look out how to gamble online with Scotiabank. For example, you will only be able to process transactions to specific sites, namely those operated by a crown corporation, and this is something to keep in mind.
Royal Bank of Canada has plenty of complex rules regarding online gambling, and their current credit card agreement states that they are able to prevent any transactions they believe to be linked to online gambling. However, there are loopholes here, because you are able to achieve this by making sure you go through a third-party service.
The Bank of Montreal is a great option because they will process offshore gambling transactions, and they generally tend to treat them as cash-like transactions. Customers who hold a Mastercard with BMO can benefit from this, and will be able to take their online gambling to the next level as a result.
The American bank PNC is also a huge player in the industry. It recently announced the creation of PNC games, which allows gamblers use blockchain and cryptocurrency for online gambling. PNC Games allows players to join casino and gambling for actual reward. It is an environment not only for long term saving investors, dealers who aim for profit gap but also for people who interest in PNC bank interest as using iBanking service. PNC Games offers multiple opportunities: R&D, Stakeholder, Operator, System developer, player etc…PNC Games is practical with high return, high liquidity, minimizes transaction fee, assures players' safety. PNC helps investors being a part of the casino and sports betting ecosystem with no barriers yet high security and confidentiality using blockchain.
PNC Games allows players to join casino and gambling for actual reward. It is an environment not only for long term saving investors, dealers who aim for profit gap but also for people who interest in PNC bank interest as using iBanking service. PNC Games offers multiple opportunities: R&D, Stakeholder, Operator, System developer, player etc…
The US bank also participate in gaming. ATMs and innovative cash access services to casinos and other gaming venues nationwide. With more than 25 years experience serving gaming clients, and a commitment to the gaming industry, U.S. Bank ensures continuous cash flow to the gaming floor with an unrivaled commitment to system reliability and meaningful technologies. U.S. Bank can provide turn-key ATMs to casinos, delivering industry-leading reliability for hardware, cash availability, telecommunications, monitoring, back office functions and more. U.S.
Bank Gaming Services offers standard ATM functionality, cash advance solutions, ATM-integrated ticket redemption capabilities, check cashing at the ATM, ticket redemption terminals and other options. This provides casino guests with faster and more dependable access to their cash while offering gaming partners the confidence and security of knowing their cash access program delivers superior performance.
Generally, while banks in Europe and the UK especially have tightened restrictions on gambling, banks in the USA and Canada have supported gambling. However, Large global banks are facing increased pressure from U.S. regulators to clamp down on casino money-laundering as the government pushes the industry to police not only its own transactions but customers' as well.
Bankers, casino executives and consultants said the U.S. crackdown has resulted in unprecedented scrutiny and collaboration between the two industries, including banks vetting casino customers' anti-money laundering systems, checking to make sure casinos don't accept anonymous wire transfers, and offering databases and other information to help the gaming industry identify risky transactions. While the idea of money-laundering through casinos is nothing new – and has been fodder for plots in Hollywood movies like "Casino" – until recently, banks haven't been expected to take part in regulators' and prosecutors' pursuit of such criminals.
In recent years, regulators have also become more aggressive about enforcing the rules – on both casinos and banks. In 2012 financial institutions agreed to pay $3.5 billion in anti-money laundering infractions, up from the $26.6 million in 2011, according to the Association of Certified Anti-Money Laundering Specialists.
Casinos were historically a popular place for criminals to launder money because it was easy to make large-scale transfers through casino accounts, and swap ill-gotten gains for chips, and back into clean cash. Because of this, regulators have required casinos to report suspicious or abnormally large transactions for a number of years. That hasn't stopped the flow of illicit funds because criminals have grown more sophisticated in working around the rules, and because casinos have not always fully complied with the rules, according to anti-money-laundering consultants.