Gambling in Canada is a multi-billion dollar industry with total gambling revenue exceeding 19 billion Canadian dollars in 2017. Commercial casinos alone generated over 6 billion Canadian dollars. Despite being a late entrant to the gambling scene, online gambling amassed over 30 million Canadian dollars in revenue that same year. Pari-Mutuel, which encompasses horse and dog race betting, has retained its place and was able to generate over 28 million Canadian dollars.
The figures above also include revenue amassed by several government-operated lotteries, casinos and electronic gaming machines. This portion of the gambling was able to generate a net sum of 4 billion Canadian dollars. It is worth noting that the figures represent a 4.3 % increase in earnings from the sector in the previous fiscal year.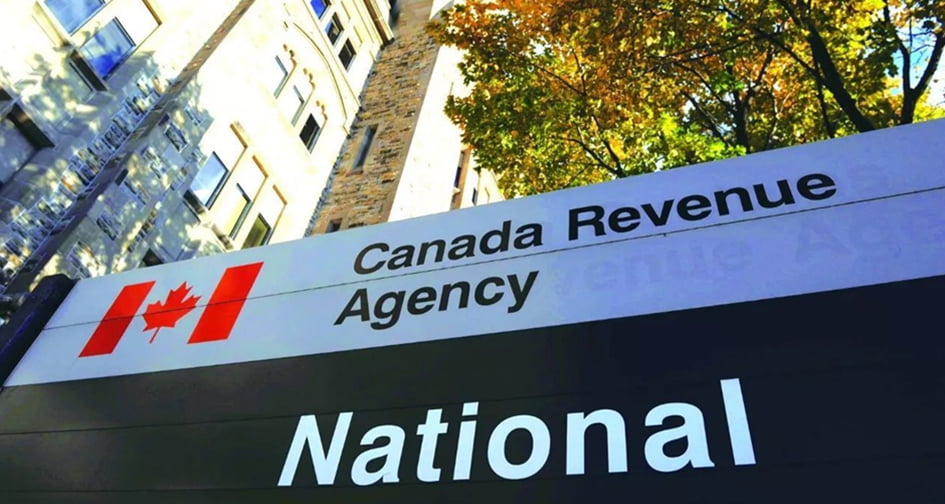 The gambling sector is a significant contributor to the country's GDP with the industry making an annual contribution of 2.3 billion Canadian dollars. The sector alone has well over 45,000 permanent employees. You should note that this figure does not include the over 5, 000 part-time employees and paid volunteer earning reliable income at various gambling establishments across the country. The hourly rate of 20 Canadian dollars paid to these employees is notably high compared to other sectors of the economy. This data is according to Unifor; a Canadian workers' union umbrella body.
Indeed, gambling in Canada is expected to experience phenomenal growth in the coming years, especially in the online gambling segment. This development will subsequently see an increase in the role that the gambling industry plays as an integral part of the Canadian economy. What follows is a breakdown of the revenues generated on the individual gambling establishments found in the land of the maple leaf.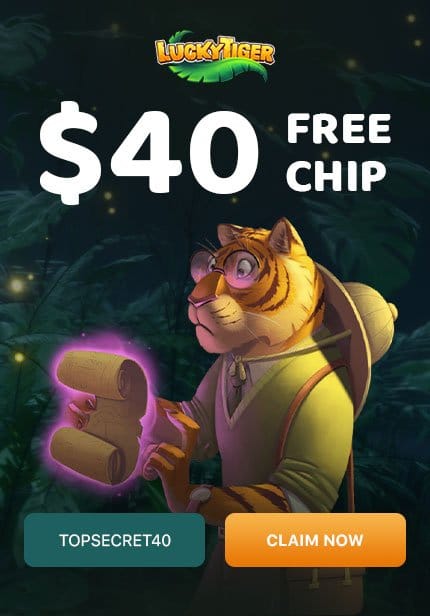 Government-Operated Gambling
It shouldn't surprise you to find out that the Canadian government has made substantial investments in the gambling industry. This approach is essential because of the immense revenue-generating potential of this sector. The Canadian government has put money into casinos, high stakes bingo halls, slot machine venues, Video Lottery Terminal or VLT venues and ticket lotteries.
According to a report by the Canadian Partnership for Responsible Reporting, government-operated casinos were able to generate over 6.2 billion in revenue. Casinos in the populous states of British Columbia and Ontario were the most significant contributors with 1.3 billion and 1.1 billion Canadian dollars, respectively.
Government-run high-stakes bingo halls in the country were able to amass 3.3 billion, with the most significant contribution coming from British Columbia with 249 million Canadian dollars. Ontario came second with 53 million Canadian dollars.
Finally, government-run slot machines, VLT and live bingo venues were able to amass 9.7 billion Canadian dollars. The first and second highest contributions come from gambling venues in Ontario and Alberta, at 2.4 billion and 1.8 billion Canadian dollars, respectively.
Ticket lotteries, operated by the Canadian government, were not left behind at all. Ticket lotteries turned out to be the biggest earners for the government with a whopping 13.7 billion Canadian dollars.
Pari-Mutuel or Horse Racing
Unlike most other forms of gambling legal within the different state, horse racing tends to have a separate regulatory body whose jurisdiction is limited to the particular state. There are thus ten horse racing regulators within Canada, one in each state. This outcome is because horse racing has a relatively long tradition in Canada with the first horse racing tournament held in the late 1800s.
This said horse racing was able to accrue over 303 million Canadian dollars. This figure includes earnings from Video Lottery Terminals or VLTs located away from the numerous racetracks found in the country.
Charity operated gaming revenue
The Canadian government has granted gambling licenses to several non-profit organizations and charities. These non-governmental groups can raise funding for their project by engaging in both full-time and part-time gambling activities. The gambling activities include:
Holding short duration bingo events and running full-time bingo venues
Full-time and seasonal ticket lotteries
Organizing poker events
Running full-scale casino operations and so forth
Through the various initiatives availed to them, charities were able to raise well over 1.8 billion Canadian dollars.
Gambling Venues in Canada
The table below shows the total number of gambling venues within Canada and two states with the highest numbers of such gambling venues.
| | | | |
| --- | --- | --- | --- |
| Gambling Activity | Total Number of venues | State with Highest number | State with the second-highest number |
| Bingo Venues | 192 | Ontario with 75 | Quebec with 56 |
| Casinos | 73 | Alberta with 24 | British Columbia with 10 |
| Slots/VLTs | 5000 | Quebec with 1845 | Alberta with 930 |
| Horse Racing | 434 | Ontario with 87 | Alberta with 53 |
| Lottery venues | 29,587 | Ontario with 9,820 | Alberta with 8,524 |
| Poker Areas | 41 | British Columbia with 17 | Ontario with 9 |
| Sports Betting shops | 35,052 | Ontario with 9,992 | Quebec with 10,448 |
Revenue Online Gambling
Online/internet gambling in Canada is a segment that has experienced rapid growth within a short period. Within the past five years, online gambling has transformed from the once rudimental and simple card games to the full-featured ones available now. This gambling platform now offers instant win lottery tickets, bingo, casino-slot-machine themed games, casino table and card games, online poker and a host of sports betting option. Due to its versatility, excellent user experience and ease-of-use, online gambling was able to generate 5.3 billion Canadian dollars in revenue.
Use of Gambling Revenue in Canada
The Canadian government, through various state regulatory bodies, strives to use the revenue generated from gambling to the benefit of the Canadian people. One important use of the money is in the setting up of initiatives aimed at addressing problem gambling. Other applications include support for long –term health care programs, financing of local government economic development projects and support towards First-nation native Indian Communities.