The gambling industry is an extremely lucrative one as it is projected to be worth more than $565.4 billion by 2022. The number of gamblers keeps growing and business owners keep looking for innovative ways to rub gamblers of their hard-earned money. Online gambling has opened a whole new world for casino owners by making it easier for people to gamble from the comfort of their homes. If you're thinking of starting a gambling business, you should know that there will always be a target market for you. As long as you can successfully carve out a part of the ever-growing market, you can make a lot of money from the gambling business. However, there are steps you need to take when you want to start a gambling business to ensure that you do it right.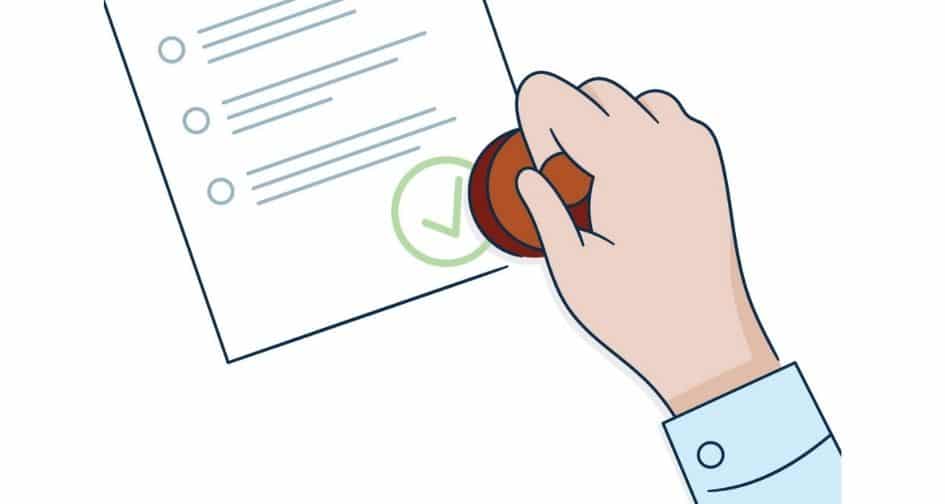 How to Open a Legal Gambling Business
1. Find Out Everything There is to Know About Regulations
Gambling regulations vary from place to place. So, it is important to find out the legal commercial casino operations in that region. In most parts of the United States, all types of gambling are legal. To find out if commercial casinos are legal in your region, check the American Gaming Association website. Even in this case, the gambling regulations in each state are different. So, make sure that the regulations you're reading are unique to the state you intend to start the business. The specific information you need for your locality can be found in your local City Council and the same local zoning regulations will apply to your commercial casino.
After you have confirmed that gambling is legal in your state, you should check for alcohol regulations as well. Casinos and alcohol usually go together. This is why you'll never find a land-based casino that doesn't offer drinks. Apart from allowing casinos to serve drinks, some states may insist that casinos stop drunk customers from playing for their protection. Employees may need to learn how to handle drunk customers in the casino.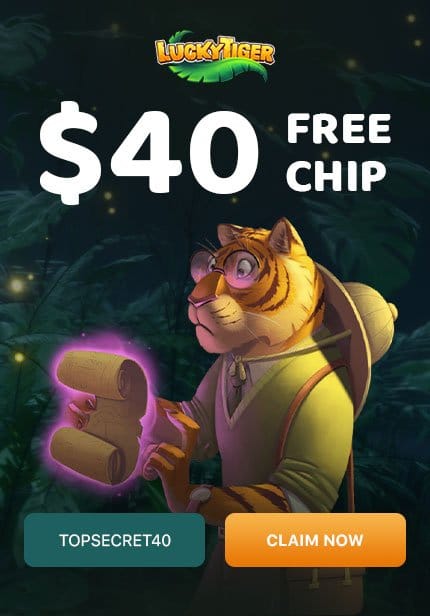 2. Make Sure You Can Meet the Cash on Hand Requirements
One of the reasons why starting a casino business is so expensive is that you need to have a lot of cash on hand before you can be approved. After spending millions on a physical location, equipment, and staff, you still need to have a significant amount of cash to pay for potential winnings even before you start generating profit from the business.
The minimum cash-on-hand requirement varies from state to state but it's usually a substantial sum of money. You should have at least as much cash as the chips you have at any one time. Then you should have a certain amount set aside for potential slot machine winnings. Give or take, a small casino may be required to have between $20 million to $30 million cash-on-hand before it can open and even after that opening day. Larger casinos may be required to have much more.
3. Find Out the Self-inclusion Laws and Age Restrictions
Self inclusion laws are regulations that temporarily or permanently exclude some people from gambling in a casino. Depending on the rules of the state, customers can decide to automatically add their names to these self-exclusion lists. Some people with a history of gambling addiction prefer to add their names to this list so that no casino will service them in that state. More commonly, casinos may decide to add people to the self-exclusion list when they are suspected of funny gambling practices. If the casino suspects you of cheating but there isn't any hard evidence against you, they will simply add you to the self-exclusion list.
The regulations regarding self-exclusion vary from state to state just like age restrictions. In the United States, there are primarily two age restrictions from state to state. Some states set the minimum age for gambling at 18 while some others set it at 21. This is why you must put a strategy in place to ensure that only those who are old enough can visit your casino. You will suffer the consequences if the state finds out that your casino offers services to those who don't meet the age requirement.
4. Create a Business Plan and Source for Funding
As you can see above, the cost of opening a casino is high. So, it's not something people usually do with their savings. Except you're a billionaire, you need to consider other funding sources. One of the best ways to fund a casino is to seek out investors. Make sure that you review the investment contract with your lawyer before you agree to it. If you intend to employ less than 500 people in your casino, you can apply for a small business loan. Irrespective of who you're asking for funding, you must create an impressive business plan if you're to stand a chance of getting the loan.
A good business plan needs to look professional. It should contain a vivid description of your business including projected earnings. Investors want to know when they should expect returns for their investment. It should also contain your marketing strategies, feasibility study, growth projection, and other important information. For your presentation, you should employ an architect to create a model for you and make sure that it meets all the building and zoning regulations in the state. This way, your investor will know that you mean business.
5. Request for Your Gambling License
After you've got the funding for your casino and you're completely aware of all the requirements in your state, you need to obtain an employer's identification number (EIN) and a business license. Without these, you cannot operate without government interference. To get the license, you need to register with the internal revenue service and every other regulatory body in your locality. Your business lawyer should find out everything you need to know about registration and licenses to make sure that you don't default.
6. Host a Grand Opening
Just like with every other business, you need a strong marketing strategy if your casino is to succeed. A good marketing team will start spreading the word about your casino long before the opening day. Make sure that the marketing team you employ has experience in the casino industry and not just generic marketing experience. These marketers have worked with many big casinos so they know all the tips and tricks to ensure success and keep customers spending. Don't spare any expense doting the grand opening. Everyone who comes to your casino on the launch day should be interested in coming back again.
There is a strong chance that these people are already loyal to a particular casino. So, you need to give them a reason to become loyal to you instead. You can offer free games, along with free drinks and snacks. During the launch day and all the days that follow, make sure that you always hide the losses and emphasize the gains. Players who win should be celebrated so others will see your casino as a winning zone. This is also going to promote word of mouth marketing for free.
Conclusion
Legal casino businesses aren't easy to start. You'll need large capital from reliable investors, a good business strategy, and a gambling license. The cost of a gambling license varies from state to state. Launching an online casino will be much cheaper than launching a land-based casino but you'll still need to get an online gambling license to avoid any problem with regulatory bodies. Most land-based casinos have corresponding online versions. This is something you should consider doing after you've started generating revenue from your land-based casino. It will present you with a whole new revenue stream and keep your clients interested.