Reading has always been a timeless and unmatched learning investment. Books provide priceless information on any field. There are many books on gambling that will teach you everything on roulette and how to count your cards. Others will talk about successful gamblers of the past and how they earned their dominance at casinos and the betting tables. There are also works of fiction that provide entertaining and captivating stories as they illustrate the mind of a gambler.
Here is a list of gambling-related books that you may pick up at any time for your perusal. They also come with kindle editions, so you have no excuse if you don't find them off the shelf.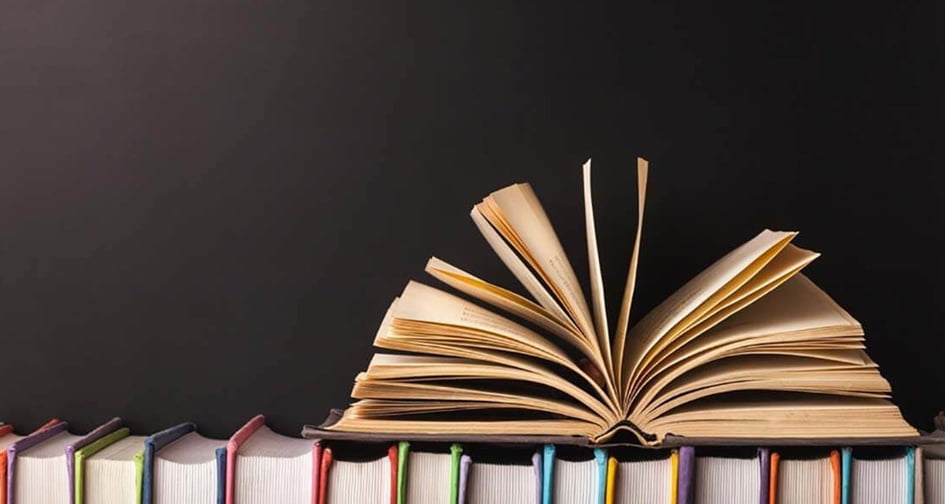 Blood Aces
By Doug J. Swanson
This is a great poker book and is widely recommended as an essential poker bible.
Blood Aces tells the story of Benny Binion who rose to prominence and founded the World Series of Poker (WSOP), which is the most crucial event in the history of Poker. Binion was a renowned gangster, cowboy, and casino owner. The book depicts how he combines determination, vision, and intellect to achieve whichever goals he has set for himself.
In the book, you will see how Binion does his best to motivate players, establish his casino business, and eliminate business competitors by using rogue Vegas police officers.
Blood Aces is the story of a convicted murderer who became a gambling icon.
The Man with $100,000 Breasts, and Other Stories
By Michael Konik
This book gives its readers a glance into the lives of high rollers, corrupt gamblers, and sports betting hustlers. It is a compilation of entertaining stories that seem too crazy to be true, like that of a high-stakes gambler who do anything to win a bet, including getting breast implants to win a bet of $100,000.
In 1996, Brian Zembic, a fearless gambler, was approached by his friend with a wager of a lifetime. His friend asked him how much he would take for him to get breast implants. Seeing an affluent chance, Zembic turned the imagination into reality as his friend offered him $100,000 to get the breast implants and keep them for one year. In a turn of events, Zembic got too attached to the 38Cs that he didn't remove them until 2016, two decades later.
The book also contains the stories of a marketing intellectual who developed a "900" line for selecting winners of NFL football games and a dice shooter who turned a borrowed stake of $10,000 into $17 million.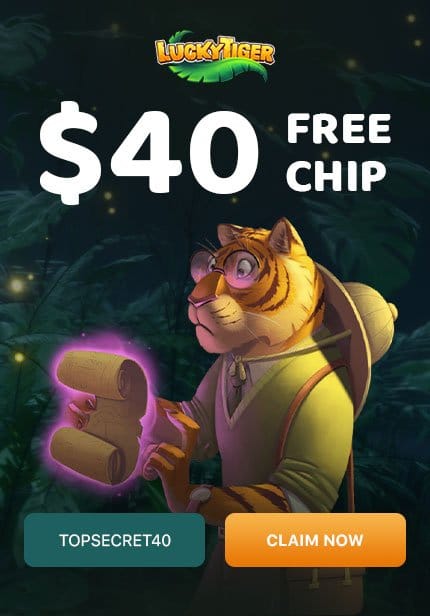 Michael Konik, an expert gambler himself, gives plenty of advice alongside the stories. He guides how to identify long-odds casino games, get more comps and ways to increase your edge against the house or book legally.
Roll the Bones
By David G. Schwartz
David G. Schwartz, an instructor at the University of Nevada, Las Vegas, and the Director of the Center for Gaming Research, gives a first narrative history of gambling through the ages. As the name suggests, he does an impressive job in narrating how the earliest forms of gambling looked like before the current concept, how it evolved with years and the types that are played today.
Schwartz includes the stories of some famous gamblers in history like that of Voltaire, a French Enlightenment writer, historian, and philosopher. In the 18th century, he allegedly came up with a trick to win a lottery and took home a 9 million franc prize.
Another extraordinary story in the book is that of Fyodor Dostoyevsky, Russian journalist, essayist, novelist, short story writer, and philosopher. He rendered himself bankrupt at the in-house casino of the German resort town of Baden-Baden, due to gambling addiction.
The book has been updated to append a more detailed analysis of the development and growth of casinos: from the very first casino in Venice to how it spread to other European spas. It also covers the rise of casinos in Asia, the United States, and even online.
This book is an excellent read for history buffs and people who like to know how things work. It is also very accessible to the average gambler as it is both engaging and full of entertaining stories, as well as comprehensively informative.
The Professor, the Banker, and the Suicide King: Inside the Richest Poker Game of All Time
By Michael Craig
The game of poker is one of the most popular games in a casino, and reading about it in a book is fascinating. Craig tells the story of the highest-stake poker game in the history of Las Vegas.
The characters, The Professor- American professional poker player Howard Lederer, The Banker- banker and businessman Andrew Beal, and professional poker player Ted Forrest, and their vast bankrolls make this one of the best gambling books.

The book gives an in-depth illustration of the mind a high stakes gambler. It is a good read for those who enjoy the game of Poker, and even for those who do not play, it will still be captivating.
The Biggest Game in Town
By Al Alvarez
Al Alvarez, a renowned English poet, essayist, novelist, and critic, takes us on a first-class trip to the gambling tables of Vegas, in this classic gambling novel.
He leads us to the story of men who are willing to do anything for a wager. Some who wager a suitcase full of cash on a single roll of the dice, high rollers to the real-life coolers who never seem to win, addicts who don't want to buy into the idea that luck is beyond their control, and perennial losers who just never learn.
There is also the story of a gangster who loses all his money in a game of Poker. He leaves to rob a bank, returns to wager his entire loot, and loses it all.
Alvarez spent three weeks covering the 1981 World Series of Poker for The New Yorker, and this gave him enough material to write this impressive account.
This book offers insights into the psychology of gamblers and was the first book of its kind to tell the story of experiences of professional poker players. Many consider it to have spearheaded the genre of poker literature.
Lay the Favorite
By Beth Raymer
Beth Raymer wrote this book after four years working as a pay-and-collect agent for a bookie. In this book, she brings us on a journey of underworld gambling and sports betting.
Deemed as a "little bit too honest," the book will give you a peek into the world where hustlers, criminals, crooks, and idiots dominate the dark side of sports betting.
This book is remarkable in this list as it is the only book to have been into a movie. It was released as a film in 2012, starring Bruce Willis, Catherine Zeta-Jones, and Vince Vaughan.
This book won't teach you how to get more comps or identify long-odds games, but you will have a good time reading about the shady side of the illegal bookmaking trade.
Scarne's Complete Guide to Gambling
By John Scarne
John Scarne (pronounced Scarney) was considered by many as the world's leading gambling authority and greatest card magician of all time, until his death in 1985. Many "how-to" gambling guides are published annually, and they barely improve on Scarne's.
This book is a superb guide for beginners at online and live casino gambling. It speaks about basically everything in gambling. From its history to rules and strategies for winning to the mathematics of betting is also included as well as methods of cheating.
It also includes plenty of enchanting fictional and real-life tales, like the one of two gangsters, Willie Moretti and Bugsy Siegel who wagered $5,000 on which fly would land on either of two sugar cubes.
Gambling 102: The Best Strategies for all Casino Games
By Michael Shackleford
As the title suggests, this book is not for the entirely green gamblers but still relatively inexperienced. It presumes that the reader knows the basics, or can at least Google the basics, and have a little bit of experience. The author is well respected in the gambling circles, and he's also referred to as Wizard of Odds, for his professional mathematical analysis of casino games.
Gambling 102 has 19 clear and well-written chapters that explain the house edge of each game and the basic game plans you can use to improve your chances of winning.
Michael Shackleford is a former actuary, an expert analyst of mathematics and statistics, and his advice is based off careful study gotten over the years through experience and analysis. The primary goal of this book is to inform and instruct the reader.

Conclusion
Thankfully, gamblers are literate folk. If you want an infusion of strategy, unwind from a long week in the office or a strategic plan to add that extra buck to your wallet, then go ahead and grab any of the above for inspiration. The list is by not exhaustive, but if you were to read a couple of them in one year, then you'd be a much smarter, if not more profitable, gambler.