Do you enjoy casinos and gambling, but lack the enthusiasm to put on formal clothes and combing the streets looking for a half decent casino? Then try online casinos. Experience the rush of winning at a hand of poker or getting all the right icons with slots from the comfiness of your own couch. Online casinos offer the fun of real gambling but from the comfort of your own home. Now you may be asking yourself, "How do I know which online casino is for me?", do not worry reader for in this article lies all the answers, tips and tricks you'll need to know when selecting the perfect site for you.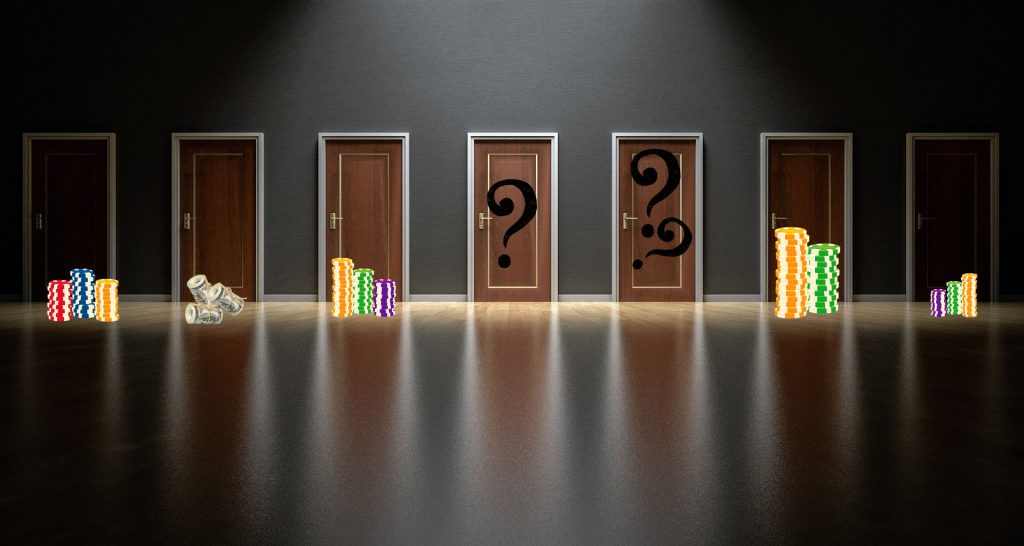 Things to Know
Like most things in the world, online casinos and gambling websites have laws and rules they need to adhere to. You would be surprised to know that some countries frown on gambling whether it is online or in a casino, so they ban or outlaw the practice making it illegal to participate. The most important things to know when choosing an online casino are the gambling laws of the country you are in. If there is a legitimate casino in your area, the likelihood of legalized gambling in your country already being established is very high. Due to the vastness of the internet, the selection available to you is immense. Fortunately, there are dedicated sites to help narrow the selection and even suggest a number of popular and trusted online casinos. News Fun Slots is the  website that is dedicated to informing our readers and followers in all things online gambling.
How to Spot a Fake
For every legitimate and registered online casino, there are three more that are not. It is for this reason that you need to know your stuff. You need to be able to spot what makes a site official. These four tips and tricks will help in identifying the real deal:
Check for Licensing
Reliable online gambling sites obtain licences to hold themselves responsible and keep players protected. The most reputable locations for receiving licences are Isle of Man Kahnawake, Alderney, Gibraltar, the United Kingdom and the Philippines. These locations are not the only places to require a gambling licence, but they are the most common.
Location of the Licensing
Knowing where to look on a website can provide you with a lot of information. In this case, look at the bottom of the webpage. The licence should be right at the bottom openly displayed. If a website tries to hide or not even display their licence they are not legitimate. Run.
URL and SSL Encryption
When enjoying all there is on offer with an online casino it is nice knowing that the site isn't teeming with nasty viruses or stealing your personal information. That's why you should check the URL for the SSL encryption logo. Basically look at the bar where it shows the address of the website and be on the lookout for 'https' or 'https://' and a lock icon. This ensures that the website is certified. Remember "If there's no lock, rather block."
Be careful with your personal information
Most of us have used our banking cards for some sort of online purchase. With online casinos, especially those involving real money, you need to put your banking details in so that you may buy chips and tokens to play the online gambling games. This is why you need to be positive that you are using the right website and that it is secure. Above all, legitimate casinos will make use of Visa, MasterCard, PayPal or some other common form of online banking to be as secure as possible with your information. Better safe than flat broke and living with your mother again.
After reading this, you are now equipped with all the knowledge needed to select a fun and authentic online casino. The only thing to remember now is to enjoy yourself and be prepared to have a genuine casino experience all from the comfort of your computer screen. Go all in.
Relatively new, yet one of the most beloved ones. Highly recommended and a nice signup perk provided. Use the bonus code in the frame below upon signing up and Fair Go will double your first deposits up to $1000