Introduction
Casinos won't be fair at all times. But it is their job to make sure you are satisfied with any services they are offering you. You file a gambling complaint when you feel that the casino has given a rude treatment. Such treatments include terms violations, slow payment, no payment, a bonus not given, software errors and so many others. Voicing out your grievances is a good thing but knowing how to file them and you get sustainable solutions is very important.
I have seen so many people complaining about how to file a complaint to an online casino is hard and stressful. Most people are afraid that their complaints will forever be in the casino junks.
Stay tuned and learn how to write a complaint that will shake an online casino and make them answer you.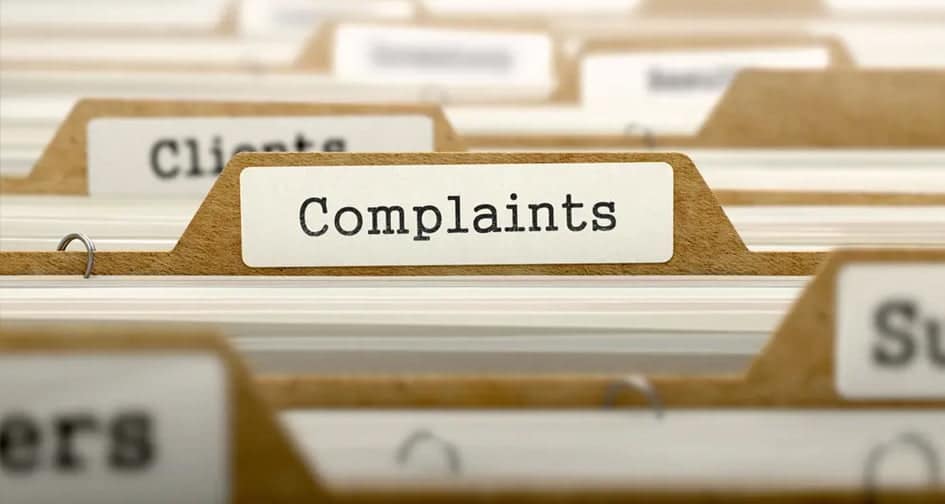 How?
Step 1
When you notice any glitch in the services of an online casino, you may do well to contact the casino's support or customer care. Some casinos have very nice customer care services that reply and solve your problem in a very fast and polite manner. You may even have the chance to do a live video with the casino representative. But some online casinos have dull support services. They reply to your complaints in a slow manner or they don't even attend to it. I know at this point, you are heated up. Don't call any hacker to steal from the casino, just report to the necessary authority.
Step 2
Before you can file a complaint about an online casino, you must make sure the casino is registered to the government and you are also a registered member of the casino. So you have to know the governing body that licensed the casino, only then will you who to write to. Trusted governing bodies like Malta Gaming Authority, Gibraltar Regulatory Authority, Curacao Internet Gaming Association, and the United Kingdom Gambling Commission are well-known for giving license to an online casino.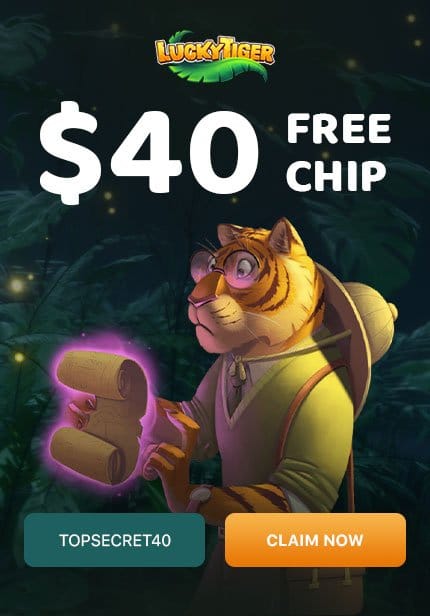 You must know the right quarters to place your complaints. When playing a casino on a web or an application, you may have noticed a link on the page that will connect you to the organization that licensed the casino. Most fake casino may put the link to make their webs look credible. When you get to the website, check for the blacklist to ensure the casino you want to report is registered with the authority. If they are not on the list, I am sorry to announce to you that you have been scammed.
When you are lodging your complaint, make sure you do so in a humble way. I know you are pained due to your money that is still stuck with the online casino, but when writing your complaints, please do so in a gentle manner. Don't use words like Fuck, sucks, scum and other abusive words.
Don't submit a false claim. Back your complaints with sufficient evidence to authenticate your claim. Most gamblers do the mistake of submitting a claim whereas it is nothing serious. It has been recorded that below 35% gamblers don't read terms and conditions. So when they submit their claims, they discover that it was part of the terms and conditions of the casino. So make sure you read the terms and conditions of the casino so that you won't waste your time and the authority's time.
Step 3
Assuming when you make the call or chat up the casino's customer care, there is another way that you can use to lodge your complaints. There is a platform known as Alternate Dispute Resolution body (ADR) and this is peculiar to online casinos in the United Kingdom. For any online casino to be licensed in the UK, the casino must receive an ADR appointed by the UK. This ADR comes from an approved list that will be published on the United Kingdom Gambling Commission. Mind you, the usage of this service is free. You will have access to this service when you are done with the normal complaints process of the online casino.
There are many ADR providers, for example, eCOGRA which means e-Commerce and Online Gaming Regulation and Assurance. It is an independent organization that stands by its standards of fairs, responsible and safe gaming. It is based in London. You can only direct your complaints to eCOGRA, if and only if, it is an eCOGRA casino. This body is known for resolving players' complaints and will take the necessary actions against the casino.
Note that, it is good and advisable to try to contact the casino before filing your complaints. Make sure your complaint is legitimate and supported. To make your complaints to be handled severely, I suggest you use the official form. You can access eCOGRA on their official website: eCOGRA.org
Another ADR provider is the Independent Betting Adjudication Service (IBAS). It is an independent service that can resolve a dispute when it arises between a player and an online casino operator. They consider the casino operator terms and conditions to justify your complaints. Any judgment made by IBAS is based on the conditions of the United Kingdom license as formulated by the United Kingdom Gambling Commission. You can check if your operator is an IBAS casino on their website.
Step 4
In the United Kingdom, there is an organization called the Advertising Standards Agency (ASA). They are in charge of advertisement across all the media outlets – TV, print, radio and online in the country. They also regulate the standards of all advertisements. If your complaints are regarding an advertisement, maybe it contains obscene contents or it is contradicting to their terms and conditions, then you can contact this agency. They will look into the matter and see if your complaints are justifiable and if it is, the agency removes the advertisement. Then, they tell the casino operators to rebrand their advertisement to meet their audience.
Step 5
This type of complaint may be costly when compared to others and that is the use of radio, TV, social media and others. After you try to be a gentle soul by contacting the casino's support and they refuse to answer you or you can't afford the luxury of time by an ADR, you can take your case to the social media or through the press. A report in 2019 shows that 8 out of 10 people are on Twitter and 6 are on Facebook. You can leverage the use of your social media handles to submit complaints to online casinos.
You can start a thread on your twitter page and tag the casino. I have done this several times with my bank, and they respond swiftly to my demands. If they don't want to consider your complaints, you may start a trend on Twitter on how the casino wants to run away with your money. Before you try this option, make sure your case is a legitimate one and you have enough evidence to back it up. Because if it is not, the casino may charge you for blackmailing them, then you lose on two fronts.
The actions of online casinos have been a trending issue in the news. Nobody wants a backlash on his or her business, which will make your casino to respond to your complaints once their name appears in the news. Mind you, ensure your case is a legitimate one and you document all your evidence.
Step 6
The last way for you to file a complaint to an online casino is through a web-based service called the Player Online Gambling Guide. This website major in reviewing online casinos. They use players' satisfaction and auditing service to rate an online casino. They have provisions for complaints service and their ADR official is an associate member of the Chartered Institute of Arbitrators.
Before submitting a complaint against any online casino, make sure the complaint is worthy of your situation. If it is, gather your evidence without leaving out anything.