Slots are no doubt among the most vibrant games to play in an online casino. In fact, the whole casino experience for both online and brick-and-mortar casino would be lacking in its absence.
From ease of play, to the enjoyment derived while playing slots, it has always roused many players curiosity if there was an actual way of cheating slots and reaping profits from them.
While we've heard of stories where some legends managed to cheat brick-and-mortar casinos in the past, many players have wondered if it is possible to do the same in an online casino. Even if someone told you that it was not entirely impossible, trying to cheat in an online casino is nothing close to easy. Here's why;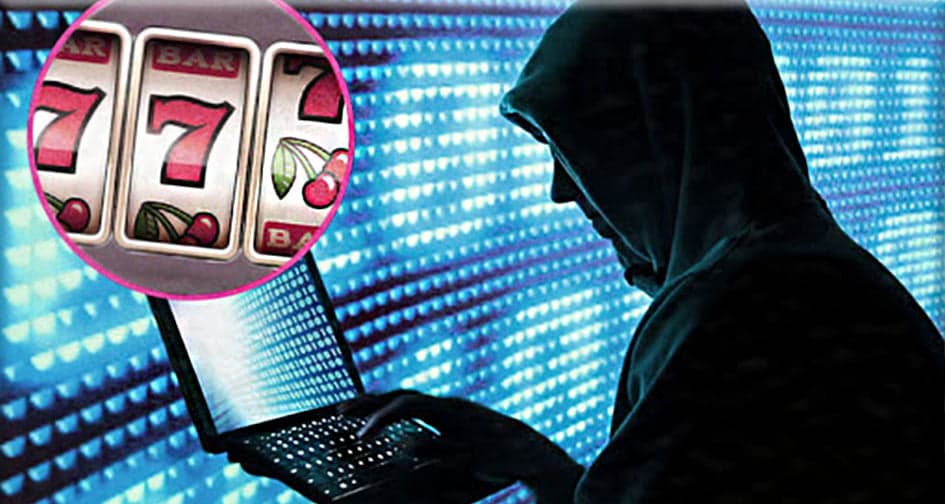 Modern Online Slots Developers are Impossible to Hack
Most people have associated top online slot providers such as NetEnt, BetSoft, and Microgaming, among others with their engaging game play features. But what most don't know is that their software uses complicated Random Number Generators (RNGs) and algorithms which make it believably impossible to hack or cheat in online slots.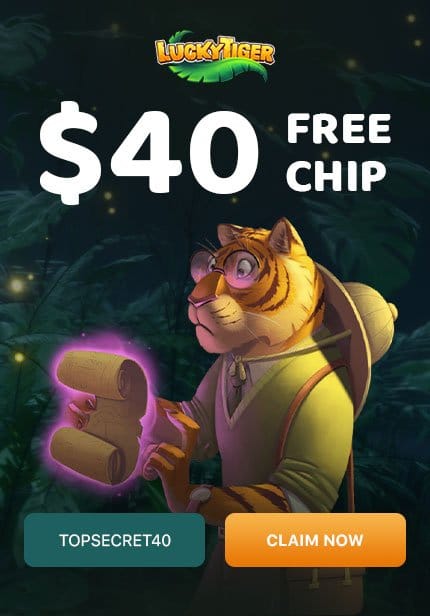 Similar to land-based casino, online casino slots use RNGs programs to ensure that the game result is completely random and that nobody can accurately guess when the next win will be triggered. This is not entirely meant to make your gambling life difficult. It also ensures that casinos don't take advantage of you by trying to manipulate the result on their end.
Ways Players Have Tried to Cheat Online Slots in the Past
It is advised to be honest while gambling because even as tempting it may sound, its unlikely that you will be able to get away with it. But there are still some players who have tried to cheat in online slots with some proving almost successful.
Bonus Abuse
One of the most attractive features in online casinos is the attractive deposit bonuses that come with them. And online slots being popular, there have been quite attractive bonuses accompanying them.
Players have attempted creating multiple accounts on a single site to get advantage of such bonuses – which mostly favor new players. The direct consequence after being flagged is that you get to lose all your existing accounts.
It is highly likely that you will also lose money in the process as the only way to take benefit from bonuses is by depositing real money as they are largely inter related.
Hacking Online Casinos
Reportedly, its not so long ago that a group of Russian hackers threatened the safety of casinos worldwide. It is said that they managed to rig slot machines more than $250K every week targeting most vulnerable slot machines in various parts of the world.
Well, to cut the long story short is that they were apprehended not so long after and were sentenced in the United States. Since then, most online casinos have adopted stricter measures and it is deemed impossible to try and hack online slots.
What You Can Do to Boost your Wins in Online Slots
Even if it has been deemed impossible to cheat online slots, it doesn't mean that there's entirely no hope in bringing odds to your favor. Gambling itself is a risky business, and the only way you have a chance of gaining realistic returns is by being strategic in your approach. Online slots are no exception either. These are some of the tips that will help boost your wins.
Most slot games are largely the same. But practicing in demo mode first before committing to gambling with real money may save you possible disappointments later. Practice will help you understand an online slot game better and will help you with the decision as to whether it is a game you would like to play with real money.
As similar as the online slots games may seem, the real difference comes in Return to Player (RTP) of the respective games. RTP percentage in a game reflects the amount that will be paid to you in the long-term.
Therefore, the higher the RTP percentage, the higher will be the amount paid out to you – which can be explained by the low house edge.
Most slots machine have an RTP ranging between 93% and 97%. There are few with an extremely favorable RTP of 99%, and others with as low payouts as 88%.
RTP does not always mean that you will win more. Nevertheless, reading reviews of the online slot games with most frequent payouts will go a long way in helping you pick the right game.
Unless you aim at playing online slots for recreational purposes only, having a budget will help ensure that gambling will not leave you utterly frustrated.
Playing slots can be quite engaging and being stuck on your screen for long hours doesn't always translate to profits. Always set a budget for your gambling activities. If you happen to hit your budget without any returns, call it quits and try your luck another day.
It is advisable to aim for smaller jackpots as they have been proved to pay out more frequently. Large progressive jackpots on the other hand aren't as favorable despite their figures being so enticing.
Another proven strategy is choosing the bet amount to play with. Always go for low-denominator slots. Supposing you've set a budget for $10 and go for $1 spin. You will have an average of 10 spins before your money runs out. In comparison, 10 cents will give incomparable number of trials which improves your winning odds.
The secret is not to be carried away by the possible big wins. Staking 10 cents on all betting lines can land you an attractive win too.
Make Sure that the Casino is Authentic
The last thing you would want is spending your money in a rogue casino which would end up stealing your money. Luckily, there's plenty of reputable online casino review websites with genuine reviews. All you need to do is key in the casino's name and see what people are writing about them.
Conclusion
Playing online slots requires as much strategy as any other online casino game. That is the only sure way to stand a chance if you are aiming at profiting from your casino in the long run. Combine strategy, discipline, and Goodluck, and you will have found a cheat code to online slots.