Rocket League Championship Series is Now a $4.5 Million Events Circuit
According to Psyonix, the nine seasons long Rocket League Championship Series is expanding into an open events-based circuit. The online gaming championship has racked a yearly prize pool of $4.5 million for the 2020 season. The new season which is called RLCS X will make the competition more intense. More teams will be invited and the reward structure will change and become more extensive. Psyonix also said that the new approach will give them more flexibility than the last method. This is especially important at this time because of the Coronavirus pandemic.
Teams from different parts of the world can participate in the competition. Local organizers from North America, South America, Europe, and Oceania will deal with the teams in their respective regions. Apart from the main championship, there will be a 2-tier Rival Series. Earlier in the year, the 9th season of the RLCS series was held in Texas. A second competition was supposed to hold later in the year like it did last year. However, they decided to skip the regular series and move on to the World Championship. The money that would have been used for the second series would now be diverted into organizing the regional finals and hosting online tournaments right after the championship is completed.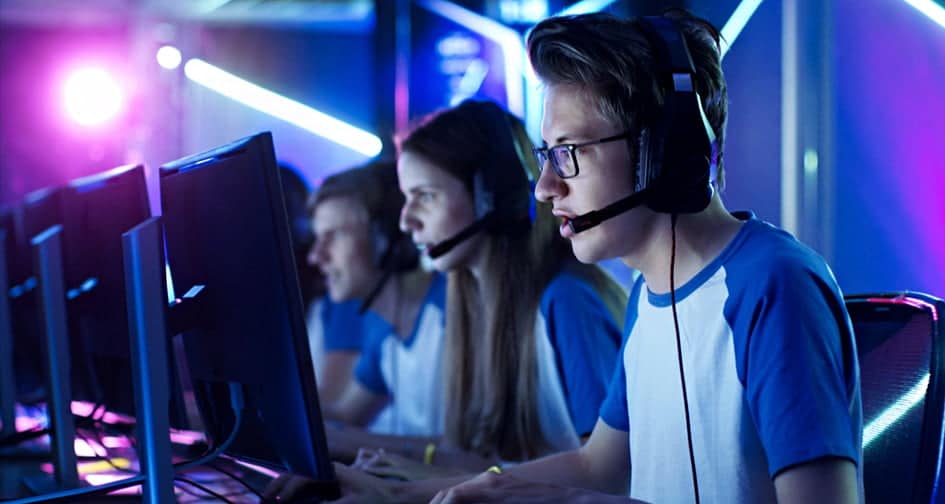 In the new tournament, 16 teams will compete. North America will produce six teams, Europe will produce six teams, while South America and Oceania will produce two teams each. The prize money will be $1 million for the teams. Individual participants will have a lot to gain from the tournament, especially when they win. Those who want to participate in the tournament will have an opportunity to sign-up online through Battlefy. When the teams have been picked, they will start working on starting the Fall season in August. All the events in the Fall will take place online.
According to Psyonix, all the teams that win will be automatically allowed to compete in the Rival Series. Apart from the main competition, Psyonix will host weekly competitions known as RLCS: The Grid. Participants in these weekly competitions will earn monetary rewards and they will be able to work their way up through a system called The Field.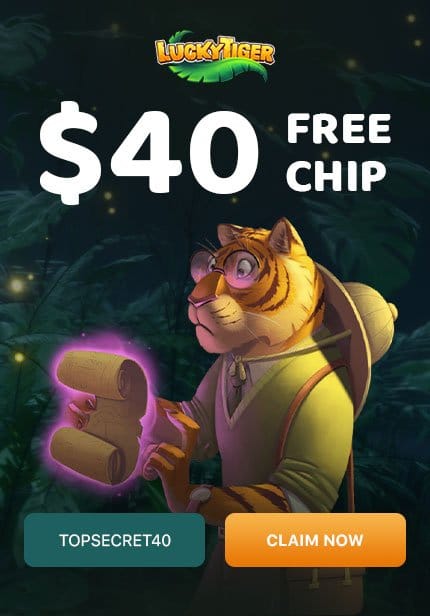 BUFF.bet Acquires eSportbet to Expand Its Customer Base
Popular online betting platform eSportbet has just been acquired by another betting brand known as BUFF.bet. Before now, eSportbet was one of the best online betting platforms in Europe, the Middle East, and Africa. According to the press release, the deal with BUFF.bet will open a door to limitless possibilities. For starters, they will be able to increase their audience by retaining all the original eSportbet clients. Most of the eSporbet clients bet from CS: GO, League of Legends, Dota, FIFA, NHL, NBA2K, and others. BUFF.bet is going to improve the user experience and offer new services. They will also reach out to new markets.
BUFF.bet has been expanding its reach for a long time now. A while ago, the company completed a merger with X-bet.co that allowed it to have an even stronger ground in the iGaming industry. Before that, they merged with Fusion.bet. BUFF.bet is being managed under the strong and watchful eyes of XB Systems. XB Systems has been managing online gambling and gaming maps for years and it intends to keep doing so for many years to come. The CEO of XB Systems Daniel Miller said that BUFF.bet aims at reaching the ever-rising demand of the esports betting vertical. Part of his statement was as follows;
"With the ever-increasing demand of the esports betting vertical, we have been looking to make another successful business partnership. eSporbet is the right choice holding a growing opportunity for us. It's already attracting a massive audience of esports users, who will enjoy betting on BUFF.bet with its modern and easy-to-use interface as well as the unrivaled esports options."
The world is changing and businesses have to evolve if they are to remain relevant. BUFF.bet understands that they need to constantly change and upgrade their services. As they do this, they also work on their terms and services to ensure that their customers are fully aware of these updates. Their goal is to become the foremost providers of esports betting service in the world and they've made a big difference so far.
Esports Academy Launched By Pluck GG
The esports and e-betting industries are growing rapidly and they are going to keep progressing over the years. Companies are looking for new ways to explore the opportunities that are presented by this booming industry. Recently, Pluck GG, a Danish organization known as Team Singularity signed a deal with Pluck GG, a Swedish based machine learning platform. The goal of this partnership is to launch Pluck Esports Academy.
The press release states that the academy will enroll students interested in learning everything they can about esports. Just like a regular school, there will be daily classes, monthly tournaments, and small scale daily events. However, the teacher isn't a real person. It's an artificial intelligence-based gaming coach. All their activities will be analyzed and their classes will be based on the information the AI-powered gaming coach gathers during the sections.
When you join the academy, you will be able to customize your services. You can choose your preferred platform, game, learning method, and many other things that will make the learning experience great. You can either use a console or PC to learn. If you're using the console, then you'll need to use a controller. You can also connect a controller to the PC of that's what you choose. Just like a regular school, players graduate after which they are all sent to an esports recruiting organization. Students that excel will be picked up quickly by esports organizations that are employing.
The CEO of Pluck GG said that the vision of the company has always been to build a solid methodology for esports. In his words;
"Pluck was founded on the vision of including all gamers and giving everyone a chance of becoming a professional esport athlete by basically expanding and giving a solid structure and methodology to the box of esports. We are super excited to partner with and launch the Pluck Esport Academy together with an amazing esport organization like Singularity and we are looking forward to the first transfers of students from the academy to a professional esport organization this summer."
The esports academy also presents players with an opportunity to earn grants monthly. The rewards are based on performance. So, the more points for good performance, the more money you'll make at the end of the month. You and other students in the group will be divided into 12 groups and four tiers based on their performance during the original test. The four classes will be broken into 12 segments that will be based on gaming quality.
In addition to the esports economy, Pluck Polestar will also be introduced by Pluck GG. It is a platform that will allow esports companies to scout top students from the academy. So far, they have partnered with 50 esports teams that will start recruiting students by the last quarter of 2020.
Team Singularity's CEO Atle S. Stehouwer said;
"In Team Singularity we always keep our eyes open for digital/tech solutions and platforms that can help us improve our infrastructure and help our visions come true. When I was introduced to Pluck GG I instantly saw great potential for Singularity to revise our academy structure and utilize machine learning algorithms to help us in our talent scouting processes. Singularity will be using Pluck Polestar as our primary scouting grounds for signing academy players and giving unknown talents a chance to get into the esports scene. I'm very much looking forward to the global launch of Pluck GG and we will be doing monthly activations online on the platform to find the talents of tomorrow."
You don't need any special qualifications to join the academy. All you need is an interest in the esports industry and a desire to join the ever-growing workforce. The details about how much you'll need to enroll aren't clear yet but it will be in the affordable range so you don't need to break the bank.