Sports betting dates as far back as gambling itself. You can trace the roots to more than 2000 years ago. However, the internet has revolutionized sports betting making it more accessible to people in different parts of the globe. All you need is an internet-enabled device and you can bet on the go. It doesn't matter if you are on a vacation, at home, in the office, or on the road, everything can be done quickly and efficiently. Even the most famous athletes bet on sports and cash out big from it. There is nothing wrong with sports betting as long as you do it responsibly and you know how it works.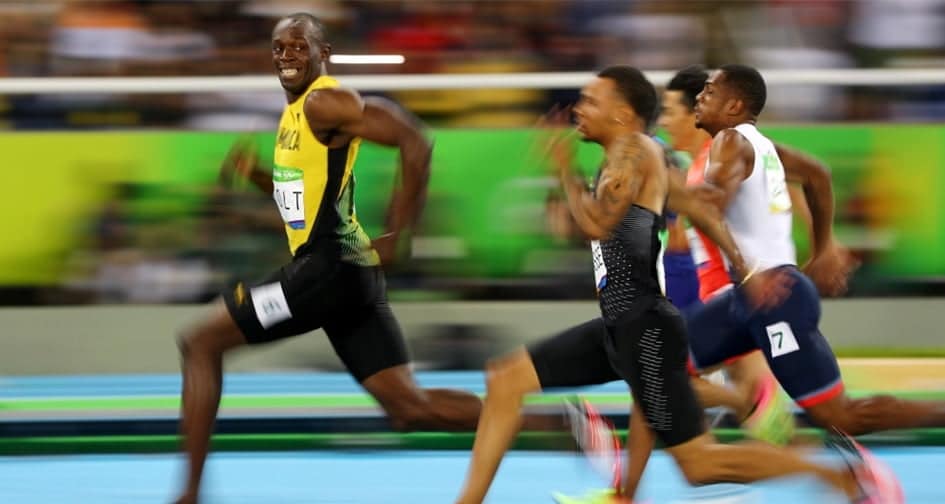 Famous Athletes Who Love to Bet on Sports
1. Michael Jordan
You will hardly find any adult in the 21st century who has heard of Michael Jordan at least once in their lifetime. The world-renowned Chicago Bull is also a sports gambler. The player admitted that he broke the no betting code of conduct that all NBA stars sign into their contract. However, Jordan has lost millions of dollars on sports betting over the years as he is not half as successful as a gambler as he is a basketballer. There have some rumors that M.J was forced into early retirement due to his gambling habits. While it was never confirmed, many believed that it was a suspension.
The rumor was that the basketball player was under investigation by the NBA. M.J admitted to losing over $1.25 million to a businessman from San Diego called Richard Equinas. He also said that he lost $165,000 at the Atlantic City Casino. These are the only two major losses M.J talked about there is a strong chance that there were many others that he never reported.
2. Floyd Mayweather Jr.
Floyd Mayweather is one of the most popular boxers in the world for good reason. His skill in the ring and his luxurious lifestyle make him an idol on social media with millions of fans in his corner. The boxer is also known as 'Money' by his loyal fans and he has a gambling habit as well. Unlike M.J, Mayweather has won a lot of money from sports betting. The boxer usually tweets about his seven-figure bets and his impressive winning record. One time, he made $45,000 from a bet that backed the Colorado State team. The boxer has millions of dollars at his disposal. So, it is not a surprise that he spends huge sums of money on sports betting.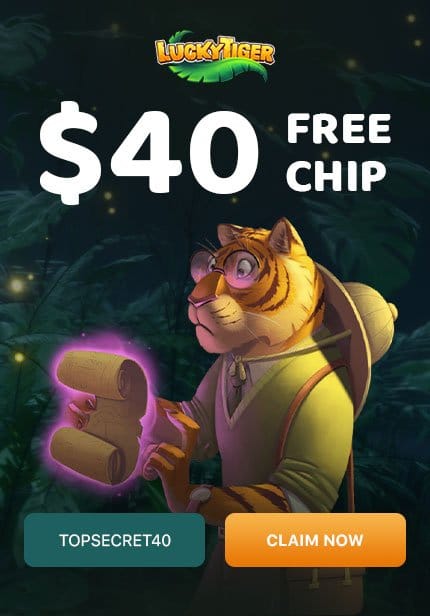 3. Paul Hornung
Paul Hornung, also known as the Gloden Boy, was a professional footballer for years. Even though he was a talented and well-known player in his time, the player was suspended in 1963 because of his gambling habits. He had placed a bet of $100 on an NFL game and $500 on an NCAA game. While these amounts seem like nothing compared to what gamblers stake today, it was illegal for players to bet and it got the Gloden Boy in trouble. Keep in mind that these bets were the only publicized ones but most likely not the only ones he did during his professional career.
4. Pete Rose
Another popular athlete that loves to gamble is the former Cincinnati Reds player, Pete Rose. Rose is well known as the only MLB player who played over 500 games in different positions, about five. Unfortunately, this isn't the only thing he was known for. In 1989, Rose became the first person in more than 40 years to get a lifetime ban from baseball. He wasn't just banned for betting; he was banned for betting on his games. However, the player didn't admit what he had done until he wrote his autobiography in 2004. In the book titles; My Prison Without Bars, Rose noted that he bet on every single game of his team. He always bet on them to win.
5. Charles Barkley
The famous retired professional basketball may have been a winner in the ring but he was terrible at gambling losing over $30 million in sports betting and blackjack. It wasn't until after he lost over $30 million that he decided to take a break from gambling. He never admitted having a gambling problem. After two years of staying away from gambling, Barkley resumed but he claimed that he was under control and he was only gambling moderately from that time. At least he isn't going to lose millions of dollars at a time if he doesn't bet millions.
6. Charlie Sheen
Two and a half men may have ended but Charlie Sheen is still one of the highest-paid actors in a television series thanks to the $1.8 million he earned per episode. If you are a fan of Sheen, you will know that he is one of the most controversial people in the entertainment industry. However, you may not have known that he also had a slight gambling problem. His ex-wife, Denise Richards said that he usually spent a minimum of $200,000 weekly on gambling. Yes, you read that right, $200,000 weekly. At one point, there was a rumor that he got into a partnership with a sports betting site. The rumor was never confirmed.
7. Bryan "Birdman" Williams
Birdman might not be a professional athlete but the renowned American rapper has gotten into a lot of trouble from gambling. In 2018, he placed a $100,000 bet on AR-Ab, another famous rapper, in the Super Bowl game between the Eagles and Patriots. Before the game was over, Birdman increased the bet to $200,000. Unfortunately, the Patriots lost to the Eagles 33-41. In celebration of his winnings, AR-Ab posted an Instagram picture of himself with the cash he had won from his fellow rapper fair and square.
9. Jaromir Jagr
In the 90s, Jagr was one of the highest-paid hockey players in the world. However, he had a gambling problem that cost him a lot of money. He lost more than $500,000 from online sports betting at the time. At one point, he stopped repaying the debt to the website he frequented. In a bid to get his money back and disgrace Jagr, William Caesar leaked the information to the press. After the story broke and Jagr was disgraced, he paying again and he stopped gambling permanently.
10. Ashton Kutcher
After replacing Charlie Sheen in Two and a Half Men in 2013, Ashton Kutcher also shared his frequent gambling habits. Kutcher wasn't just betting for fun, it was an organized side business that allowed him and his sports syndicate to make over $750,000 monthly from sports betting, particularly college football. Kutcher used his fame and good looks to promote his gambling business for years and it paid off.
Bottom line
These are ten out of the hundreds of celebrities that have a reputation for sports betting and other forms of gambling. Many retired celebrities have piled up thousands and millions of dollars in debt due to their compulsive gambling habits. Since they have millions of dollars to blow, it is always easy for them to ignore the gambling problem until it gets out of control. Celebrities aren't the only ones who love sports betting and other forms of gambling. People who aren't also losing millions of dollars yearly from gambling. The good news is that many make millions from gambling too. Irrespective of the category you fall into, it is vital that you gamble responsibly.