Over the last few days, the long-awaited United States Presidential election has been the primary topic in different parts of the world. Americans have come out in masses to decide who will rule for the next four years. As voters head to ballot boxes to choose, gamblers have also been placing major bets for or against the two leading candidates, Donald Trump and Joe Biden. The betting odds have been on a roller-coaster ride as this is more or less the most popular election in the 21st century.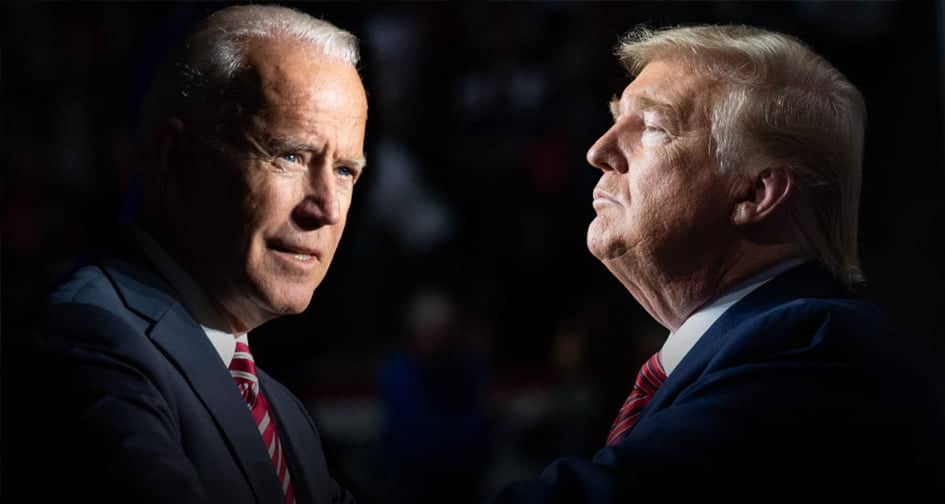 Trump vs. Biden – Where are the Waves Heading?
Donald Trump is struggling to get reelected for office and Biden is trying to take office for the first time. The votes have been too close to call but the waves seem to have moved in favor of Biden on Wednesday. Things became a little more predictable as Biden held control of over 264 electoral votes while Trump had only 214 votes. The votes in places like Nevada, Georgia, Arizona, North Carolina, Florida, Pennsylvania, Texas, Wisconsin, Lowa, Michigan, New Hampshire, and Ohio are extremely close.
Bookmakers have already started paying out those who bet on the candidates to win in certain states. According to statistics from BBC, Australian bookmakers have already paid out $17 million to bettors who bet in favor of Biden in certain states. Many bookies are confident that Biden will win the election and become president-elect soon. Australians aren't the only ones who believe that Biden has a better chance to become president than Trump.
A UK-based betting company, Betfair and Smarkets, offered odds of 1 to 6 on Biden winning the presidency. For every bet of $10, the winner will get $11.67 as profit. On the other hand, the same firms offered odds of 6 to 1 on Trump being reelected. People who place $10 on this bet will make $60 as a profit if Trump wins. This shows that they have more confidence in Biden winning.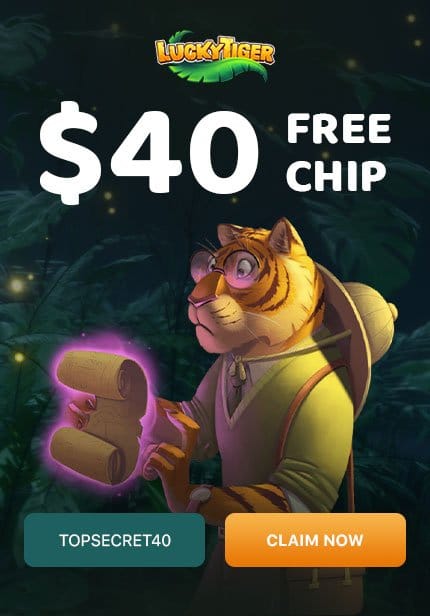 The confidence bettors have in Biden is overwhelming. Betfair announced that one of their bettors placed a £1 million bet on Biden becoming president with an 8 to 15 odds. Keep in mind that the 8 to 15 odds represent a 65% probability. As the election started on Tuesday, the odds remained in favor of Biden. However, many Trump supporters are still confident that he will be reelected into office. The public perception continued to move in favor of Biden. Polls from across the globe shifted from a 60% to a 70% chance of Biden winning. Betfair changed their odds from 1 to 6 to 1 to 2 indicating a 67% probability of Biden winning.
The odds were in favor of Trump in some parts of the United States. In Florida, for example, more people were voting for Trump than any other candidate. This led Betfair to change the odds from Biden's favor to Trump's favor. They noted that there was a 40% chance that Trump will win reelection and an 82% chance that he will win in Florida. Following the counts on Tuesday, Trump got 51.2% of the votes in Florida which amounted to 5,658,847 votes. On the other hand, Biden had 5,284,453 which represented 47.9% of all votes.
On Wednesday, Trump's odds of winning the election moved higher and bookmakers changed their odds accordingly. Biden odds moved from 70% to 62% while Trump's odds moved as high as 80% for the first time since the election started. On the betting table, it was 4 to 7 for Trump and 1 to 4. Shortly after, as rumors of rigging started circulating, things moved in Biden's direction Arizona voted in favor of Biden, and votes for Trump in the Midwest were not counted in time. Eventually, when the votes in places like Detroit, and Milwaukee were counted, things turned in favor of Trump once again.
Bookmakers changed the odds later on Wednesday right after Biden took over Wisconsin. Biden's probably of winning increased from 62% to 67% and bookmakers increased the odds. Since Wednesday afternoon, Biden's odds have been on the rise as his victory in Wisconsin was followed by victory in Michigan. The odds of Biden becoming the 46th president of the United States increased to 90% according to social media polls and bookmakers.
On Thursday, Twitter was on fire right after Trump Twitted "Stop the Count". He came under attack instantly as people believed he was undermining democracy because he was scared of losing to Biden. The uproar was extensive but Trump refused to back down. In the early hours of voting on Friday, thousands of mail ballots were sent in for Biden. Trump said that the Democrats are doing everything they can to steal his presidency his accusation of voter fraud are yet to be proven but the President is certain that things aren't happening smoothly. In his words;
"This is no longer about any single election. This is about the integrity of our entire election process. Several illegal ballots are being counted. We will pursue this process through every aspect of the law to guarantee the American people have confidence in our government. I will never give up fighting for you and our nation."
The Trump campaign office has been anxious over the last few days. On Friday, Trump was leading in Georgia when the odds suddenly shifted in Biden's favor around 4:30 am. Biden started leading by 4,200 votes. His campaign officer Matt Morgan insisted that there should be a recount of votes in Georgia. At the time of writing, Biden was still leading with 2,456,845 at 49.4%. Trump was only 0.1% behind at 2,452,825.
Biden's victory in Georgia was most likely due to the surge in the number of votes from black and diverse voters. Matt Morgan said that things will change if there is a recount in Georgia. In his words;
"Georgia is headed for a recount, where we are confident we will find ballots improperly harvested, and where President Trump will ultimately prevail."
In the next few days, the world will know if Trump will be reelected to serve a second term of Biden, the former Vice President will become president. If you want to place a bet, putting some money on Biden might increase your odds of winning compared to betting on Trump. The numbers are still too close to call as this remains the most unpredictable election in recent United States history. Always remember to gamble responsibly only with money that you can afford to lose. At the end of the day, there is no way to predict the future. We all just have to wait and see.