Everyone in the gambling world should know a thing or two about all the gambling methods such as Advance-deposit Wagering if they want to maximize their earnings and enjoy the gambling experience. One of the popular forms of gambling you should know is Advanced-deposit wagering. With this form of gambling, you will be required to fund your accounts before you place a bet. You would normally do it online so you can access your account with your phone or computer anytime. After making your deposit, you will need to determine the outcome of less popular games like animal races. In some cases, however, you can use it in casinos.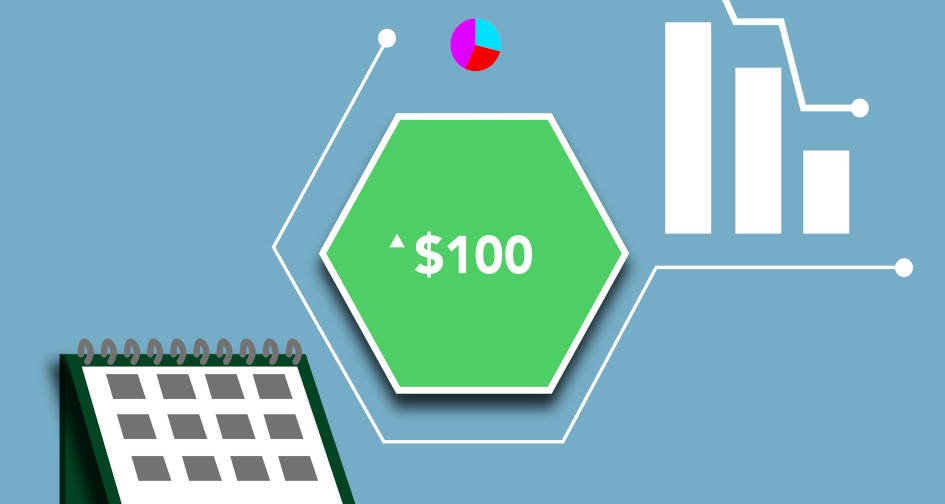 How Does Advance-Deposit Wagering Work
If you want to participate in Advanced-deposit wagering, you will need to join a betting pool. For example, if you're interested in placing a bet on horse racing using this method, your wager will be placed in a pool with others who have made the same horse-racing wager. If the bet is won, all the money in the account will be shared for everyone in the pool. Your winnings will be deposited directly into your bank account. For now, not every betting company offers this betting experience. This betting method is different from the credit shop method that allows players to place bets on credit and pay for their wagers on a later date, typically at the end of every month.
While the Advanced-deposit wagering method requires funds before a wagering, it is the best option for anyone who wants to be in control of their gambling experience and avoid incurring monthly debts. You'll be gambling only with what you can afford to lose and nothing more. It is a relatively new form of gambling that only became legal in some parts of the United States in 1999. The first states to legalize Advanced-deposit wagering were Ohio, Connecticut, Maryland, Oklahoma, New York, and Pennsylvania. As time passed, about 18 more states joined the fold.
At the time of writing, at least 30 states in the United States had made Advance-deposit Wagering legal. Some states didn't declare it legal but didn't declare it illegal either.
After the wagers are placed and the bet is won, the revenue is shared between the animal trainers and racetrack owners. Sometimes, even the state and federal government get their share of the revenue, an amount that is usually significant. This isn't a surprise since bettors spend millions of dollars on ADW yearly. Traditionally, when people want to wager in horse races, they place their bets in the auditorium. With ADW, there is no need for you to visit the tracks, you can place the bet from the comfort of your home as long as you can deposit and you have access to the Internet.
Brokers prefer this type of betting because clients will not build up a debt and have difficulty paying later. It's safe for the brokers and recommended to gamblers. Just like other forms of gambling, there are advantages and disadvantages of Advanced-deposit wagering.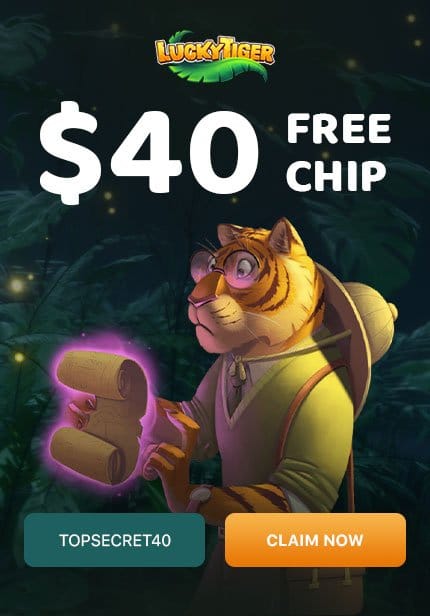 Advantages of Advanced-deposit Wagering
It is a good revenue channel for brokers and casinos that offer this service. The government also gets a share of the revenue and bettors to get their share if they win the bet.
It allows brokers to collect useful information about their customers by tracking their spending habits. The importance of data collection and analysis is huge in today's digital world.
It is one of the favorite gambling options among this generation of gamblers and it is inclusive thanks to its easy and convenient application.
Players will have access to deposit bonuses and match deposits when applicable. This allows you to get back a certain percentage of the money you've deposited. You're unlikely to enjoy these bonuses if you're betting on credit.
With an instant deposit, you will have full access to the broker's game catalog. This helps you place the right bet.
It increases the off-track interest bettors have in racing sports.
Disadvantages Of Advanced-deposit Wagering
It's true that Advanced-deposit wagering prevents impulse betting and helps you save money. However, it is important to note that this isn't always a good thing. This is because you need to make your deposits and lock in your bets long before the match starts. So, if you change your mind or pick interest in another horse just a few minutes before the game, you will not be able to place the bet. The time you'll need to make the deposit may not be enough.
The amount for offtrack betting is different from the amount for on-track betting. You'll gain more when you bet through the on-track betting terminal. That's the price you will have to pay for the added convenience.
Tips For Betting Responsibly
If you find ADW or credit-based gambling interesting, you need to make sure that you bet responsibly. For starters, always build your portfolio with a budget. If you are using Advance-deposit Wagering, the money you deposit should be based on your budget. Don't exceed that the predetermined amount no matter how exciting the odds might appear. The same thing applies to credit-based betting. You should have a personal credit limit that is not as high as the maximum credit your broker offers.
Apart from following a budget, you should try not to spend too much money on a single wager. The more money you spend on a single wager, the higher the risk. It's better to spread your budget across games and events. However, make sure that you do not place too many bets at the same time. That's an easy way to disappoint yourself if you lose. So, be bold but smart at the same time. Another great way to bet responsibly is to learn as many strategies as you can about betting and about the sports in question.
If your only focus is AWD, then you should learn as much as you can about horse racing, dog racing and any other forms of animal racing that fall into this category. In the United States, the primary providers of Advance-deposit Wagering are TwinSpires.com, TVG Network, KennelandSelect.com, and Xpressbet.com. Make sure you read their terms and conditions before you make your deposit and start enjoying the deposit bonus. The more you deposit, the higher the deposit bonus will be depending on the website you're using.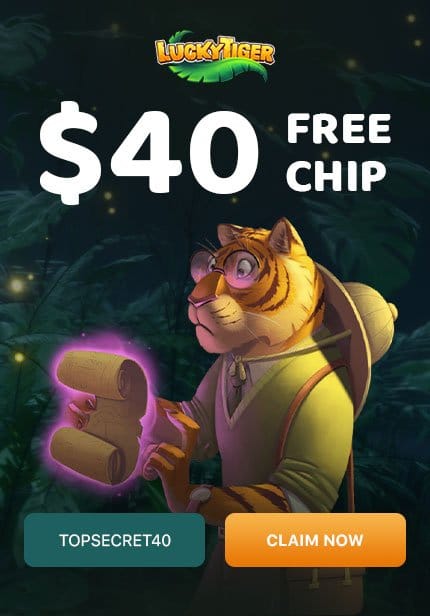 The bottom line is that Advanced-deposit wagering is a new and improved way of placing bets on-track racing. There are many reasons why people opt for ADW but the most obvious is the convenience it offers gamblers. You don't need to visit the busy track to place a bet on your favorite horse or dog. If you have to travel out of the country for a business meeting or vacation, you can still place your bet when you're away. You may not gain as much as you would when you bet on-track but it's still better than not betting at all, especially when you have a good feeling about the game.
The number of people who now enjoy ADW has increased significantly over the years and it's only going to keep increasing. About 40% of the people who bet on racing in the United States use Advanced-deposit wagering. In the next few years, it is predicted to reach 75% according to analysts. So, if you want to join this train, it's better to find a reliable broker now.
If you want to know more about betting read overview of popular types of sports betting.