Men dominate the gambling world or so it may seem. When you think of people placing bets, you envision a group of men seated at the table holding up cards and smoking cigars. You visualize men throwing dice at the table, watching intently as it rolls. You ever imagine a woman at the table when you talk or think about gambling. When you do, you think of her as serving drinks at the casino. Due to this stereotype, people assume that men are better than women in gambling. This brings us to the question; are women better gamblers than men?
Recent studies have proven that women do gamble just as much, if not more than men. What's more, women may be better gamblers than men in online and land-based casinos.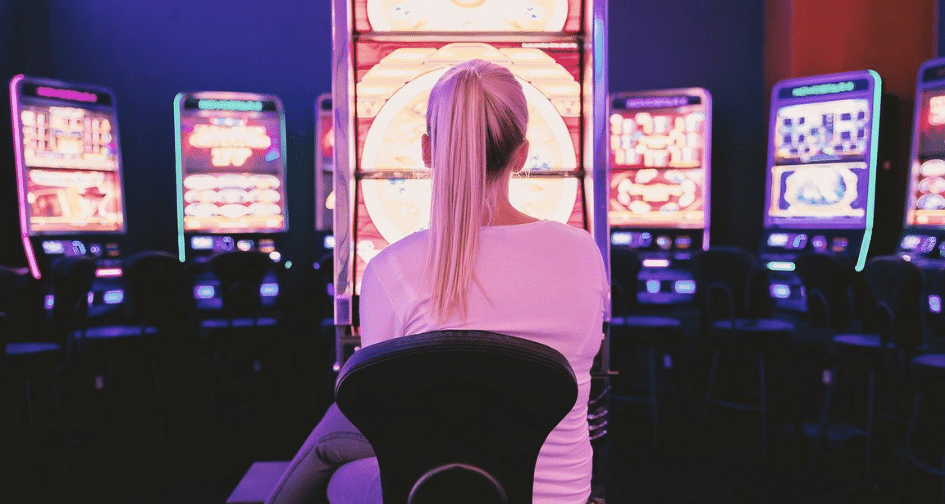 Are Women Better Gamblers Than Men?
Yes, women are better than men at gambling. Keeping reading to find out why.
1. Female Gamblers are Always Eager to Prove a Point
Men dominate gambling and many women feel they have to prove themselves to be taken seriously. So, they study the game intently, come up with strategies, and set their hearts to win. The need to prove that they are just as skillful as men give women the chance of being better than men in gambling.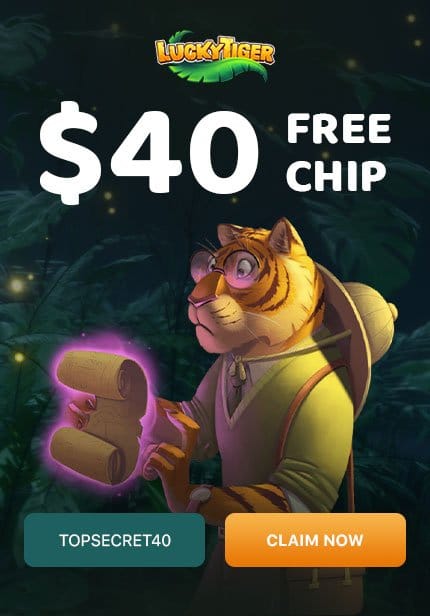 2. Female Gamblers are More Strategic
Women are less emotionally attached to gambling. This does not imply that women do not enjoy a football game or a slot game, it means they invest fewer emotions when playing. Most male gamblers are excited by the idea of luck and so, leave things to chance. Women, on the other hand, have a pessimistic approach towards gambling as they prefer to believe the games are designed in favor of the house. So, they are more deliberate in devising strategies to help them win.
Some studies, however, state that this notion might be wrong. They claim many men prefer dealer games and track betting which involves using different strategies.
3. Female Gamblers Take Small stakes, Small Risks
Women tend to make better gamblers because they spend less money on bets and thus, lose less money than men if they're unlucky. They're hardly tempted to increase their bets in another round even when they win.
Women are also better losers than men. Usually, when men lose money at the casino, they try to mask up how they feel. Instead, they express these emotions by kicking something, breaking some glass, or yelling at someone. Women take a less aggressive approach to coping with their emotions. They express their feelings by crying or talking to a friend about it until they feel better. This is because most women are more comfortable with their emotions than men.
4. Women are Less Likely to Get Addicted
Women are more likely to approach the table with pessimism. Unlike men, they believe that the odds are not in their favor and are not as eager to continue betting during a losing streak. This saves most women from getting addicted.
Women are less likely to be problem gamblers. Rarely would they pawn personal items, borrow or even steal to fund gambling bets. Also, women are less likely to make gambling a habit or a lifestyle as they are not as emotionally invested in it as men.
However, a recent study in Sweden published in 2019 revealed that Swedish women battled gambling addiction more than their male counterparts. This was surprising as it was the first time a study would reveal higher problem gambling in women. It is safe to assume those female problem gamblers are now on the increase.
Top Popular Female Gamblers
When women gamble and win, they motivate upcoming female gamblers. Studies have shown that women tend to relate more to a female personality compared to a man. In 2012, Paris Hilton won $30,000 in a game of blackjack in Las Vegas. Female gamblers look up to her as a source of inspiration more than they would a male celebrity. Below is a list of some of the most popular female gamblers in recent times.
1. Maria Gertrudis Barcelo
Maria Barcelo, nicknamed "La Tules", was born in the 19th century. She became popular as one of the few female professional gamblers in her time. Not much is known about Maria but she was reported to have amassed a small fortune from owning casinos. As at the time of her death, Maria left behind $10,000 and multiple properties in her will.
2. Alice Ivers
Alice Ivers was a very popular figure in gambling history. Born in 1851, Alice could ever hardly be seen without a cigar in her mouth. Her first husband introduced her to poker but she started to take it seriously after his death.
She became quite the player and her reputation spread. Soon, men and women were coming in droves to watch her play.
Alice was quite the strategist as she would use her good looks and nice dresses to distract her male opponents from concentrating on the game. She made quite a lot of money from her games; reports had it that she once made the sum of $250,000 at a sitting.
This earned her the nickname "Poker Alice".
3. Eleanor Dumont
Eleanor Dumont was another popular female gambler. Also known as Madame Moustache, she would go on to establish a name for herself as one of America's first professional blackjack players. Eleanor's professional gambling career began when she arrived in San Francisco in her 20s and started working as a card dealer. As her popularity grew so did her wealth and she soon established Vingt-et-un, a gambling parlor that only allowed well-groomed men. Eleanor had a reputation for fairness and was well-praised for this.
She loved traveling and gambling in different American cities. She met Jack McKnight in one of these cities, who duped her of all her money.
Tragically, Eleanor would commit suicide in 1879 after she lost lots of money in a bet.
4. Judy Bayley
Judy Bayley was born in Texas in 1915. After the death of her husband, she took ownership of their casino thus becoming one of Nevada's first female casino owners.
Due to her husband's passing, the casino suffered financially. Judy would introduce Live Keno to her casino, the first in Las Vegas. This attracted many players and of course, brought in the money.
Judy managed the casino well and for this, earned the nickname "First Lady of Gambling". She died in 1971, leaving behind a $60,000 fortune in her will.
5. Carlotta Thompkins
Carlotta Thompkins, also known as "Deno", was one of Texas' remarkable poker players. Her father, a professional sports bettor, introduced her to gambling at an early age. As a young adult, Carlotta turned to gamble and married a fellow gambler, Frank Thurman. She and her husband traveled around America, pursuing their luck until they finally settled in New Mexico where they established their casino.
Eventually, she and Frank gave up the gambling life and lived quietly for the remainder of their lives.
6. Claudine Williams
Claudine Williams was a popular woman in Nevada's gambling history. At a young age, she moved to Texas where she learned how to gamble professionally. She married her partner Shelby and together, they found the Holiday Casino. This became Nevada's first-ever female-owned casino strip club.
Even after the death of Shelby, Claudine continued to run the casino successfully establishing her place in the books of Nevada's successful casino owners.
7. Kirsten Bicknell
Kirsten Bicknell is one of the most successful female poker players today. A professional gambler, she gave herself the alias "The Ultimate Grinder". A fitting name for her, Kirsten has played a total of 7.5 million poker hands and succeeded at the Ladies No-Limit Hold'em Championship. She earned more than $170,000 as prize money from the Poker World Series.
Kirsten has since partaken in other poker tournaments in Europe and Australia. Her poker winnings reportedly come down to more than $4.5 million.
8. Gladys Knight
Gladys Knight, known as a successful soul singer, established a part-time career in gambling. According to her autobiography, she frequented casinos in California and Las Vegas where she learned to sharpen her gambling skills. She later retired from the activity but claims to have no regrets about it.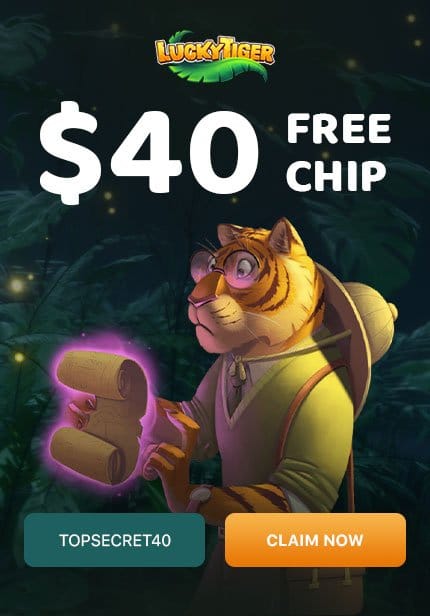 Conclusion
Although gambling is still a male-dominated world, more women are joining the fun. In the 19th century, prominent women were prohibited from gambling houses. However, things are taking a new turn in today's world. With the rise of female gamblers, the gambling world will soon have an equal number of men and women players. Are women better gamblers than men? The answer is yes as you've seen above.