Introduction
The constituents of Native American gaming are Casinos and bingo halls, inclusive of other gambling operators on Indian reservations or other tribal land in the United States. States have limited ability to forbid gambling there due, to the existence of tribal sovereignty in the United States which avails indigenous tribes the inherent authority to govern themselves within the boarders in the U. S.
This article will further present a historical appraisal of Native American casinos to avail you requisite knowledge of the casino gaming.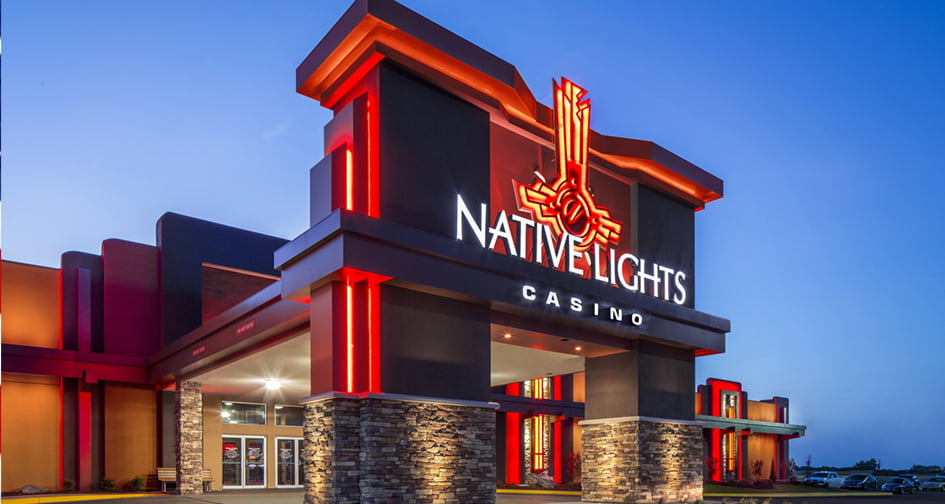 History
Gaming establishments on Native American land are nothing new. They've been around officially since 1988 but are still a subject of controversy. There's general awareness among the public of the existence and purpose of such venues. Although, a close look under the surface of summarised facts exposesmyriad nuances that affect how tribal gaming is understood. Just like with any other gambling-related topic, the objective weighing of the pros and cons of Native American Casinos is faulty. Conflicting agendas and interests of different circles, entities, and communities don't help much in seeing the picture.
Sometimes in the early 1970s, a married Chippewa couple (Russell and Helen Bryan) happened to be inhabitants of a mobile home on Indian lands in Northern Minnesota. The Chippewa, otherwise known as the Ojibwe, Ojibwa,or Saulteaux are an Anishinaabe people of Canada and the northern Midwestern United States. They are one of the most numerous indigenous peoples north of the Rio Grande.
This couple was served a property tax bill from the local county, Itasca county, a bill that they had never received from the county before. The Bryans were required to pay tax on the value of property levied on real estate. Not willing to pay this rate, they took the tax notice to local legal aid attorneys at Leech Lake Legal Services, who brought suit to challenge the tax in the state courts. The Bryans lost their case in the state district court, and they lost again on appeal in a unanimous decision by the Minnesota Supreme Court. They then sought review in the United States Supreme Court.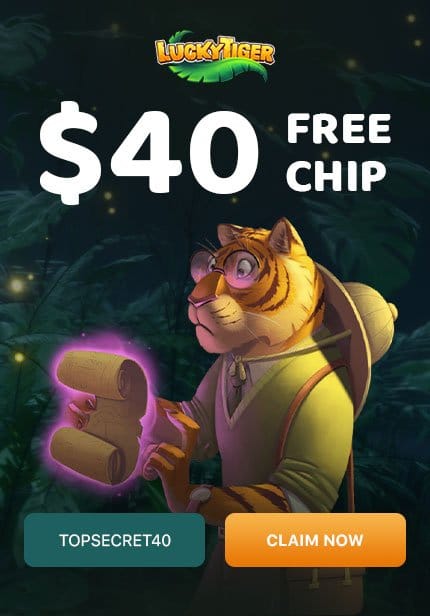 The Supreme Court, in what could be regarded as good faith, granted the sought review. In a sweeping and unanimous decision authored by Justice Brennan, the Supreme Court held not only that states do not have authority to tax Natives on their reservations, but that they also lack the authority to regulate Native activities on their reservations.
This event contributed to staging an abode for Native gaming, just as American Gaming law Professor, Kevin K. Washburn, has explained. Within a few years,enterprising Natives and tribes began to operate Indian bingo operations in numerous different locations around the United States.
Gaming operations of Native Americans date back to the 1980s when a series of Supreme Court rulings speeded up the passing of the Indian Gaming Regulation Act. The bill was enacted in 1988 and set the current legal framework under which Indian casinos operate. The roots of gaming for profit, however, can be found in the concept of the sovereignty of indigenous American people. That said, why Native American casinos exist is not a question of gambling regulation, but a question of self-sufficiency and self-governance of the tribes.
In the late 1970s and continuing into the next decade, the delicate question concerning the legality of tribal gaming and immunity from state law hovered over the Supreme Court. ] The Court addressed the potential gambling had for organized crime through the Organized Crime Control Act of 1970. A report by the Department of Justice presented to the Senate Select Committee on Indian Affairs on March 18, 1992, concluded that through several years of FBI investigation, organized crime had failed to infiltrate Native gaming and that there was no link between criminal activity in Native gaming and organized crime.
Subsequent to the popping up of casinos on reservations throughout the 1970s and 80s, the industry that was borne met with controversy and litigation early on. In most cases, any incidents that went to court were ruled in favor of Native Americans. For example, on their reservation near Fort Lauderdale, Florida, the Seminole Tribe built a large bingo operation that operated six days a week. However, their business hours conflicted with a Florida state law that only allowed bingo halls to be open two days a week. The case went to trial and the district court ruled in favor of the Seminoles.
Reservations
Controversy raged on because states were afraid that without regulation, Native Americans had an advantage over non-reservation gambling establishments which were regulated. People feared Native American establishments would siphon income away from communities and towns outside reservations. There was also concern about criminal activity and organized crime. To address some of these issues, Congress passed the Indian Gaming Regulatory Act (IGRA) in 1988. The new bill still allowed tribes to open and operate casinos on reservations, but mandated that the tribes must have a Tribal-State compact with the state in which they were located. IGRA also clearly stated that the federal government had the power to regulate gaming. The Tribal-State compact allowed states to force tribes to pay a special tax on casino revenue. As soon as IGRA was passed, the National Indian Gaming Commission, a federal agency, was set up to assist in the regulation of high-stakes gaming on reservations. IGRA did not hinder the new business venture. Revenue for Native American gaming went from $110 million in 1988 to $16.7 billion in 2006.
According to the most recent data from the National Indian Gaming Commission, 240 tribes were operating 460 gambling establishments in 2011. Total revenue for that year was $27 billion
Gaming certainly isn't new to Native Americans. In fact, it's been part of our culture since the beginning of time. The Chumash people had two types of games: games that required skill to play and games of chance. Our ancestors often gambled on the outcome of the games. Each village had a special area, called malamtepupi, where games were played.
Pros and Cons
Tribes realize that the success of gaming is not an end in itself. Rather, it is a bridge to help regain what was once ours long ago — true self-respect, self determination and economic self-sufficiency. Many tribes are looking beyond gaming and diversifying their economic base with other businesses. The skills and resources tribes are amassing in gaming will help assure our future and our children's future.
Today, gaming is often the most successful and viable source of employment and governmental revenues available to tribes. The proceeds from gaming are used by Indian Nations for subsistence, cultural preservation, and to replenish impoverished economies.
Native American gaming has been a major catalyst for community growth and economic development, generating revenues for tribes like no federal stimulus effort ever has before. After decades of poverty and high unemployment on often geographically remote reservations, Native American people now see gaming as an integral part of tribal economies and the means to achieve economic self-sufficiency for current and future generations.
A large majority of people working in casinos on reservations are not Native Americans, so counties with casinos have seen an increase in employment as well.
However, there are some negative effects. Counties where a casino has been opened for at least four years have seen around a ten percent increase in bankruptcy, crime and larceny. Also, so much success has brought increased competition from non-tribal gaming, an industry that has been encouraged and assisted by state governments looking for ways to increase tax revenue.
Native American tribes are making business ventures beyond gaming. In 2013, Minnesota's Mille Lacs Band of Ojibwe purchased two hotels in St. Paul, making them the largest hotel owners in the city. The Winnebago tribe of Nebraska owns over 24 national and international businesses. Their businesses range from construction to advertising. While the gaming industry has brought a new level of wealth and independence, Native Americans are currently investing in ventures that are more stable economically and not placing all their bets on just one thing.
By way of examination of the effects of casinos after at least four years of operation, the authors find that positive changes include: young adults moving back to reservations, fueling an 11.5 percent population increase; adult employment increasing by 26 percent; and a 14 percent decline in the number of working poor. In counties with or near a casino, the employment- to- population ratio has increased and mortality has declined.