The gambling industry is viewed to have males between the age of 20 and 45 years as its primary target audience. The gambler perception of most people is a debonair guy in a sleek bespoke suit. You might be tempted to think that both genders shared the same gambling rights from time immemorial. However, in ancient Rome, women were only allowed to gamble during the Bona Dea, which was a festival only exclusive to women. Men could gamble in homes, public places, and anywhere they wanted.
Gloria Steinem, an American feminist, once said that a woman without a man is like a fish without a bicycle. The same applies to the gambling industry. There are a few women who have gone down in history as having beaten their male gambling competitors off their pants. Some even loathed and respected in equal measure.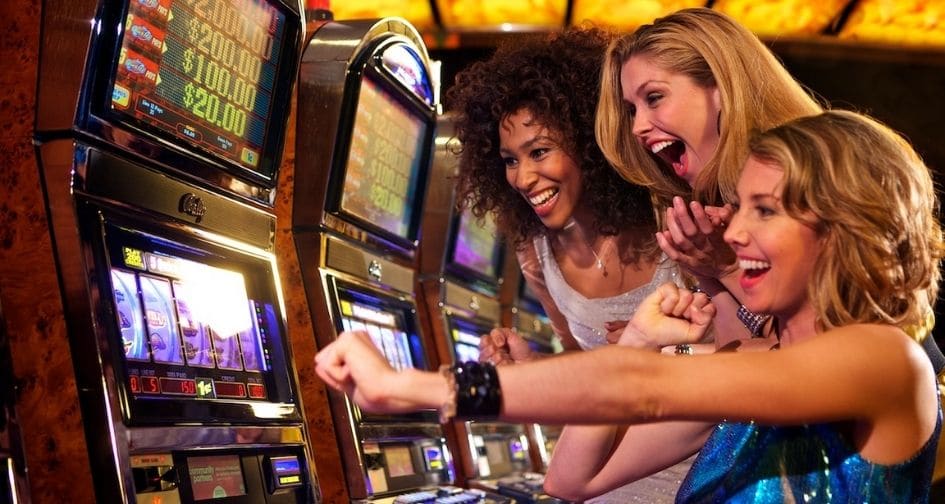 In this post, we shall cover women in history and even present-day gamblers. Read on
Alice Ivers Duffield Tubbs Huckert
Alice was three times widow who also known as "Poker Alice." The name in itself expresses what she lived up to. She was a professional gambler, brothel owner and bootlegger. At times she was all three at the same time.
Born in 1851, she began her life in Devon, England and later moved to Colorado in the USA with her family. She was introduced to gambling by her first husband, Frank Duffield who was a mining engineer. She'd accompany him to gambling halls in Leadville to observe how the game was played. She would soon join the gambling table and slowly became a skilled gambler. She turned to gambling to help her eke out a living when her first husband was killed in a mining accident. She specifically played Poker and also doubled up as a dealer.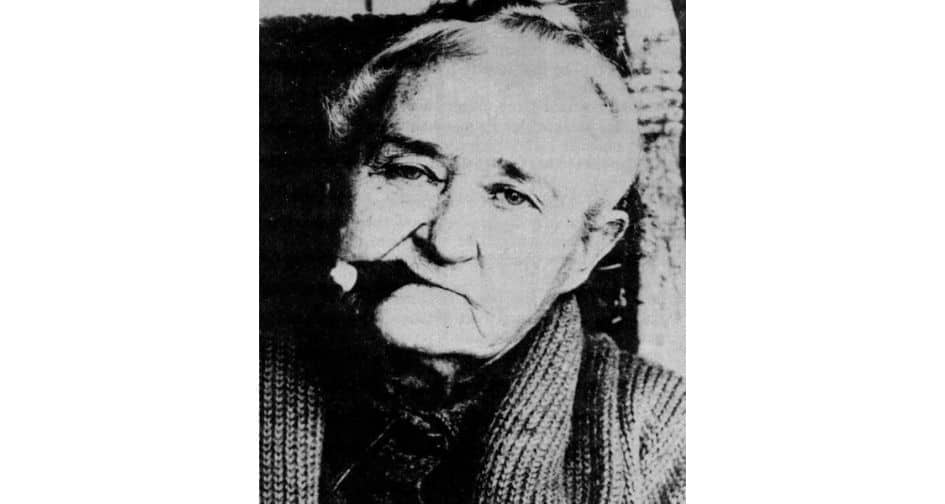 She went on to become one of the most famous figures in the gambling industry in America. She'd spend her winnings on trips to New York to keep up with the fashions of the time. She was also an avid investor and would inject some of her proceeds into enterprises such as selling illegal liquor and her brothel business.
Poker Alice was known for being a cigar chain smoker and also carried a .38 caliber. A tale is told of how due to her extreme "religious convictions," she never allowed her brothel girls to work on Sundays. One day, however, a group of soldiers decided to have their way with her girls. A scuffle ensued, and the result was one fatality and an injury. She was arrested but was later on acquitted after she argued her position was self-defense.
Poker Alice would win up to $6,000 in one night. It is approximated that she earned tens of millions (in today's currency) at the table. She lived well into her 70s and dies on 27, February 1930.
Lottie Deno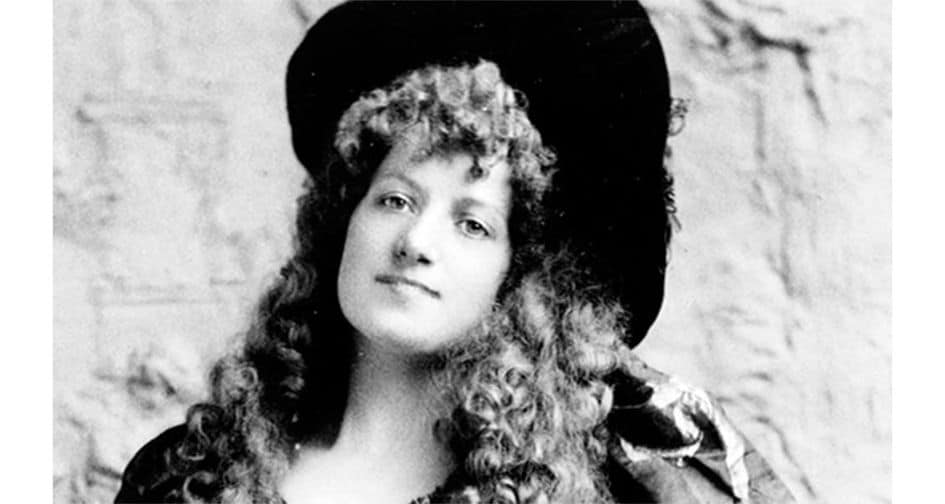 Lottie Deno, also known as Roul-Lottie, lived at a time when the idea of a gambling woman was practically unknown. She grew up in Kentucky and learned to gamble from her father. Her father's love was betting on horses, and he taught her how to play roulette. She went on to become a proficient and skilled gambler. She earned the moniker "Poker Queen" when she outdid Doc Holiday, a legendary poker player and gunslinger.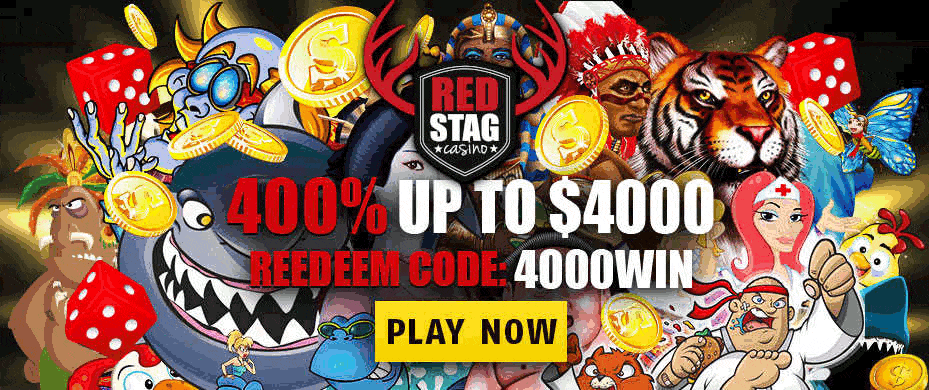 The Poker Queen had an entirely different image from Poker Alice. She didn't smoke cigars, run a brothel, or carry any .38 firearms. She maintained a clean image and is regarded as a role model to the modern gambling women.
Lottie Deno amassed a sizeable estate from gambling and retired to tranquility. She lived to the ripe age of 89.
Dona Maria Gertrudis Barcelo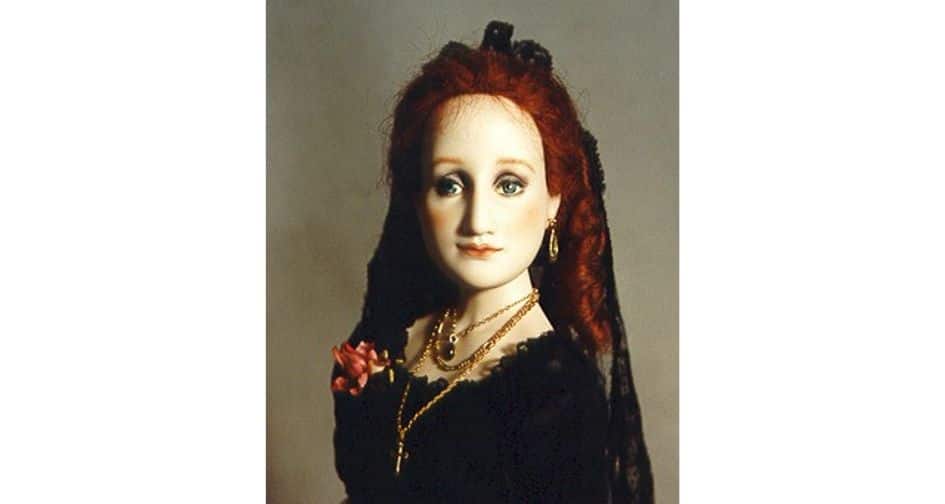 Dona Maria preferred to be referred to as 'Madame La Tules.' She was born approximately in 1800 and lived to 1852. She was a well-known expert gambler and an astute businesswoman. She owned a saloon in Santa Fe, New Mexico which was visited by traders, American soldiers, and politicians. She was very brilliant and sharp. She was famed as the best dealer as well as the best Monte player in the Western territories.
Gladys Knight
Gladys Knight is an American singer also known as "The Empress of Soul." She has had a very notable musical career which has seen her win the Grammy Awards 7 times.
She is perhaps best known for her musical hits in the 60s and 70s and has also starred in a few Hollywood movies. You might have seen her in Pipe Dreams, Twenty Bucks, I Can Do Bad All by Myself, Unbeatable Harold, Hollywood Homicide, among others.
Gladys Knight claimed to have been addicted to sports betting and baccarat for a decade. She has since relinquished the pleasures of a wager.
Vanessa Selbst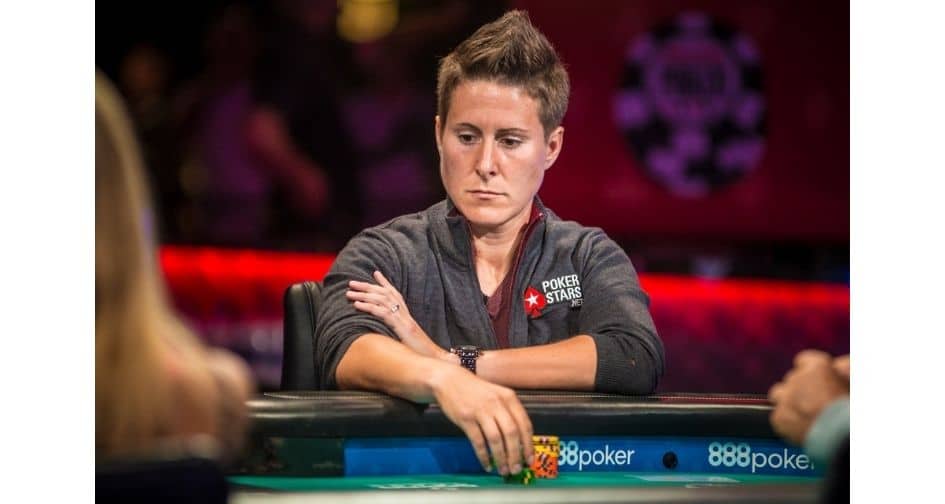 Vanessa Selbst can easily be considered the modern day Lottie Deno. She is a successful Poker player and the only woman to rank number one in the world on the Global Poker Index. She was until January 2018, when she retired, best known for her energetic and competitive attitude on the table.
She has a grand track record of tournament events. She has cashed in over $15 million. Selbst has also won three World Series of Poker bracelets in 2008, 2012 and 2014. She retired having been the only poker player in the world to win the same North American Poker Tour Main Event consecutively.
Kristen Bicknell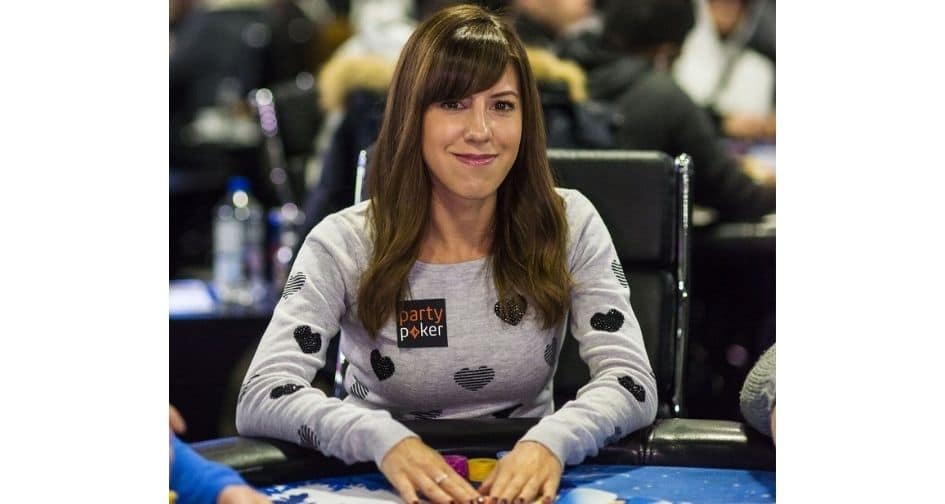 Canada's Kristen Bicknell is the perceived successor to the position held by Vanessa Selbst. The 32-year old poker player with charming looks started playing online Poker in 2006 in her freshman year of college. She claims to have fallen in love with the game instantly when she participated in a college poker night with her friends.
Bicknell first recorded her first live cash out when she 13th in a $200 tournament. She pocketed $845 from that tournament. Her most lucrative single tournament cash of her career yet is $328,500. The sum was earned when she finished 11th out of a total of 1,000 players in a championship in 2019.
Her achievements so far are motivation to other aspiring females who aspire of climbing through the ranks in the industry.