Sports betting has become a popular means of gambling over time. Many questions about sports betting are asked by those new to sports betting as well as seasoned gamblers. The most common one is, "what is the best type of wager to stake?'

In this article, we are going to consider those who are new to sports betting, know very little about what is involved and cover the field extensively. Sports betting sometimes involves heavy terms and jargon that would require you to have quite an experience to know its meaning. We shall look at the types and forms of sports betting.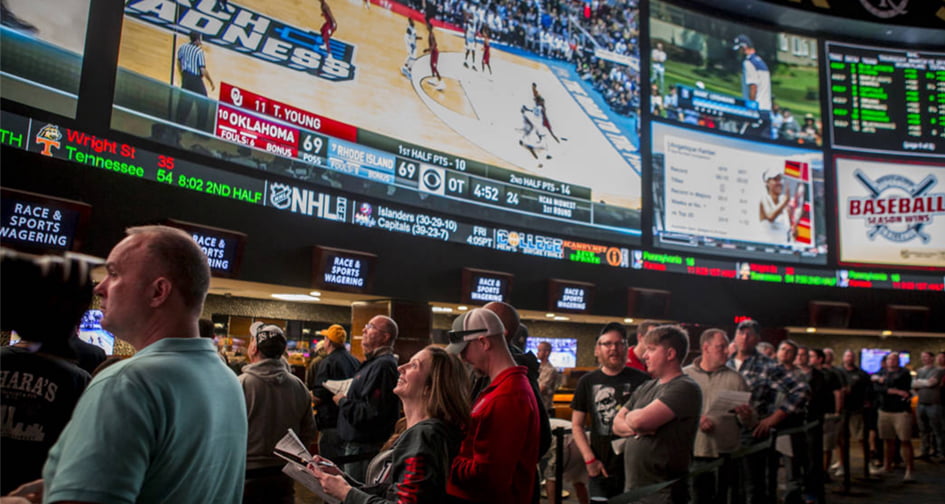 Fixed Odds Betting
This is the type of sports betting that most people are familiar with. It is a traditional form and the most commonly used, but most people are not familiar with the terms "Fixed Odds." This term means that the parties agree on the odds before the wager is placed. When a bet wins, it is paid out on the agreed terms even if the odds have changed.

Fixed Odds sports betting is very simple and straightforward. In simpler terms, you wager on what is going to happen in a sports event. It is possible to wager on a team that will win a football match, for example, or a tennis player to win a tournament. If the team/player wins, so does your wager and you get paid out.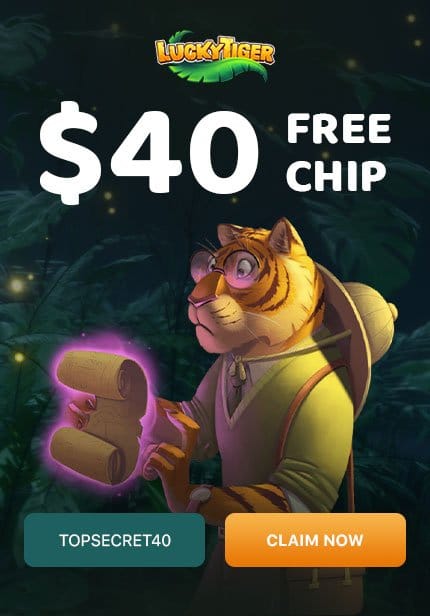 Live Betting
In traditional betting, a gambler was only able to place a wager before the game started. Once the game began, any form of gambling on that specific game was locked out until the next game. Sportsbooks realized that they could give gamblers a much better experience if they introduced a form of betting where players would place a wager as the game proceeded based on how things would turn out. That was how live betting first came to be.
In some instances, these bets are offered between periods and quarters. Generally, a gambler can wager on a couple of different things at any point during the game until the game is almost over.
This type of gambling is still relatively new and has been made possible by the internet. Even though it is only available on the internet, it is trendy among sports gamblers. It is a convenient option on most online sports betting platforms and covers a variety of games and events.

Exchange Betting
Exchange Betting is also another form of sports betting that is still relatively new but has gained popularity. When it was first introduced, at the turn of the century, many thought it would remold the sports betting world and replace the bookmaker. While it did revolutionize the sports betting world, it hasn't entirely rendered the bookmaker jobless.
In exchange betting, the wagers you can place are the same as traditional betting. Odds are also fixed when placing your bet too. However, there is one significant difference.

The bookmaker is not involved. This is the reason why it was perceived the introduction of this type of sports betting would be the end of the bookmaker.

It is also known as peer to peer betting. This gives a more accurate description of what it is. Here you bet against another individual who is taking the opposite side of you, rather than a bookmaker.
Exchange betting is also run on websites which work in a similar way to sports betting platforms. To get started, you have to open an account on the sites and replenish funds into your account. You'll have the ability to log in to your gambling account and view the various sports that are offered together with the betting markets. You can navigate to the betting market that you wish to place a wager on and locate the selection that you want to back or lay.

Laying a selection works similarly with a bookmaker. Choose your pick and place your wager at the fixed odds. The significant difference is that another gambler will take your bet rather than the bookmaker.

There's another difference in the way odds are agreed. When betting with a bookmaker, you have no choice but to take the odds fixed by the bookmaker. However, with an exchange wager, you have the opportunity to choose the odds. You submit a proposed bet that includes the stake and odds that you desire. If a backer agrees to your terms, a wager is reached, and the amount you stake is deducted from your account.

You can also opt to accept a wager from another layer if you agree to the terms. Here the options are the same when backing a selection. You take a bet proposed by someone else if you like the terms. This exchange will deduct your potential liability. This is the amount that you will have to pay the layer in case the selection wins. The wager is then agreed.

In this form of betting, there's never a limit to the stakes and odds that a layer can propose. However, there is no guarantee that your terms will be accepted as this depends on whether someone else finds them attractive. In this case, your wager is canceled. Funds that may have been deducted are refunded with no commission whatsoever.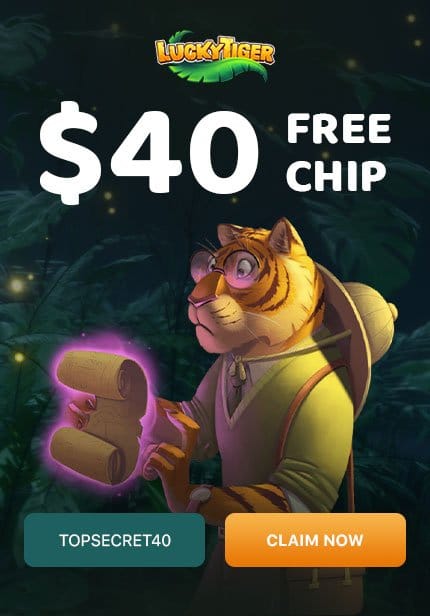 Spread Betting
Many people tend to confuse spread betting with point spreads. Point spreads is not a type of sports betting in its own right. Instead it is a wager that can be placed when opting for fixed odds betting. It is also prevalent, especially in America. But that is not what we are referring to here.

Spread betting is entirely different from fixed odds betting and is not as popular. It is also not as widely available because only a handful of sports betting platforms offer spread betting. It is generally perceived as complex hence not many people want to associate themselves.
Spread betting refers to betting on whether something will happen before or after a set time, or whether an amount of something will be higher or lower than a fixed number. A bookmaker sets a spread for a market, such as the number of goals in a football match, and then a gambler bets depending on that spread. You wager a buy bet if you think the numbers of goals will be more than the spreads and place a sell bet if you believe that the number of goals will be lower.

What distinguishes this type of sports betting from the rest is that no odds are involved. Your wins or losses are determined by how right or wrong you are. If you are correct, then you receive a return of your initial stake, which is multiplied by the difference between the spread and the real outcome. If you're wrong, you pay your initial stake multiplied by the difference.

Many people enjoy spread betting and don't find it as complicated as many others think. One great thing about it is that it offers you an opportunity to win large sums of money. In some markets, a right move will result in considerably huge winnings in respect to the initial stake. This is the main attraction for people who participate in this type of sports betting.
You should, however, proceed with caution because this comes with a high risk. The perks are attractive, but you risk losing your initial stake severally if things don't turn out as expected. A wrong move will cost you your stake, and this becomes worse when repeated.
Fantasy Sports Betting
Fantasy sports have been in existence for a while, and they did not necessarily involve sports betting at the time. For a very long time, fantasy sports remained as a recreational activity and involved friends gathering in a living room or bar then wagering cash or beers. Thanks to technology, today, fantasy sports have grown out of the living rooms into the mainstream. You now have an opportunity to win small to vast amounts of cash all at the comfort of your home.

Fantasy sports involves drafting a fantasy team of players based on a specific criteria. You then enter the team in a contest or league against teams drafted by others. Teams earn points depending on how their drafted players perform in "real life." For example, in fantasy basketball, a team earns points when a player scores, blocks, steals, or assists.

They have grown in a significant way over the years. Online Daily Fantasy Sports (DFS) have become popular in recent times. They work similar to traditional fantasy sports, but their contests are much shorter. Rather than running a whole season, they are run over a single round of games. The gambling side comes in when you pay to enter a competition, for a chance to win a portion of the prize pool.
Some daily fantasy sports sites have been opened in the past few years and some of the contests have entrants totaling up to hundreds of thousands. This means that from a very small stake, it is possible to win huge sums of money when playing DFS. Most sites cover many sports and below are the most common ones:
Basketball
Football
Soccer
Baseball
E-Sports Betting
E-Sports betting is the newest category of sports betting. It is not related to traditional sports but more of a new form of "sports." Electronic sports also referred to as professional video gaming, has seen an increase in its popularity over the years. Nowadays you can wager on these sports similarly to traditional sports.

Organized video games competition can be traced as far back as in the 70s, when video games were starting to become popular. When the internet was introduced, many gamers began playing online games, against other players spread throughout the world. E-sports are now common and are available on various games. The following are the most popular;

Call of Duty
World of Tanks
League of Legends
Smite
Hearthstone
Counter-Strike: Global Offensive

Some of these games have been specifically designed for professional gaming while others include a dedicated e-sports feature. For example, some may consist of a specific spectator mode to enable observers to watch the action with a customized interface and extra information.

As the interest in e-sports increased, so did the need for betting in these sports. Real money e-sports is now widely available and has become popular.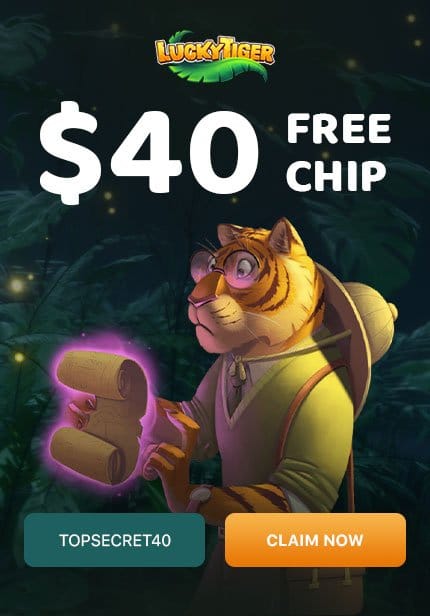 Pari-Mutuel Betting
This type of betting has been in existence longer than other types of betting but Fixed odds betting. Pari-Mutuel Betting was invented in the late 19th century by Joseph Eller. He was frustrated by the profits the bookmakers were making and became eager to look for a better way for people to gamble. He found a way to remove the bookmaker, and pari-mutuel gambling was born.

The principle behind this was straightforward. The idea is straightforward in that everyone's wagers on a particular betting market go into a "pool." After the event has taken place, the wagers are settled, and the winning bets are paid from the pool. There are no odds involved here. Some aspects of it, such as the calculation involved, are a bit more complicated, but the wagering is simple.

Everyone would wager distinct amounts, so the payouts were not split equally. Payouts are calculated depending on how much each person has wagered. For example, if one player gambled $30 and another gambled $15, then the first player would receive twice as much as the second.