Bingo lotteries are quite common in the online gambling market. The origins of contemporary bingo date back to 16th-century Italy, where the lottery game Lo Giuoco del Lotto dItalia was introduced. Based on historical evidence, this game was quite common among the French high society as they often played it at social gatherings and parties. Le Lotto used to be played with unique cards divided into three rows and nine columns where the three columns consists of 10 numbers, while each column had five random numbers and four blank spaces. Each player had a different lottery card where he marked the figure announced by the caller. The first player to cover a row won the game.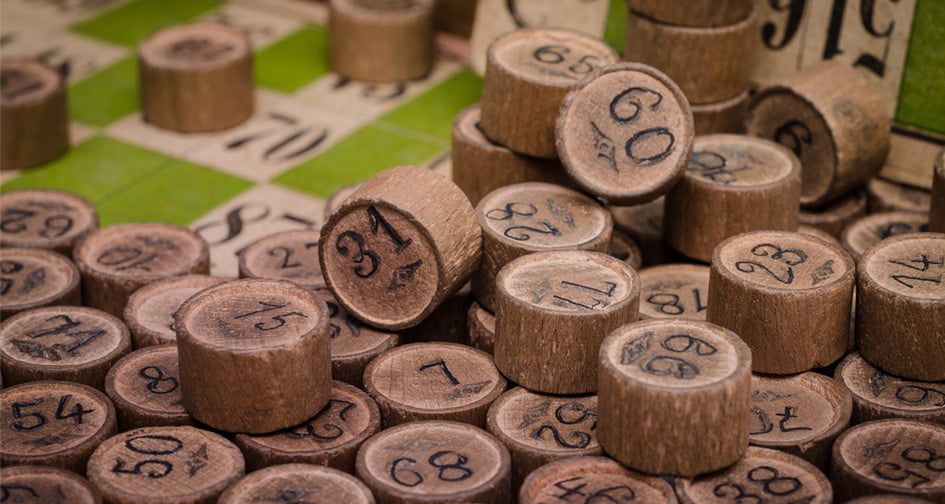 The popular game of chance was introduced in North America in the late 1920s under the name of Beano. In Beano, players placed beans on their cards to indicate the called number. The first player to complete a full row on his card used to shout Beano! However, in December 1929, New York toy seller named Edwin S. Lowe visited a fair outside Jacksonville, Georgia and things changed that night. During a game, an excited winner who had managed to complete a full row stuttered Bingo, instead of Beano. This exchange gave Edwin S. Lowe a bright idea. Lowe decided to develop a new game and name it Bingo. By 1930, he had successfully gotten 6,000 bingo cards. Now, Bingo has risen to be one of the most popular games of chance in the world. Bingo is played almost everywhere in the world including churches, local bingo halls, schools and casinos in the United States, New Zealand, the United Kingdom, Australia, and other parts of the world.
With online Bingo, you can now bet anytime you want in the comfort of your home. Of course, there are hundreds of fantastic options on the Internet these days which present all kinds of exciting ways in which we can participate in a harmless game.
To date, there are five types of bingo games:
• 90 ball bingo;
• 75 bingo balls;
• 80 ball bingo;
• Mini Bingo;
• Pattern bingo.
As at now, two variations of the online bingo lotteries are popular: the British version which is played with 90 balls and the American version which has just 75 balls. This marks the significant difference between these two types. British Bingo is the most common version of this game in the world while the American Bingo is more prevalent among players in the United States.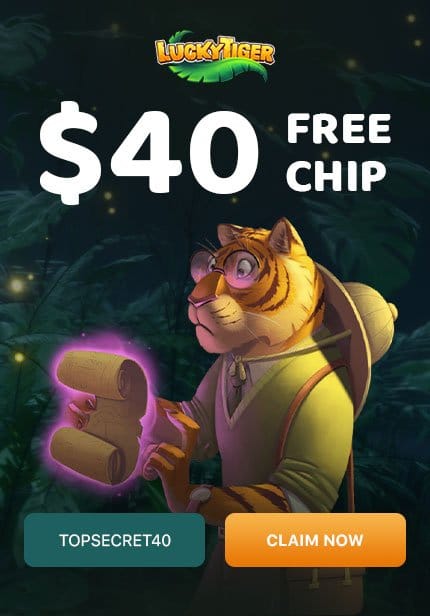 What are some of the most popular bingo lotteries in the online gambling market?
Game Village
This is known as one of the most popular gaming sites in the UK online bingo scene. You can be part of an online gaming community. It also looks great, and it's easy to get your bearings. In addition, Game Village will match the deposit you make 100%. There is also a built-in 'chat' feature so you can catch up with friends while enjoying a friendly game of Bingo.
Foxy Bingo UK
This is one of the foremost names of online games. As with 'Game Village', you get £ 5 of free money to play, but they also throw up to 50 free Bingo games. There is a 50 free games bonus which gives you many opportunities to visit many other rooms on the site.
Sun Bingo
This is another top-rated bingo site in the United Kingdom. Sun Bingo has been an online bingo provider for years, of course, so the £10 bonus to try the site is a generous offer. Mark all the customer service boxes and look for the 80 ball bingo hall, a very innovative place!
Tips on playing online Bingo
The benefits of playing online Bingo are many and different, and obviously playing online is not the same as the local Bingo. An online Bingo game session can last a few hours, so this is not a fast game, but don't worry, they are open 24 hours a day, every day of the week!
Usually, a 10-15 game is played during a session, and many online sites will allow you to buy a card pack, similar to what is shared in a local bingo hall. This will enable you to play more than one card per game, making the game even more exciting. In online Bingo, an automated feature, "The Caller," announces numbers, which then dials on a card that is dealt to you before the game begins.
The card contains several numbers; the most popular card in the United States is the traditional 5×5 card used for the 75-ball Bingo. Your goal is to mark each one when the caller announces a number. This way, depending on the version you play, you will win as soon as you have a marked number line. As online players get their cards, many sites offer you the chance to join a chat room where you can interact with other players and the host. The computer calls the numbers and, if you are lucky enough to have them on one of your cards, you can mark it up by clicking on them. In regular Bingo, the one who achieves the horizontal row first appears as the winner, but in a complete house game, one has to get all the numbers on the card.
Another thing to remember when playing online Bingo is that the game concludes as soon as a winner has called "Bingo!". In online versions, of course, this is done automatically. Many sites allow you to opt for an "Auto Dab" feature, which will enable you to always mark your numbers, without fear of missing any.
Some tips for newcomers on how to play online Bingo
• No doubt, online Bingo is a game of chance. The probability of winning is reduced with an increase in the number of participants, so you should always go to less crowded game rooms.
• Stay updated on bonus games and raffles
• Don't try too hard to buy so many cards. It is not that easy. It is always recommended to play with 3-4 cards at the beginning.
• You should always know your limits and keep to it. Do not spend more than you can afford. It is a fascinating game, and you must know how to resist temptation. After all, you are fighting luck!
• The other functions provided by websites such as chat boxes, gifts, free credits can be an excellent distraction for some players during the game. You must know where to keep your focus.