Almost every gambler has bought lottery tickets at one point or the other. It's just like any other form of gambling where the many pay for the benefit of the few. All you have to do is buy a ticket. Depending on the type of lottery tickets you're buying, the odds of winning can range from average to low but it is occasionally high. In the United States, the most popular forms of the lottery are Mega Millions and Powerball. If you buy a ticket for Mega Millions, you'll be facing a 1 to 302.6 million chance of winning. If you buy a ticket for Powerball, the probability of winning will be around 1 to 292.2 million. This means that you're more likely to die in a plane crash than win a lottery but let's not focus on the negatives.
Are you discouraged? You don't have to feel bad. You'll be happy to know that even if the probability of winning is low, there is still that slight chance of winning no matter how small it is. If you happen to win a lottery game, a lot of questions will be going through your head but one of the most important questions you may ask is "how long do I have to wait to get my prize"? This is a valid question that requires an answer so keep reading to find the answer.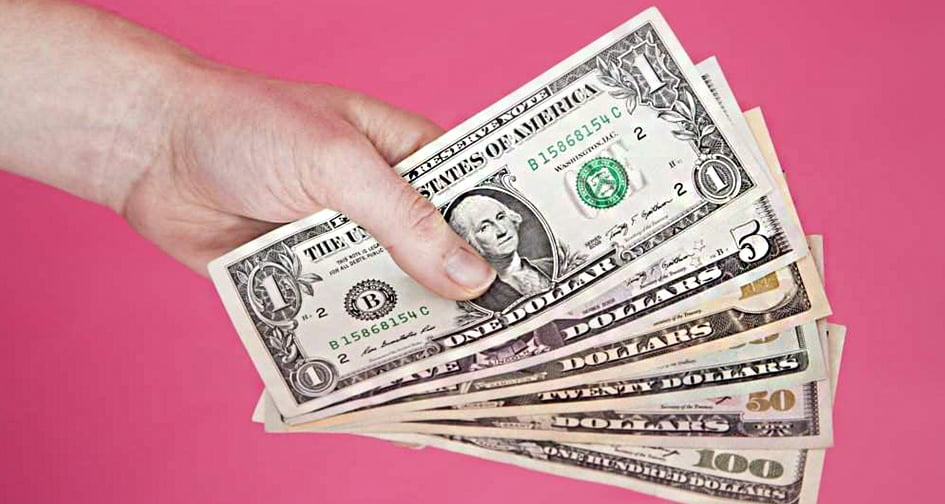 How Fast Do I Get My Money When I Win A Lottery?
After buying a lottery ticket from a particular jurisdiction, you need to claim it from that place if you're fortunate enough to win. You cannot claim your winnings from another jurisdiction. Each jurisdiction has ground rules regarding your claim so make sure you're aware of them. Another thing you should know is that smaller winnings are paid out faster than larger ones. For example, if you win a prize that isn't above $500, you'll get paid out as soon as you provide the winning ticket. On the other hand, if your prize is higher than $600 but not out of what is considered a mid-range, it may take a few hours to clear. In some cases, you may have to wait until the next working day.
Now, for those who hit the jackpot with mega prices, the processing period usually ranges from 5 to 10 working days depending on the type of lottery, and the jurisdiction. For extremely large winnings, your ticket may expire within three to six months. The good news is that as long as the ticket is yours and you can provide it, you will claim your prize. For a better idea of what to expect, let's break things down for specific games.
Winning the Megamillions lottery is not going to be easy but it is strictly a game of chance. If fate decides to smile at you, you become millions richer. The claim expiration period is 90 days minimum. However, only people who bought tickets in New Mexico have only three months to make their claim. If you bought your tickets from any other part of the United States, you'll need to do it within 6 to 12 months after winning to avoid expiration. The time frame for cashing out Powerball winnings is the same across locations. The only thing that can be more painful than winning would be winning and forfeiting your winnings because you could not make the claim within the assigned time.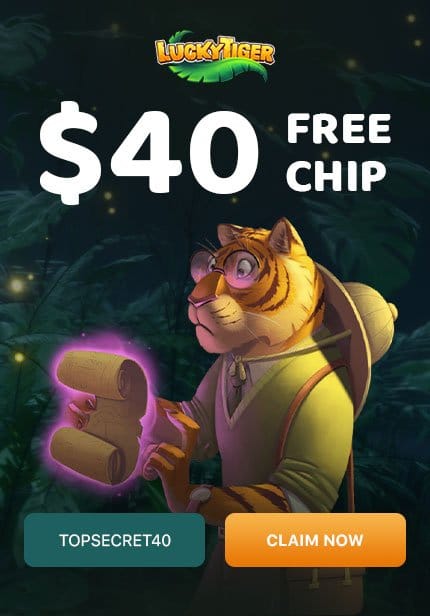 When you win a Mega Million or Powerball lottery, you can arrange to either collect your earnings at once or take it in installments within 29 years. This is an amazing retirement plan that would also keep your spending habits in check. Of course, you could die before then. If you die, you are next of kin will be entitled to the money if you didn't write a will before you died. You can choose this option while you're cashing out or while you're buying the lottery ticket depending on the type of lottery and the district.
What Do You Need To Claim Lottery Winnings?
Keep in mind that you'll need more than the lottery tickets to claim your winnings. No one is going to give you millions of dollars without verifying that you bought the ticket yourself and you're not trying to play a smart card. This is part of the reason why you have to imprint your signature at the back of the ticket. After you have signed it, go to the collection spot to cash out your prize. If the money isn't much, you'll be able to cash out from any retail lottery store. You can also claim your prize through the mail if that option is available in your district. However, you need to get to the headquarters if your winning is high.
When you get to the location, you'll be asked to fill a claim form if your winning is significantly high. You must submit a valid means of identification. It could be anything from a driver's license to a national identity card. Always remember that no form of identification will get you access to your prize if you try to claim it after the expiration date stated above. If everything checks out, all state and federal taxes will be deducted from your winnings and the rest will be yours for the choosing.
How To Boost Your Chances Of Winning A Lottery
Lottery winners are indeed selected randomly. However, this doesn't mean that you can't boost your chances of winning by implementing a few gold-standard strategies. Some of these strategies are listed below:
Don't follow patterns.
Buy extra tickets.
Don't give up on your lucky numbers.
Don't get addicted.
Pick high numbers.
Do not buy consecutive numbers.
Join a lottery pool.
Play the right game.
Try second-chance drawings.
Choose rare numbers.
Secure your tickets.
Experiment with quick picks
Invest in smaller lottery games.
Choose a wide range.
Buy your tickets closer to the date.
Don't trust people who sell lucky numbers.
Trust the computer.
Learn lottery math.
If you don't win, try again another time.
These are some of the top tips lottery players apply to boost their chances of winning. You should apply them too. If you play weekly for 20 years, there is a high chance that you will hit the jackpot at least once in your lifetime. Some people win the lottery many times, others win more than once in a lifetime and some win consecutively. Yes, some people are this lucky.
In conclusion, playing the United States lottery is a good way to make money with little investment and loads of luck. If you can win, your money will be paid to you either instantly or within 5 to 10 business days depending on how much you earn. Other prizes can be won through a lottery other than money. The United States also hosts visa lotteries for people in some countries in the developing world. Individuals who want to leave their birth countries apply for visa lotteries every year. Up to 50,000 people from across the world get into the United States through the visa lottery program. This is a big deal for those who want to pursue the American dream. Whether you want a visa lottery or a cash lottery, the rules of engagement are the same.