Everyone places a bet with high hopes of winning and making some money. But no matter how well you think you have placed your bets, chances are high that you will lose several times. The way you handle your loss is very important because it determines whether you can effectively control your gambling habits. Keep reading to find out more about how to stop chasing gambling losses.
One of the common ways people handle gambling losses is trying to chase the losses. This can easily lead to a streak of losses and, therefore, a loss of a substantial amount of money. You need to know the ideal ways to stop the urge to play once more after losing.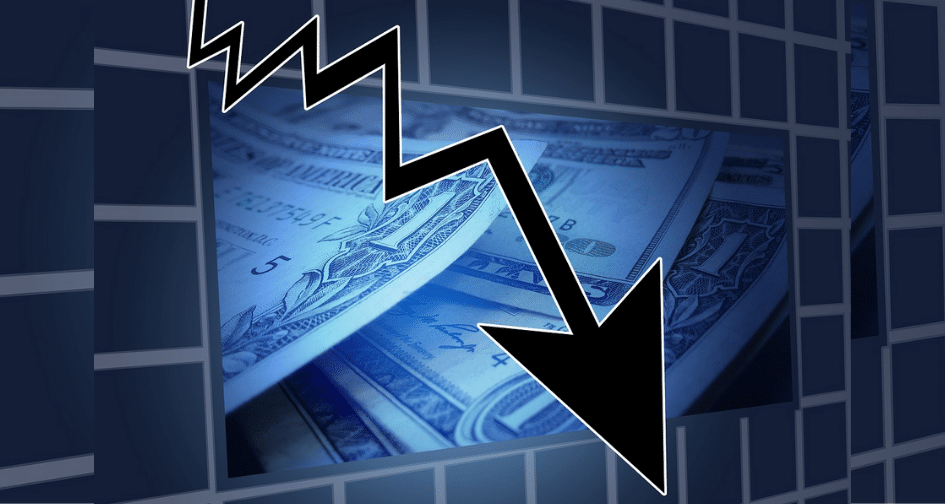 Have a Gambling Limit
It is essential to limit the amount you can use for gambling, irrespective of the number of times you lose. Once you lose the money meant for gambling, you will just walk away and wait until you get more gambling money.
It is essential always to carry only the money meant for gambling while going to the casino. If you are placing your bet on the internet, you should load your account with only the money you have set aside for gambling. Through this, you will be able to reduce the temptation of using a little more money for other obligations to chase your losses just because the money is available.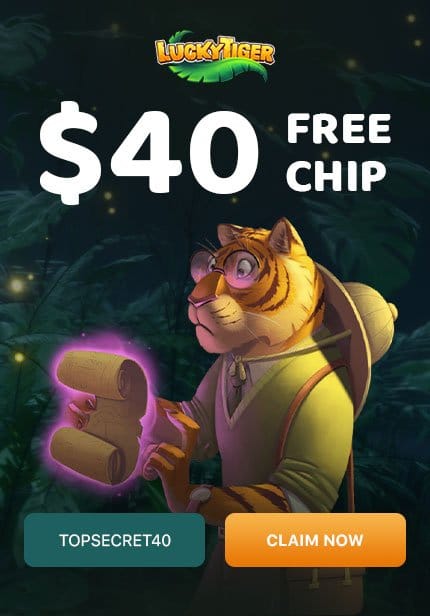 Avoid Banking on Results While Gambling
Many people make the mistake of calculating their chances of winning through primarily banking on the results. These are people who easily become heartbroken once the team they had selected does not succeed and therefore results in chasing their losses. Such a mentality can easily make you lose a substantial amount of money if the teams you are betting on fail to win.
Instead of banking your chances on the result, you should place your bets depending on the bet's value. The importance of this is that even if the team you had selected does not win, you won't have the urge to chase the loss. You will understand that the results did not go your way because of various reasons beyond your control.
Control Your Emotions
Even if it is normal to be happy after you win and sad whenever you lose, you should avoid acting on your feelings. Most people who chase their gambling losses are merely acting according to their current emotions. You should understand that the sadness that comes after losing is not permanent, and it will go away if you are patient enough.
You should especially avoid betting on the teams you love because a loss can easily result to uncontrollable emotions. If your favorite team loses and you had placed a bet on it, you might become extremely upset and decide to place another bet to recover the money. You should also avoid making gambling one of your life's main aspects because a loss can make you excessively emotional.
Come Up With a Gambling Schedule
Most people who can control their gambling habits, including chasing their losses, have strict gambling schedules. You can develop a program that says you can only gamble on particular days or specific hours to avoid betting excessively. Weekends are particularly good days to make money through gambling since most sports are played during the weekend and as a result, you will find hundreds of interesting games.
To ensure you are able to stick to your gambling schedule, you should not visit casinos or open betting sites before or after the time stipulated on your schedule. If the program you have created allows you to bet only on weekends, you should avoid the things that might encourage you to gamble on weekdays. Even if you lost several bets over the weekend and there are attractive games in the middle of the week, you should fight the temptation to place a bet outside your schedule.
Understand How Gambling Works
The majority of people who chase their gambling losses are ignorant of several essential gambling facts. Some of the most ignored facts include the assumption that you have better chances to win after losing or playing several times. Such people feel the urge to play more, hoping that the odds of winning will be better in the next bet.
The truth in most gambling forms is that the odds do not change with the number of times you play or lose. Even if you lose ten consecutive times, the odds in the first bet remain the same in the tenth bet. Consequently, if you lose several times, do not try to chase your losses, thinking that the chances to win will improve.
Be Ready For Any Results
Gambling is full of surprises where the favorite teams fail to win even with all indicators showing they will win. Some unexpected occurrences can prevent the team that everyone was expecting to win from winning. Consequently, it would be best if you gambled knowing that anything can happen and, as a result, expect any outcome.
The importance of expecting any result is that you will have a cool head even if the bet does not go your way. People who gamble with almost a hundred percent certainty that they will win end up being frustrated. Some people even start planning how they will use the money they win and then fail to get the money.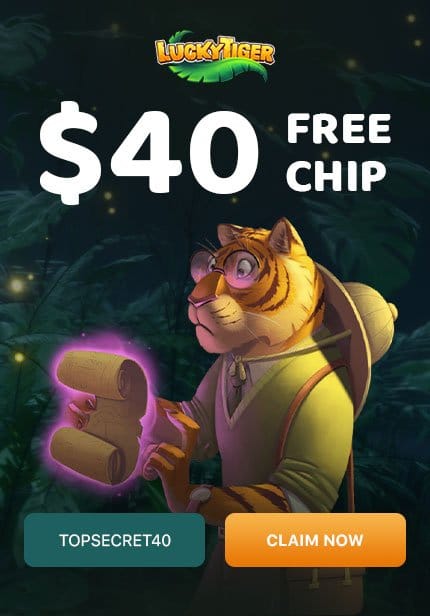 Get Support
Chances of chasing your losses while betting alone are higher compared to when you are with another person. Betting alone gives you the freedom to spend as much as you want without being questioned by anyone. However, when you are in the company of a friend, a spouse, or a colleague, they will try to prevent you from placing any more bets to avoid losing a massive amount of money.
It is essential to choose the right person to support you when gambling. You should select a person known for making rational decisions since such a person will not let you make decisions that you will regret. Your spouse is especially an ideal person to help you avoid spending too much money trying to chase your gambling losses.
Therefore, even if you feel a great urge to gamble one more time after losing, you can control this urge by implementing the outlined guidelines on stopping chasing gambling losses.