People who enjoy playing in casinos have different beliefs which influence how they gamble. Among the top beliefs is that holidays are good days to gamble because payouts in casinos increase. It is not surprising to find a person who waits until it is a holiday to play in a casino.
There are a number of reasons which makes people believe that payouts in casinos are higher during holidays. One of the main reason is that the number of people vising casinos change during the holidays.
How casinos attract more people during holidays
Most casinos are busier during holidays compared to other ordinary days. A lot of people are not required to go to work during holidays, and as a result, people who love gambling find time to visit their favorite casinos. These include people who play in online casinos since they also have more time to get into the internet and place their bets.
Despite the casinos generally having more players on holidays, some holidays attract more people than others. Family-oriented holidays such as Christmas do not attract many people since most people prefer to spend their time with their families. The number of people getting into the casinos increases steadily during the evening hours after people have enjoyed being with their families.
Another holiday that does not attract a lot of people into casinos is Black Friday. This is considered by many people an ideal time to shop and enjoy the many discounts offered. The people who mostly go to casinos during such holidays are the people who would like to avoid spending a lot of money shopping.
Holidays that attract most people in casinos include New Year with more people being in casinos during the New Year's eve. Gaming lovers prefer to spend their time in places where they won't sleep until after the beginning of the New Year and some of the places they choose to spend their nights are in casinos.  Therefore, casinos tend to attract more people during the holidays.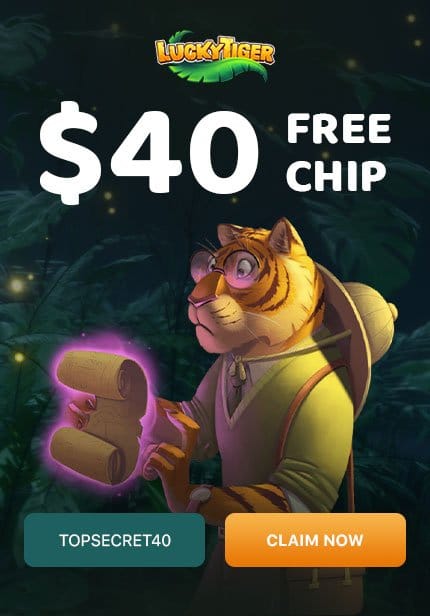 How the number of people influences payouts in casinos
The increased number of people in casinos during holidays makes people believe that payouts also increase. There are some casinos which might apply this tactic to encourage the many players to play even more. But the general rule in many casinos is that the payouts remain the same even during the days when the players are more.
The primary reason why payouts do not change in casinos during holidays is that casinos' primary objective is to make profits. Consequently, these casinos would like to have lower payouts when the players are more to maximize profits. The many players would not mind low payouts because they are in casinos to play irrespective of the payouts.
Times and situations when casinos might raise payouts
There are specific times when managements in different casinos can agree to raise the payouts. Holidays are some of those times, particularly the holidays which do not bring as many people as expected. Certain casinos might raise their payouts to attract more people. But this depends on each specific casino and its policies.
A casino can also decide to raise its payout if it is a new entrant into the gambling world. The motivation behind this is that raising the payout can act as a marketing tool that can effectively attract customers. You will most likely prefer the casino with the highest payout even if it's new, and as a result, new casinos use this strategy to attract gamblers.
There are also times when casinos fail to meet their financial targets because of low business. Among the strategies that such casinos might apply include raising the payouts to reach out to more players. Increasing payouts make people feel the urge to play more which can help in attracting more players.
The physical location of a casino can also influence the decision of whether to raise the payouts. Most of the conventional casinos which are located in places which are not easily accessible use high payouts as a tool to attract customers.
Increased competition can also lead to certain casinos raising their payouts. This applies to both conventional and online casinos which face a high level of competition from time to time. As a person who likes gambling, you will most likely choose the casino with the highest payouts, meaning that the casinos that raise their payouts can effectively compete.
Other factors which might make casinos to payout more during holidays
There are other factors which are not gambling-related that can make casinos raise their payouts. One of these factors is the economy's general performance, where there are times when people have less money to spend in gambling. Such times might compel some of the casinos to raise their payouts so that more people can gamble.
A good example is the current health situation where most people do not have enough money to pay their bills and go to casinos. Some casinos have decided to increase their payouts hoping to encourage more people to gamble.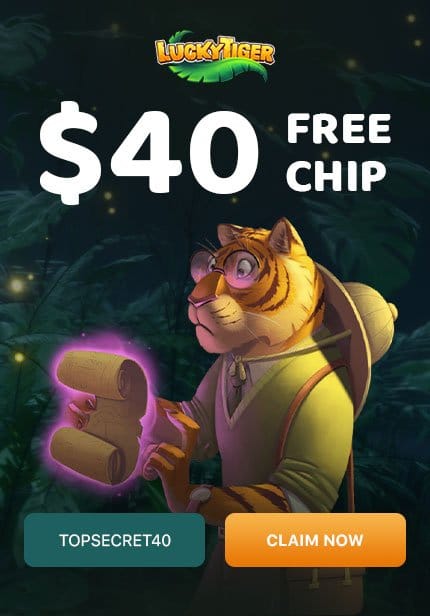 There are also taxes imposed on casinos and adjustment of these taxes during the holidays can result in adjustments in the payout rates. The gambling taxes can be adjusted during certain holidays to give casinos and people who love gambling an opportunity to enjoy themselves. Some casinos might respond to this by increasing payouts so that more people can gamble.
Casinos can also be compelled to adjust their payouts depending on the performance of different currencies. There are the times when currencies used in casinos are stronger. During such times, casinos can afford to raise the payouts. This does not necessarily depend on whether it is a holiday or not, but it depends on the strength or weakness of the currencies being used to gamble.
It is evident that holidays attract more people to casinos where the number of people gambling increases significantly. However, this does not directly result in a rise in payouts. This is because there are other factors that influence decisions on whether to adjust the payouts or not.