How do casinos keep people gambling? Many gamblers and non-gamblers ask this question time and over again. How do gamblers lose their money yet remain seated at the table or stay glued in front of a slot machine? A gambler loses plenty of money at the casino yesterday only to return today with more money to play. What would make them do this? What psychology is behind this? These questions and more boggle the minds of many.
How do Casinos Keep People Gambling?
First of all, casinos also known as the house have smart people running the place. These behind-the-scenes people are clever and constantly devising means to keep gamblers' feet turned to the casino's doors. They understand how the mind works. Humans are always excited by the prospect of winning big with just little effort or contribution. Casinos use this to their advantage by promising crazy cash prizes, VIP programs, exotic trips, cashback percentages, and other mouthwatering incentives.
The gambler sees these promises and is thrilled. They begin to imagine the things they will do when they win all that money. Hope burns still that they stand the chance of recovering what was lost and winning more even after losing a substantial amount of money.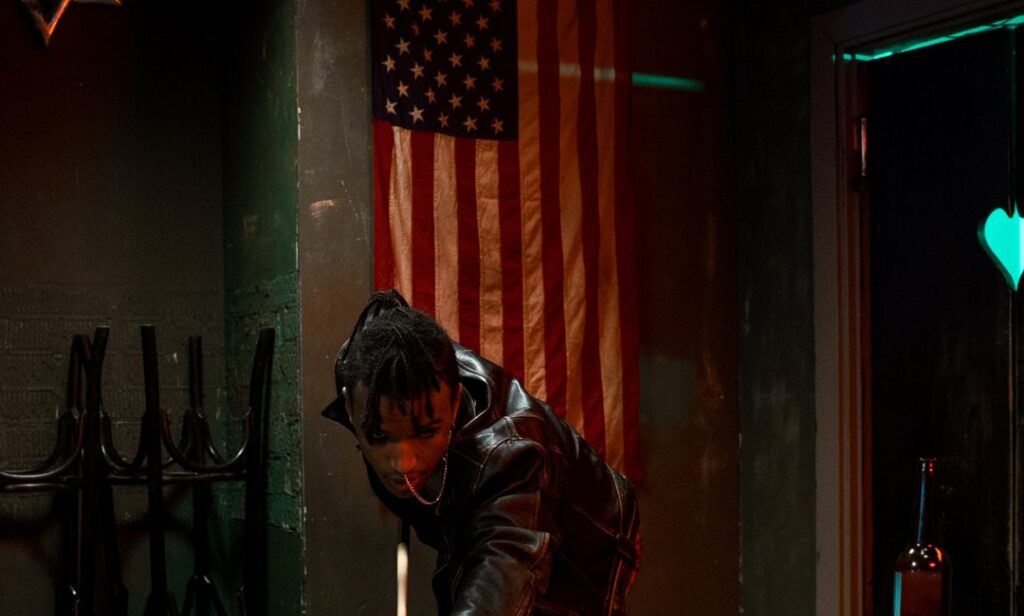 How do Casinos Keep People Gambling?
1. Lights, Sounds, and Colours
This is the very first tactic of the casino. When you come on a casino website or enter a land-based casino, you're first soaked in by the lights, sounds, and colors. Even some non-gamblers admit that the casino's colorful display attracts them.
The lights, flashing screen, jingles, and other sounds, and bright colors deliberately are to keep you gambling. Have you heard the slot machine sounds when you win a game? Wait, how does the slot machine sound at the beginning, middle, and end of the game? Even when you lose, there's a jingle that plays for you.
What about the animations, the brilliant colors, the sound of jangling coins and jackpots? Casinos deliberately design this to keep you rooted in the games.
These attractions make you feel like a winner even if you're a hopeless loser. What about the "try again" message that pops up on your screen after you lose?
The lights alert your senses so that you don't lose interest. Subliminally, they urge you to continue taking risks. Even when you have lost all your money, you feel motivated to come back the next day. Why, when you get in bed after a long day at the casino, you begin to dream of lights, sounds, and colors.
2. Enticing Ads
The media is capable of shaping thoughts and decisions so casinos use this to their advantage. They use the media to advertise their casinos and try to entice viewers with great prizes. They compel you to play by relaying testimonies of gamblers who had won it big.
These ads could be in broadcast or print. They air on both traditional media and digital media. They display pictures of smiling individuals or families who won big. Of course, when you decide to search deeper, you will discover that the percentage of winners is ridiculously low when compared to that of losers.
They intentionally incorporate terms like "jackpot" "lucky" "win big" "exciting life" etc. into the ads. This stimulates the gambler's senses and they are thrilled by the prospect of winning big.
Casinos always make sure to end their ads with a call to action. This could either be linked to their websites, email address, or phone numbers, how to correctly place a bet, opening hours for land-based establishments, etc. This call to action has (prospective) gamblers clicking links or rushing to copy their contact details in a smack.
The ads don't just stop on the TV or the Internet. Casinos put up posters within their establishment so as you walk in, your motivation to win increases.
3. Drinks, Food, Rooms, And Other Freebies
Ever heard of the saying, "Customer is King"? Well, casinos understand this by treating their customers well.
As a new player, you may receive a free drink or meal. This way you aren't tempted to leave the casino on the note that you're hungry or thirsty. Also, you may be offered a cashback percentage and reduced exchange rates when converting to cash. You may also be given bonus points on your first play that may be exchanged for a meal or a drink. Many online casinos even give bonus points on as low as a $1 bet.
Usually, those who gamble big-time are offered VIP programs. These come with exciting rewards. The perks could range from expensive drinks to being offered rooms, to personal account managers at their beck-and-call, to exotic trips, and many more.
Generally, humans love freebies and keep coming back for more. Although casinos do take good care of their customers, they will not hesitate to throw out anyone disturbing the casino's peace.
As long as you're not causing a scene or trying to cheat, you will enjoy certain benefits and no one will kick you out.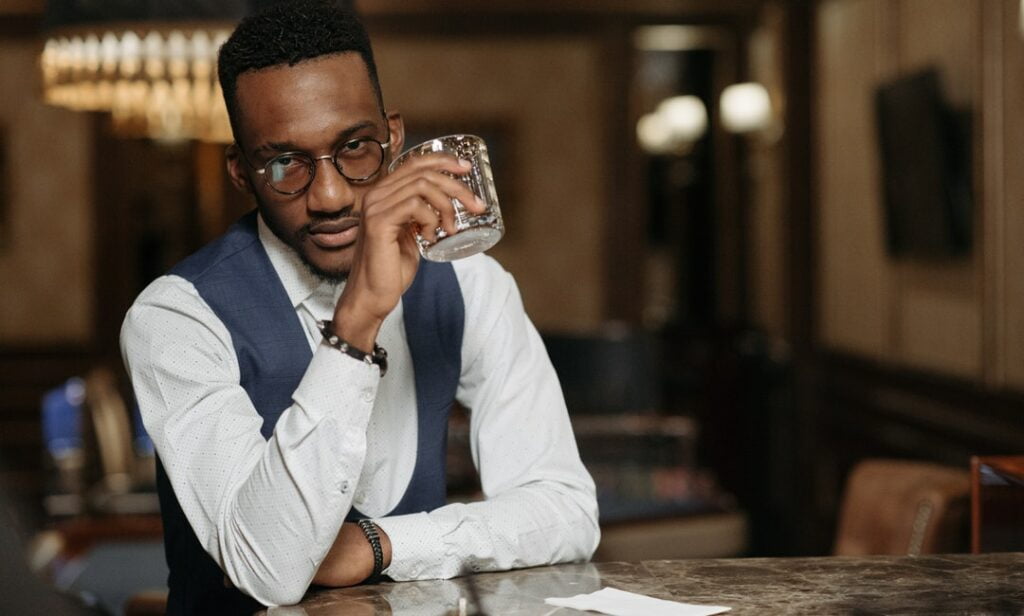 4. No Clock To Check Time
Okay, now it gets a bit eerie. Have you ever wondered why there aren't any clocks in a casino? Perhaps no because you are too busy betting away to even notice the time.
Generally, time flies when you're having fun and you even forget to check. Casinos understand this psychology and so cleverly ensure that their establishments lack clocks. The only clock you see in a casino is your game's timer.
The more you indulge in a game, the more you lose track of time and the more you feel urged to spend more money. Of course, casinos will never admit to deliberately putting the clocks away. When asked why there are no clocks in their casinos, the response is usually vague.
Gamblers who don't want to be caught in an addiction web usually set timers on their phones or wrist-watches. This will remind them to leave the games at a designated time.
5. Where Are The Windows?
Sometimes, if you don't check the clock, you look out through the window to determine how much of the day has gone by. This would let you know whether you have wasted time or still got more left.
Unfortunately, you aren't privileged to be looking out through any window. This is because casinos don't provide windows. They understand that with windows you can tell if the day is still bright or is now getting dark. This influences your decision on whether to continue playing or leave the casino.
Casinos don't want you to take a break or leave their establishment. They would rather you play for a long time. Lack of windows deceives the player, causing you to think there is still enough time left.
6. Available ATMs and Casino Credits
Have you ever noticed that automated teller machines are always close by in a casino? When your cash's all gone and you need to keep playing, the ATM appears in all its glory, with a halo and singing angelic voices.
It is hard to find a clock or a window in a casino but you don't have to search for an ATM. In some casinos, you don't even have to stress yourself standing up and walking to use the ATM. These casinos provide on-site options that can help you withdraw from your bank account without lifting your legs.
Another means is through casino credits. Casinos understand that many difficulties arise from gamblers having to borrow from their credit accounts or gamble with funds from their bank accounts. To solve this, they introduce casino credits that offer you the option of borrowing to continue playing. Many gamblers see this as helpful and are even grateful but the casinos know what they are doing.
How do Casinos Keep People Gambling?
Bottomline
How do casinos keep people gambling? Now, you know the answer to this question. The casino designs the games to favor themselves and not you. The house always wins. You may have tricks or strategies up your sleeves but they own the place. They want all your money and intend to only give you a small percentage at the end of the day, that is if you're lucky to win. Even when you win, you will lose money long-term if you keep gambling. That is just the way it is.