Game Details:

Available On: Springbok Casino
Game Type: Slots, Movie Themed
Mobile Accessible: Yes
Requirements: Internet Browser, Ad Blockers must be disabled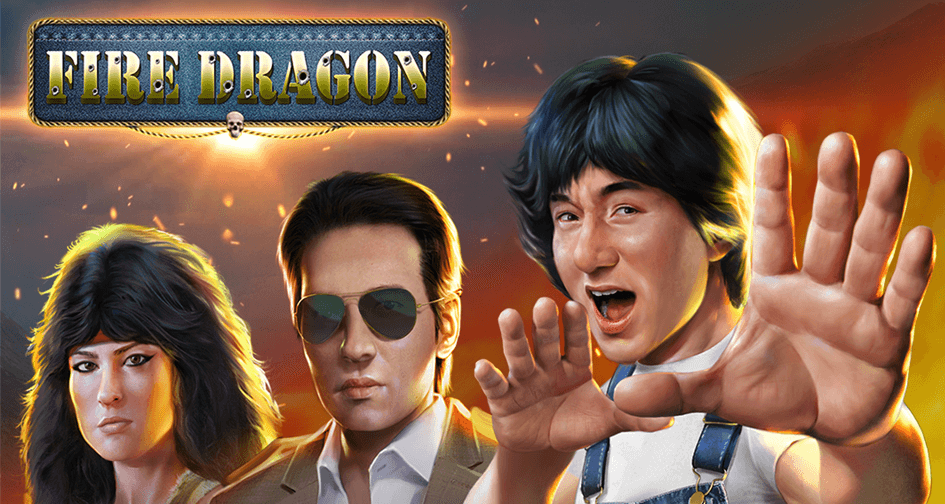 Fire Dragon Slot Review
Fire dragon is your primary slots game with free spins and five reels, 'what's the catch?' You may ask. This particular game is based on the 1983 film Fantasy Mission Force. Do you still have no idea what I'm talking about? Let me clue you in. This particular film had a brilliant starring lead, and that lead was non-other than kung-fu legend Jackie Chan in one of his earlier roles. That is correct, there is now a movie-themed slot game about THE Jackie Chan, and for those of you who have no interest in martial arts icons, there is a 27000+ Jackpot.
As a fan of the Drunken Master and the Rush Hour franchise, I spent many fun hours playing Fire Dragon. The fluid gameplay along with the retro characters and symbols makes you feel as though you're right in the middle of all the action. If you're lucky enough to get the free spin feature, you are even treated to a clip from the film. If you are a fan of Jackie Chan and adventure action themed slot games, then this might just be your next slots obsession.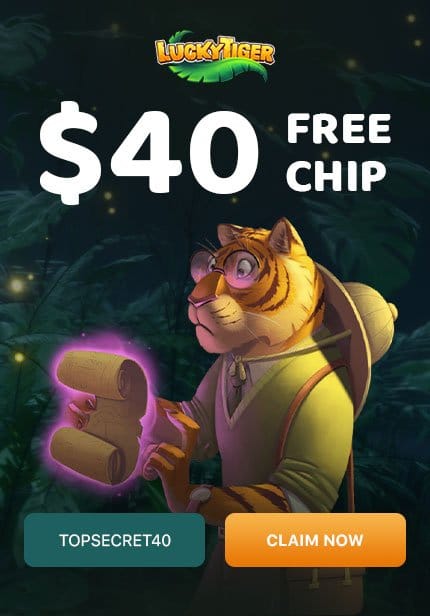 Game Symbols
If you have seen the film this game is based on then, you might just recognise some of the actors and scenes from Fantasy Mission Force throughout this slot game. Jackie acts as the wild card symbol, filling in all the missing symbols you need to get a payout. The next symbol to look out for is the Scattered Ninja Masks, having these symbols appear in the 1st, 3rd and 5th reels trigger the game's free spin feature. Although these masks look more like something out of a Friday the 13th movie, you'll be glad to see these symbols when they spin up on your reels because once the free spin feature activates you get ten free spins!
The rest of the symbols are modelled after characters, cars and animals from the film along with a series of letters and numbers. You only need three of a kind to get a win, and with Jackie Chan on your side, you can be sure the gains will be much more significant. Who can lose with the great kung-fu master on their side?
How to Play
I love classic slot games; the simplicity coupled with seamless animations is my bread and butter. So I was delighted when I stumbled upon this Jackie gem. Just like your typically fun slot game, you place your bets at the beginning of each round, and once you are satisfied with the amount, you click the spin icon. You can set the auto-spin feature to go a certain amount of spins, or you can just set it to keep going until a feature activates (or you run out of money).
Pros
+ Jackpot is a great incentive to keep playing
+ Fluid dynamic animations and great Jackie Chan action
+ Unique free spin feature
+ Chinese background music
Cons
If you are not a fan of the Chan, then this is just your average slot game
Some sound effects can become annoying
Conclusion
There are many games based on movies, but this one makes use of modern animations styles and is a treat to all who enjoy Jackie Chan movies. As a whole, this games is a great way to spend your day.