History of Keno creation. If you're a fan of lottery and other less popular forms of gambling, you've probably come across the game called Keno. Keno is a form of gambling that is similar to lottery playing. Some states in the United States even offer Keno as part of the options in their lotteries. It doesn't require any special skill that only a few people possess. Anyone who plays Keno stands the chance to win irrespective of their gender or gambling experience.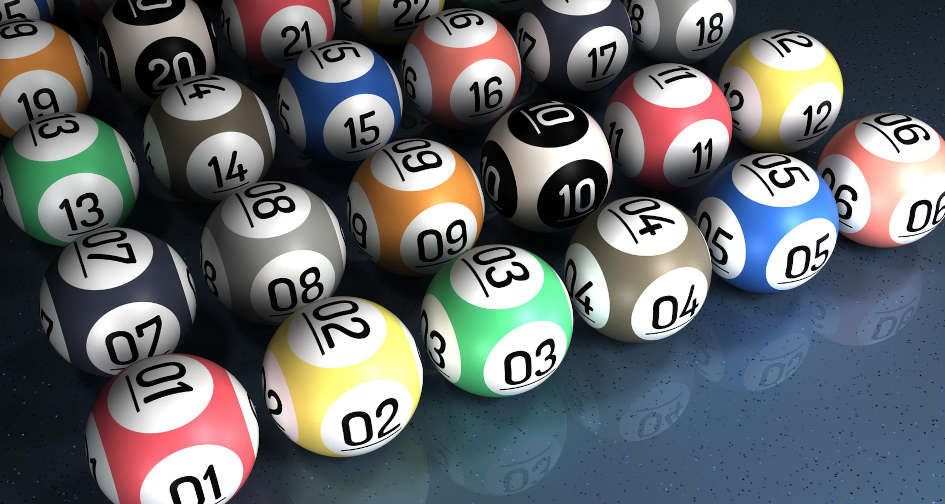 What Is Keno and How do You Play It?
The most vital factor that will determine your fate while playing keno is luck. All you have to do is choose between 1 to 10 numbers in the range of 1 to 80. Each player picks a number or number after which about 20 numbers will be selected randomly by the dealer. A random number generator or a ball machine selects the numbers like the ones used in state lotteries. Your randomly chosen numbers determine your payout.
Depending on the casino and the variation of the Keno you're playing, the pay tables will be created and your chances of winning or losing will depend on the numbers that are randomly selected. The amount you win will be based on the amount assigned to a given number.
For example, if you wager on number 22 and number 22 is randomly selected with a prize of $500, you will get $500. If you wager on 10 numbers and up to three are attached to a prize, you will be paid the cumulative sum. However, this is less likely to happen since the house edge for Keno is typically high ranging from 4 to 35%.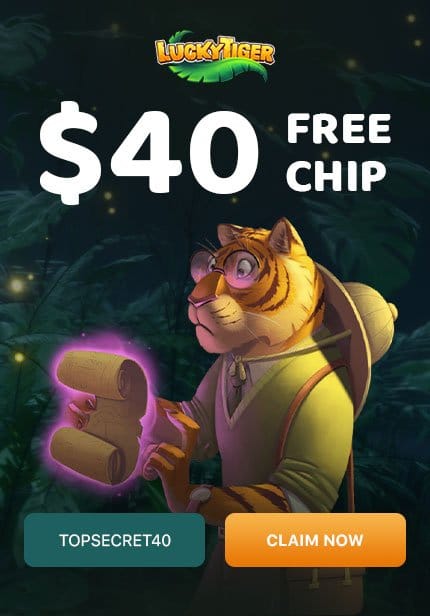 History of Keno Creation
China created Keno. Its oldest record was before the Wall of China was even built. A Chinese city invented the game when it was on the verge of war. This saved the city and its residents from impending war. This is why Keno is more than just a game.
During the construction of the Great Wall of China, Keno was one of the primary methods of generating income. It was the perfect method of extracting income from the citizens. During the Han Dynasty, it was called Keno Baige Piao or Pigeon Ticket. Even if the game has evolved, the basic principles have remained the same. It still involves random drawing.
According to historians, the history of Keno started with Cheung Leung, a worker in the Han Dynasty created Keno. Instead of outrightly tasking people for public projects, Keno was a fun alternative that kept the citizens happy while promising them a chance to win something as well.
People were more likely to contribute money when there was a chance to win something and have fun as well. It wasn't just played with numbers; 120 Chinese characters were used as well. The game was laid in a lotto board format and players had to use a pen to mark the spot. This is how the name Keno was coined.
Keno in the United States
After Keno became a sensation in China, it eventually spread to other parts of the world. It got to the United States in the 19th century when Chinese workers moved in to work on the construction of railways. The name was subsequently changed from Keno to the Chinese Lottery and it is a popular gaming option in parts of the United States with a significant number of Chinese immigrants. However, different casinos still offer Keno across the country. Arabic numerals replaced Chinese characters to make it more attractive to English-speaking people in the United States.
Thanks to the advancement of technology, you can play Keno with your phone or laptop as long as you have an Internet connection and the online casino offers the game.
When Keno got to the United States, playing the lottery in public was illegal. The government viewed it in that light even if no gambler considered Keno as a lottery. So, it was illegal for people to play "the Chinese Lottery" in public. Eventually, Race Horse Keno replaced Keno as the official name to make the government more accommodating.
Instead of openly playing Keno, they disguise it like horse racing bets. The state legalized lotteries in the 20th century and people played Keno openly. Some states even hosted the game as well. The legalization of lotteries contributed significantly to the global spread of Keno.
The Evolution of Keno Over the Years
Casinos introduced Keno with pieces of paper when it was first played in these establishments. 80 numbers were written on a piece of paper, rolled up, and put into tubes. After some time, casinos decided to use wooden balls instead of paper. These wooden balls are called peas. In the 1930s, Warren Nelson, the founder of Club Cal-Neva casino created a rotating cage that made the game more interesting and fair.
Drawing numbers randomly from the rotating cage was easier than other methods. Nelson eventually became the one to launch the first Keno casino in the Palace Club. Statistics show that Keno games in the United States alone paid out a cumulative sum of $25,000. This figure increased yearly until 1979 when it got to $50,000. The year 1989 brought the introduction and establishment of payout limits. Modern casinos set payout limits depending on what they choose. They are also free to change the limit whenever they want.
Playing Keno Online
As stated above, you don't need to visit a casino to enjoy Keno, you can play it online from the comfort of your home. Millions of people from different parts of the world are free to play the game. As long as online gambling is legal in your country and you can find a trustworthy casino to play the game, you can enjoy it for as long as you want. In Keno, there are many great prizes to be won. It is also one of the most underrated games you'll find in a casino. Some great online casinos to play Keno are:
These are just a few of the reliable online casinos where you can play Keno. There are many others you can try if you choose. Keep in mind that these casinos all have one thing in common; to make a profit. The best way for them to make a profit is for most players to lose. The good news is that you may be able to successfully boost your edge if you know the right tricks.
Choosing an Online Casino
Playing the game online is easy. After you choose a good casino with a favorable offer, you can sign up, make your deposit, and start playing. To boost your chances of winning big, make sure that the casino offers an attractive payout rate. Most casinos offer different variants of Keno at the same time and each one has a unique payout.
Make sure that you learn as much as you can about each variant before you start playing. You can start by playing the game for free. Most of these casinos offer people a few free trials. You can use these free options to master the game before you start making deposits.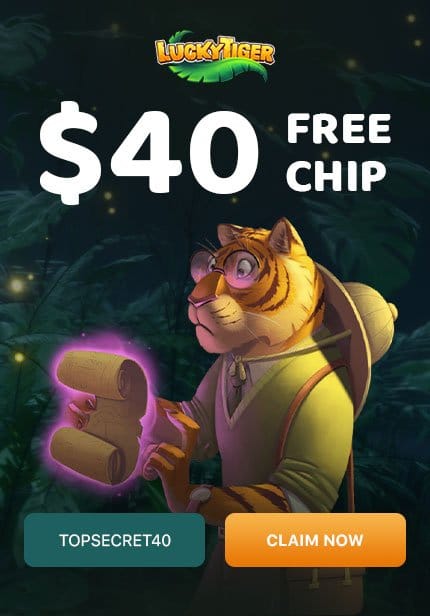 Bottomline
This is the history of Keno creation. Keno is a great gambling option for anyone who wants to enjoy lottery-like gaming on a much smaller scale. Depending on the casino, you can bet with as little as $5 per wager. You don't need mathematical skills to play the game. All you need is luck and money. Some experts say that picking consecutive numbers when you have the option to pick more than one. That's the history of Keno for you!