Game Details:

Available On: Springbok Casino
Game Type: Slots, Cartoon
Mobile Accessible: Yes
Requirements: Internet Browser, Ad Blockers must be disabled
Triple Twister Review
Nope, we are not in Kansas, especially not after three consecutive twisters.
Triple Twister is your classic slot game with five reels, and a whopping 50 paylines. This game will leave you spinning. The cartoonish graphics and fast gameplay make it feel as if this game was pulled straight out of a kids' TV show and would be recommended to those who are young at heart. There is a missing connection to how having three twisters filled with money come rampaging through your farm is a good thing, but with all the payline patterns and various win features, you can't complain too much.
This gamble isn't as twisted as it seems, no one really gets hurt, and there is a lot to win. Fifty paylines is an impressive number when it comes to slot games; this is double the amount of your average slot game which means double your odds! The symbols match back and forth across the screen, linking and turning out wins. There are also the minor and major jackpots that come in at 200 – 1800 plus credits. All this leaves you twisted and turned around; many things can go your way in this slots game. The thing to always keep in mind when gambling is that you can lose just as fast as you win, and with three twisters out on the loose you best be on the lookout.
Game Symbols
Don't expect anything high tech with Triple Twister; instead, you are introduced to Mr and Mrs Old MacDonald symbols along with the rest of the farm. This twister sweeps up everything from the framer's prized cow to the beloved pig; even the family dog isn't safe in this costly natural disaster. Also, the barn, tractor and windmill, to name a few, are just some of the symbols that will be swept onto your screen. To add to the irony the game rewards players for getting the twister icon.
The twister acts as the wild card and substitutes all other symbols you need to help get that payout; this includes even the weather vanes scatter symbols. The twister will only ever appear on reel 3 when this feature is activated, and it takes over the whole reel, to multiply any wins turning that spin with the correlating symbols by 3. Basically, if this happens your matching symbols will pay out three times as much, it's a multiplier feature.
The other feature symbols are the weather vanes, these symbols are the scatter icon, and this makes the payouts higher when the twister icon appears. Like a twister picking up items adding to its momentum, one lucky spin can activate a running roll of multiplier features and higher wins.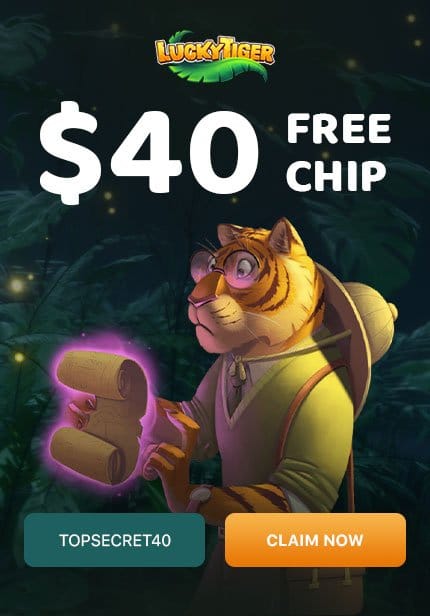 How to Play
Triple Twister has a simple layout; everything is clearly marked out with bright colours and slim buttons. Auto spin and regular spin are in green at the bottom of the screen and for more customisation options, remember to click settings and tweak it to suit your playing style. Once the games loads you can begin placing your bets, the lowest bet is 0.90 credits and the highest, 150 credits. Once you have finished selecting an amount, you click spin or auto spin to start. The payouts and bonus features are all calculated for you and shown in the top right so that you have an easier experience playing and gambling.
Pros
+ Loads of paylines
+ Many bonus features and free spin functions
Cons
– A little retro
– Dated concept
Conclusion
There are better games out there to play, but this one was one of the more lucrative slots games out there.