Game shows are interesting forms of entertainment and they often come with fantastic prizes for participants. These game shows take different forms. Some are educational while some are primarily based on luck. Our focus in this piece is Deal or No Deal. Deal or No Deal is one of those game shows that is based primarily on luck. It's not just a single show. It's the name of several television shows that have been hosted over the years since the first one was launched by Banijay, a French production. All the versions of the show are similar. They usually involve 26 briefcases, or boxes. Each box contains money that is randomly assigned before the beginning of the game and no one knows how much is inside the boxes.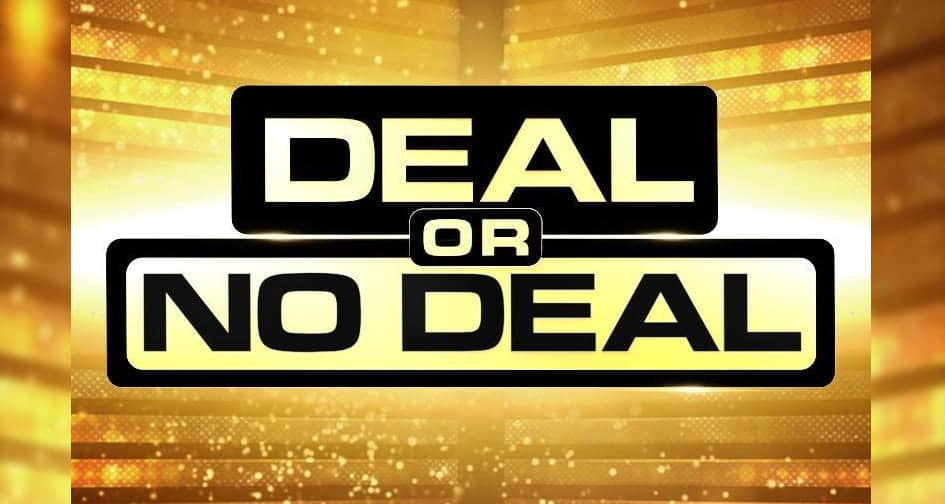 How Does Deal or No Deal Work?
The rules of the game are basic. The contestant is given a box at the beginning of the game but the content of the box is not revealed until the end. On the other hand, the remaining boxes will be opened as soon as the contestant selects it. For example, if you select box 22, the host will open the box immediately and reveal the content for everyone to see. When the content is revealed, the contestant is asked "deal or no deal". If you choose "deal", you take the money in prize in the box that is opened and forfeit the original box marking the end of the game.
If you say no deal, you keep going until all the briefcases are opened, in which case you win the game. However, this game is like gambling because the contestant is taking a risk by rejecting the money in the boxes with the hopes that the original box has more money. If the contestant is lucky, the money in the original box or briefcase will be more than the amount in all the others that are opened during the game. If you're unlucky, the original briefcase will contain an insignificant amount of money compared to all the other cases. So, it's not a surprise that a deal or no deal casino was eventually launched in 2017 and it was based on the television show.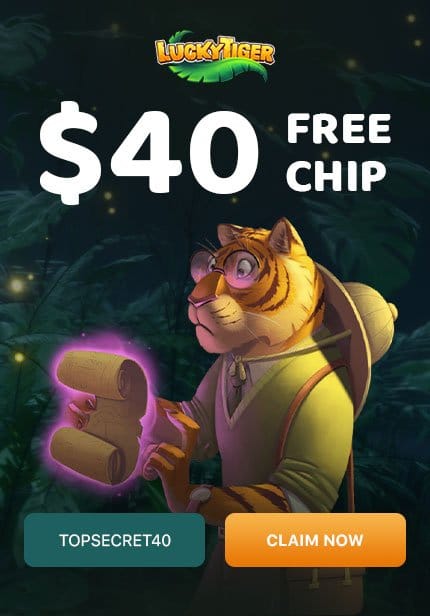 Deal or No Deal From Casino Standoint
We've already established that Deal or No Deal is like gambling so let us talk about the casino. The online casino has over 550 games and it is based on some of the best gaming software in the world. It was developed by Bear Group Ltd to allow more people to feel the rush that comes with the show. They have gambling licences from regulators in the United Kingdom and Alderney so you don't need to worry about it being a scam. Everything about the online casino is legal. Regulators don't hand out gambling licences until they have conducted thorough background checks and determined that the company behind the company is genuine. Also, you can report a licenced company to regulators if you're defrauded in any way.
While the name of the casino is Deal or No Deal, it offers a variety of games from game developers like NetEnt, Slingo, Microgaming, etc. Slingo games are the most popular games in the online casino. There are 27 Slingo games in the casino which is far more than what any other online casino offers. Apart from the games that are based on Deal or No Deal, there are many other games based on TV shows like Who Wants to be a Millionaire, X-Factor Slingo, Millionaire Slingo, Britain's Got Talent Slingo, and Love Island Slingo. Deal or No Deal also offers a variety of slot machine games including some of the most popular slot games in the industry as well as their branded slot games.
As you'd expect from any live casino, there are many table games in the casino as well. Some have real-time gameplay while some are virtual table games. There are different varieties of poker, blackjack, roulette, etc. Deal or No Deal also offers 12 live dealer games offered by Evolution Gaming. There are instant win games, and progressive jackpot games.
Deposit and Withdrawals
Deposits on the casinos can be made through MasterCard, credit card, Visa or Pay By Mobile. The minimum deposit per transaction is £10 and the value per transaction when you're using Pay By Mobile is £10, £15, £20 and £25. To give you more control of your money, you have the option to set daily deposit limits when you're adding funds. This is a useful feature that isn't always readily available in every online casino. Many other online casinos that have this feature hide it or don't make it obvious so people aren't encouraged to use it. The only currency you'll be allowed to deposit is GBP not dollars. For those who can't use Pay By Mobile, withdrawals can only be made through MasterCard or Visa. If you can use Pay By Mobile, then you can request for withdrawals to be made directly to your bank account. Just like the minimum deposit, the minimum withdrawal is £10.
Deal or No Deal Bonuses
Deal or No Deal offers players five free goes on any of the Slingo games as long as they add their debit or credit cards. You will also get a 100% bonus on your first deposit. So, the more money you deposit, the more money you can enjoy but it is up to the value of £100. So, even if you deposit up to £300, you'll only get £100 as a deposit bonus. When you make a second deposit of more than £10, you will have the opportunity to play another five Slingo games. To enjoy these Slingo games, you'll need to match the wagering requirement before you can withdraw the funds you win during the game. The only problem with their bonus features is that most of these bonuses are only enjoyed by first time visitors. Apart from the welcome package, there is hardly any other bonus feature available on the casino. The only things you might have the opportunity to enjoy other than the welcome bonuses are the competitions. From time to time the Deal or No Deal Casino hosts competitions for their users. These competitions are usually hosted during public holidays like Christmas, Halloween, St. Patrick's Day, and Easter.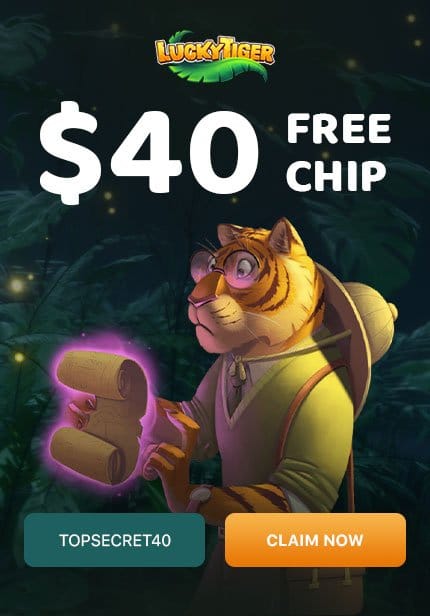 Deal or No Deal User Interface and Design
Deal or No Deal offers many great features. There is no argument there. With over 550 games to choose from, you can never get bored. However, the user interface and design isn't up to par. The site is easy to navigate but you might not be satisfied with the load speed. When you pick a game, you need to wait for a few seconds for it to load and nobody likes this delay, especially when it comes to casino games. Also, there is no mobile app for Deal or No Deal. You can only access the casino through the web. In this mobile age, a mobile application would have made a world of difference. The good thing is that the website works well on mobile devices like tablets and phones. So, you don't need to wait until you have access to a computer before you can visit the casino.
Bottom line
To provide a more definite answer to the question on your mind. Yes, Deal or No Deal is Really Like Gambling. Since the TV show was discontinued in 2016, you can't apply to be a contestant or watch the live show. There are still other similar shows you can enjoy on television. On the other hand, the online Deal or No Deal Casino will allow you to make morning while keeping yourself entertained with a range of games. Whether you're playing Deal or No Deal or any other game, always try as much as possible to make smart and logical decisions to avoid losing your money. The game show might be a little different but the online version is more straightforward. So, be careful and know when to stop betting with your money.