Have you ever heard of a social casino? When the name social casino comes to mind, the first thing that you'd probably think of is gambling. However, playing a game at a social casino is not the same thing as gambling. It is a medium that allows people to enjoy the thrill of gambling without using their hard-earned money. Many people master gambling in social casinos before they dive into gambling. It's a good way to boost your gambling skills. A social casino can either be a website or a mobile app that offers several games from video poker, roulette, blackjack, slot games, and any other game you'll typically find in a regular casino. Some examples of social casinos you can find on Facebook include Slotomania, Big Fish Casino, DoubleDown Casino, and Zynga. We will make a list of reliable social casinos you can visit in this article.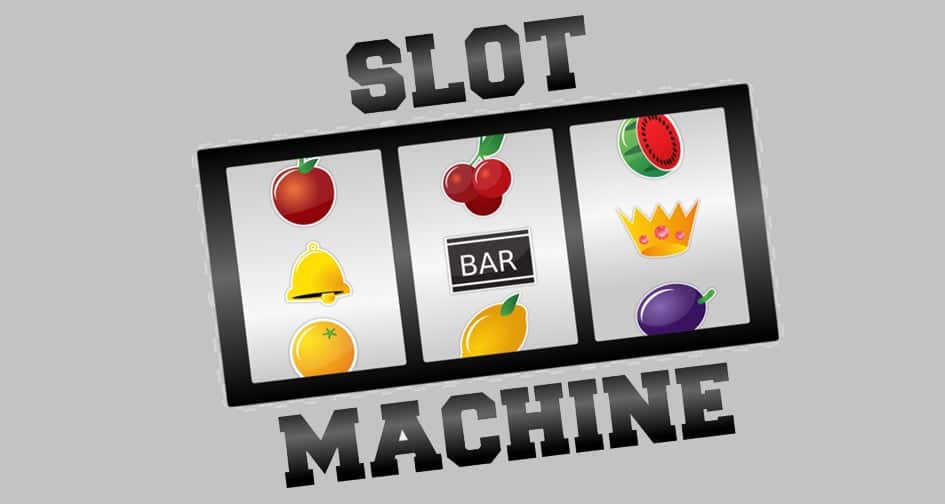 Everything you Need to Know About Social Casinos
All social casinos are created strictly for entertainment purposes. It doesn't matter if you are on a winning streak or losing streak, you will not win any money on a social casino. You'll not lose any money either. Some regular casinos offer social casinos to people who want to try out their hand in risk-free games before they bring out their credit or debit cards. When a real casino also offers a social casino, they typically have a list of virtual versions of all the gambling games available. This is why most people prefer playing in social casinos that are run by real casinos since the quality of their games is much better than non-affiliated social casinos.
Indeed, you don't need to bet real money to play in a social casino. So, you may be wondering how they make their money. Most of these social casinos have in-app purchases. They give users a limited number of free virtual coins. When you run out of coins to play your game, you will have to purchase new ones from the casino. Otherwise, you have to wait for hours or even days to get more free coins.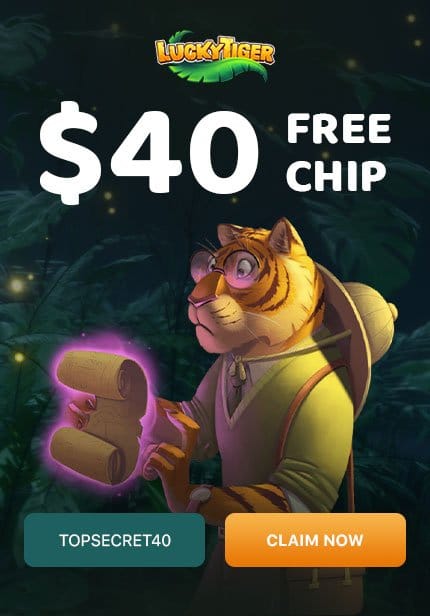 Users who can't wait end up spending the money they were trying to avoid spending with regular gambling. The thing with these in-app purchases is that they are usually cheap. You might be offered hundreds or even thousands of coins for $1 or $2. In your mind, this might appear like a good deal but it adds up quickly. So, if you're going to play a social casino game, we don't recommend that you play with money. There is no point in spending money on a game if you don't stand a chance to win money from playing.
How to Increase Your Playtime Without In-app Purchases
The in-app purchases on social casinos don't increase your chances of winning any money. It doesn't matter how much you spend on these purchases, you'll not going to win any money. You are simply increasing your game play time. So, if you don't want to spend money on in-app purchases and you don't want to wait until your free coins or spins are restocked how do you get more time to play? Most social casinos allow players to get free spins and coins by inviting other people to play. Your daily free spins and coins from friends might be limited but getting up to 100 spins a day by inviting friends or asking them to send it to you is a good deal.
Inviting friends is one way to get more game play time but you can also get more time by watching video ads if that option is available on the social casino. The more ads you watch, the more incentives you'll get and the more time you can spend playing the game. These social casinos don't take cash bets. So, they rely on the revenue from in-app purchases and advertisers to stay afloat. Playing with your friends is fun. You will be able to interact with them within the game. Rather than playing with strangers from across the globe, you can play with people you know. This will give you something to gloat about next time you see them.
To make their games more exciting and keep people playing, some social casinos host online events regularly. These tournaments allow players to win fantastic prizes including more free game time. Participating in these tournaments with your friends is a good way to enjoy yourself. What's more, these social casinos are usually legal in every part of the world including places where online gambling is illegal.
Best Social Casinos for Maximum Fun
1. Billionaire Casino
Billionaire Casino is for anyone who loves Roman history, myth, and Legends. This social casino was developed by Caesars Palace Las Vegas and it aims to turn you into a virtual billionaire overnight if you know what you're doing. It is a social casino that allows you to earn free spins and coins with your friends. The Billionaire casino offers a variety of slot games, table games, card games, and even roulette. If you're already good at gambling, you'll be perfect in the Billionaire Casino.
2. Scatter Slots
If you're among the millions of people around the world who love slot games but don't want to play them with real money, Scatter Slots is the perfect social casino for you. This game has been around for almost a decade and there are more than 100 unique slot games at your disposal. There are currently more than 20 million active users enjoying Scatter Slots daily.
3. House of Fun
The House of Fun offers a variety of games to users. You can play with strangers or you can play with your friends depending on what you feel like doing. It offers different types of slots; progressive jackpots, Vegas Style slots, and many more. It is one of the most popular free social casinos out there and you can get the mobile version on your app. When you signup, you will be gifted with free coins and spins. Subsequently, you will have to keep playing to build your portfolio.
4. Casino World
Casino World offers a variety of slots, roulette, blackjack, and video poker among others. One of the most existing parts of this game is that you can play as many games as you want without creating an account. You'll get 100,000 coins the first time you visit the website and this will take you a long way in the social casino. If you decide to set up an account, you will gain more benefits from Casino World.
5. Slotomania
With over 14 million people enjoying this social casino online, Slotomania is one of the most popular social casinos you will find. The app is integrated into Facebook and Instagram. Like many other social casinos, you can play Slotomania with friends and strangers alike. The 3D graphics are amazing and it has a loyalty program that gives players the chance to win loads of fantastic prizes.
6. Huuuge Casino
Huuuge Casino is another amazing social casino game that you can enjoy with friends remotely. It has different types of games including card games, video poker, and slot machines. You will receive one million coins the first time you start playing and you'll keep getting bonuses along the way. The more you play, the more bonuses you will get.
7. Caesars Games
This social casino is just like the real-time Caesars Casino Las Vegas. It allows players to enjoy a variety of slot games by connecting to Facebook. Free coins are restocked every 90 minutes to extend your game play and you enjoy the game with a host of other players from across the globe.
8. Viva Slots
All Viva Slot games are inspired by Las Vegas casinos. So, the games you will find in this social casino are similar to the ones you would find in a typical land-based Vegas casino. The games are all so realistic. You will get the feel of actual slot games without spending a dime of bets.
All the social casinos listed above are great options for anyone who doesn't gamble but enjoys the thrill that comes with it. Most of them are integrated with Facebook. So, you may not be able to play without first creating a Facebook account. There are many great benefits of social casinos but studies have shown that the risk of addiction is higher with social casinos than gambling. Since you are not gambling with real money, nothing is stopping you from playing these games all the time. If you notice that you can't stop yourself from playing or that the game is starting to affect your relationships with others, it might be a good idea to stop and take a break. It doesn't matter if you're spending real money or not, there are several disadvantages of gaming addiction that everyone should try to avoid.