The first slot machines were created during the twilight years of the 19th century. These slot machines grew in popularity. Due to the popularity and money-making potentials of slot machines, casinos readily adapted them. Players come up with different strategies to boost their chances. As part of strategizing, a pertinent question arose; is it better to play slots fast or slow? We will deal with this pertinent question in this article.
Is It Better to Play Slots Fast Or Slow?
Casinos love slots because they make a lot of money from them. In fact, slot machines usually account for about 50% of the revenue generated by casinos. On the other hand, slot players view slot machines as an opportunity to make money. Every slot player's hope is to hit jackpots.
Many factors favor the house over the player in terms of money. In addition to these factors, casinos regularly come up with ways to boost the odds in their favor.
There are legal ways to improve the chances of players winning money from slot machines. You should check out our other articles for the ways we have prepared specially for you.
There are advantages to playing slots, both fast and slow. To give you the best answer, we will dive into why you should play slots fast and why you should play slots slow.
The answer to whether it is better to play slots fast or slow depends on you. By the end of this article, you will be able to know which speed suits you.
Advantages OF Playing Slots Fast
It Is Easy And Convenient
Playing fast is easy and convenient. All the player has to do is press the spin button (or pull the lever) when the slot machine is ready.
Nowadays, there are auto-play features that players can set and enable. These auto-play features automatically bet and spins the reels for players. Using auto-play features allows players to enjoy slot machines simultaneously with other pleasures (such as drinks and meals).
It is Entertaining
A factor determining whether it is better to play slots fast or slow is your reason for playing. Playing fast is often more entertaining.
Teams of researchers and psychologists are involved in the creation of slot machines. The result of such teamwork gives slot machines their captivating sounds, colors, movements, and graphics.
Whenever you're playing for entertainment, play fast. Why?
Playing fast allows you to experience the thrilling rush of slot machines. Enjoying slot machines this way gives you pleasurable moments and happy memories.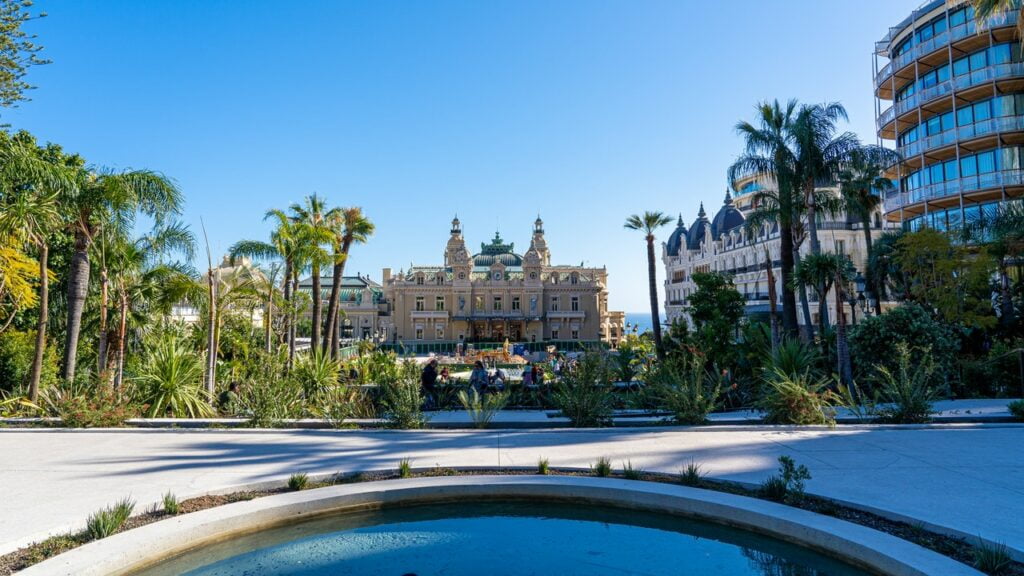 No Time For Second Guesses
Some players believe that the best way to activate slot machines' payouts that haven't paid out for some time is to play fast. There is no tangible evidence to support this.
However, playing fast makes players take risky decisions that they wouldn't have taken otherwise. Sometimes, these risky decisions pay off, especially when it is your lucky day.
Advantages Of Playing Slots Slow
Monitor The Money Spent
Your bankroll should tell you whether it is better to play slots fast or slow. Playing fast makes you burn through your bankroll fast, except you're really fortunate. Before betting on slots, determine how much you will gamble. Only gamble what you can afford to lose.
Once you have set the amount, don't go beyond this figure. You can use your winnings to pay your bills but don't use the money for your bills to gamble.
Keeping control of your bankroll in casinos is easier when you play slowly. The more composed you are, the higher your chances of winning.
To make players part with their money more, casinos use credit meters in their slot machines. Switch the balance indicator from misleading measurements such as credit meters to the monetary deposit balance whenever you can. Playing slowly makes it easier for you to stop while ahead.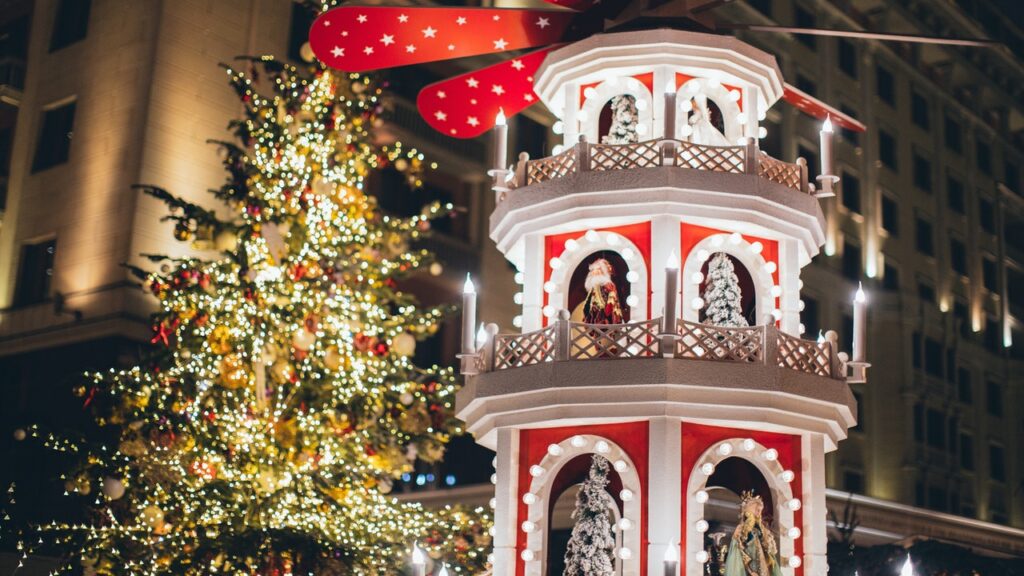 Playing By The Rules
Most slot machines are so easy to use that many players don't read the rules on slot machines before they start playing. Playing slow gives you the calm to go through the rules.
The fact is that often, the rules contain hidden gems. Sometimes, players miss out on opportunities, gifts, bonuses, winnings, and even jackpots when they don't read the rules.
Slot machines with one or more jackpots tend to have rules that you must follow to be eligible for jackpots. It's slot players' worst nightmare to miss out on a big jackpot despite hitting the jackpot because they didn't follow the rules.
The more complicated a slot machine is, the easier it is for you to miss important information. Always read the rules on every slot machine.
Follow The Game's Advice
Game advice gives you an edge. Due to the addition of skill features, slots offer advice on how to succeed in in-game elements. Follow the game's advice to improve your chances of winning.
Making Use of Bonuses and Game Incentives
Most casinos, especially online casinos, give slot players bonuses when they make deposits. Usually, these bonuses are 100% of the deposits although, they can be more.
Taking advantage of bonuses improves your chances of hitting jackpots. The bonuses are not always monetary. They can be incentives such as free spins.
To boost your chances, collect and use your membership card, especially on slot machines. Membership cards contain different perks that sweeten and boost your chances of winning. Playing slow helps you remember to use such cards.
When you play slow, you are attuned to opportunities, incentives, and bonuses, which boost your enjoyment and returns.
Prevents You From Falling For Game Tricks
A fact of casinos is that they all want your money. Casinos will pull up several tricks to encourage you to part with your money. Playing slow makes you more aware and less susceptible to these tricks.
One of such tricks is to make players think they have won even when they've lost. Some casino slots play winning jingles and animation when players win a fraction of their wager and lose the rest.
For example, the game says you've won 75 cents when you bet a dollar. But on the balance screen, you see that you have 75 cents left. This means that you've actually lost 25 cents and not won anything.
Ensure you check to make sure a win is a win before you celebrate.
Enjoy The Slot Thrill For Longer
A lot of effort has been put into creating slot machines. There are unique designs and features that players overlook when they're playing fast. Slow down your play to fully appreciate and soak in the entertaining features of slot machines.
Playing slow also satisfies your slot machine cravings while limiting your losses. It is better to enjoy your bankroll for a lengthy amount of time than to lose it all in a few minutes.
Value Your Ticket
There have been occurrences of players losing winning tickets. A more common experience is for players to put back their payout tickets into slot machines.
Casinos have phased out cash payouts at slots. Instead, the slot machine prints out a ticket, which you take to a cash-out machine or the cage to exchange for cash.
This new way of paying winnings stimulates players to dissociate the ticket in their hands from real money. Playing slow helps you to be conscious of your tickets because they are valuable monetarily.
Always cash out tickets. Don't use them to bet again. Instead, have the actual cash in your hand before you decide to bet again. Playing slow gives you more control over your psychology.
Helps In Identifying Good Slot Machines
Good slot machines in this context mean slots that pay well. Playing slow allows you to identify good slot machines. The tendency for you to explore various slots is more when you play slow.
Playing slow helps you to recognize slot machines with high payback percentages. To attract players, casinos advertise these sorts of machines. Usually, they are small in number in comparison with the total number of slot machines.
A fact of slot machines is that simplicity pays more. Slot machines with simple designs and games tend to pay more than those with many features and impressive graphics.
The reason for this is that casinos know that these games will attract customers regardless, so they can get away with setting the payback percentage lower. In addition, this kind of slot machine costs more to make, so those slots have lower payback percentages in a bid to recoup the money spent.
Conclusion
Is it better to play fast or slow? It all depends on your goal. If your goal is to win, play slow. If your main goal is to enjoy the game, play slow. All in all, you should switch the speed of your play from time to time to see which one suits you.